Diamond Jubilee Celebration
Description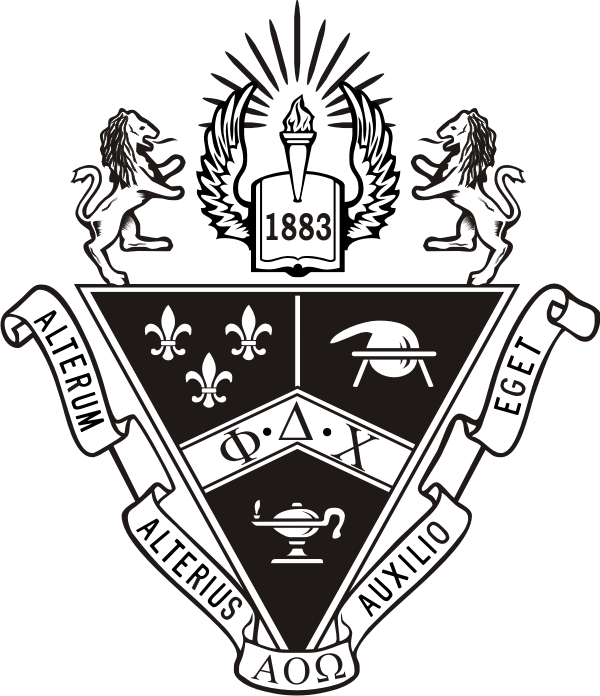 This year marks a special year for the Alpha Psi Chapter of Phi Delta Chi. Being founded in 1956, our 60th Year Anniversary is upon us! In these sixty years, our Chapter has accomplished so much toward our mission of leadership, tradition, and brotherhood. 

For this special year, the Alpha Psi Foundation has launched a program called the "Diamond Jubilee: Celebrating 60 Years of Brotherhood" as a means to raise significant funds to further enhance our program of scholarships and leader development. The Program culminates in a Diamond Jubilee Celebration Dinner on Friday, October 14, during Pacific's Homecoming Weekend. Among other exciting events at the dinner, Brother Ralph Saroyan will be honored/roasted, and Pacific's president Pamela Eibeck is scheduled to bring her greetings and congratulations to the Foundation.

Come join us for this once in a lifetime event!