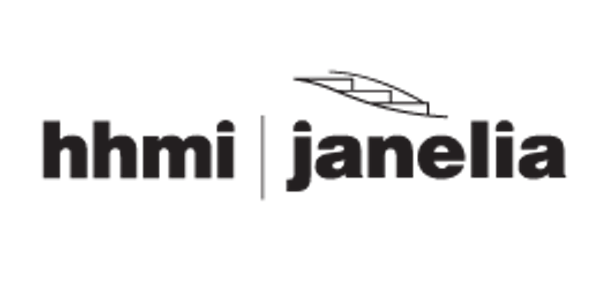 Dialogues of Discovery with Manu Prakash
When and where
Location
Janelia Research Campus 19700 Helix Drive Ashburn, VA 20147
Description
Dialogues of Discovery is our public lecture series at Janelia Research Campus. In these evening lectures, researchers from Janelia and labs across the country share their work. Serious, insightful, funny, and often personal, the talks offer a window into how science works.
All lectures are free and open to the public, but tickets are required for admission, and seating is limited to 250 people.
Janelia Research Campus will open at 6:30 p.m. for guests attending the September 27, 2017 lecture.
Your ticket will be necessary for you to attend the program. Please print it and bring it with you. Seating in the main auditorium is limited and available on a first-come, first-served basis, so please find your seat early. Overflow seating will also be available.
Directions
Detailed directions to Janelia are available at www.janelia.org/directions.
Upon entering campus, your ticket will be checked at the gate house and you will be directed to the parking garage on Demeter Drive (first left). No card key or hang tag is necessary for garage parking. Additional parking is available in the open air parking lot just prior to the garage entrance. Once inside the building, Janelia staff will direct you to the auditorium.
Inclement Weather
In case of inclement weather, our website, www.janelia.org/you-janelia/dialogues-discovery, will carry the latest event information. We look forward to seeing you.
Photography
Ticket user consents to use of his/her image or likeness incidental to any photograph, recording, or transmission of the event by the Howard Hughes Medical Institute.