Dialogues of Discovery #1: Who are you? Who were you born to be?

Tuesday, January 27, 2015 from 3:00 PM to 4:30 PM (EST)
Event Details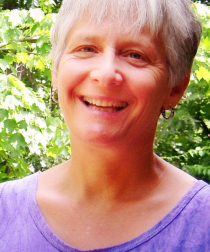 Dialogues of Discovery
Exploring Our Collective Wisdom: 
Think, Listen and Share
Join me, Lauren Spiro, for the first of three free teleconference Dialogues of Discovery to explore, investigate and discover together: meaning and purpose, who were you born to be, who do you want to be, who you already are and how to embody that peaceful being, shining your light, creating inclusive communities, and other topics which participants bring forward. 
Dialogue 1: Who are you? Who were you born to be?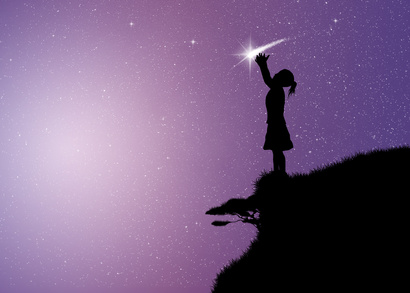 In preparation for this topic it may be useful to:
Imagine entering your childhood through your heart and remember your earliest emotions, images or thoughts; Tap into your pure intelligence, radiance, zest and whatever is revealed.
 
Investigate who are you beneath your mask, your roles and your attachments.
 
Strive for the earliest memories, what was it was like to be curious, innocent, and fearless?
 

Do you feel a sense of purpose and belonging? If not, what hurt, if healed, would make all the difference in the world?
Dialogues of Discovery are a way of Exploring Our Collective Wisdom: Think, Listen and Share. These free Dialogues are offered as an invitation to envision the world you want, and create it. Join us!
All three free teleconferences are the 4th Tuesday of the month:  3pm-4:30pm ET/ 2pm–3:30pm CT/ 1pm–2:30pm MT/ 12pm-1:30pm PT. Space is limited.
---
Register for a free ticket to receive a confirmation and further instructions to join the call. (Note: The event is free of charge, but there may be a nominal charge for the call, depending on your long distance phone plan. More information is provided on the confirmation.)
---
Lauren Spiro is author of Living for Two: A Daughter's Journey From Grief and Madness to Forgiveness and Peace. View trailer | Visit her website
Organizer
Lauren Spiro, MA is a visionary agent of change, a catalyst for developing our capacity for feeling deeply connected, appreciating the vast intelligent creativity of the human mind, and inspiring pathways so everyone may come home. She co-founded Emotional CPR, is the former director of the National Coalition for Mental Health Recovery and is the author of Living for Two:  A Daughter's Journey from Grief and Madness to Forgiveness and Peace described by physician Mark Foster as "a story of hope and love… (showing us that) healing of the mind and heart is always possible, love needs to be the guiding star in recovery, and we are all connected, much more deeply than we understand". Robert Whitaker said "In this moving, beautifully written memoir, Lauren Spiro tells of unfathomable loss, the madness of a psychiatric system that would diagnose her with "chronic schizophrenia" at age 16, and her ultimate recovery from both of those childhood traumas".  Will Hall declares "This heartfelt account of Lauren's life will inspire everyone to reach higher". Lauren's website is: www.laurenspiro.com. 
Please email questions or comments to laurenspiro1@gmail.com