Dialogues in Democracy: Intersection of Reproductive and Birth Justice
Description
Join Marinah Farrell and Jovanna Anzaldua as they discuss the intersection of reproductive justice and birth justice in Arizona. Light refreshments will be served.
Stick around and chat with presenters to learn more about how you can volunteer on social justice issues. Working groups from Somos America and People Demanding Action Arizona will be present to talk more.
---
Presenters
Marinah Farrell, CPM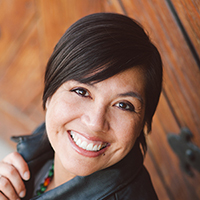 President of the Midwives Alliance of North America, Marinah Farrell is a Certified Professional Midwife (CPM) in Arizona. She has worked in innovative birth centers and medical facilities for international NGOs, in free­standing birth centers in the U.S., and is the owner of a long-standing, home-birth practice in Arizona. She is also a founding member of Phoenix Allies for Community Health, a non-profit clinic in Downtown Phoenix.
Jovanna Anzaldua, MA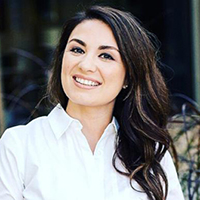 Jovanna serves as a board member for the Arizona Family Health Partnership, and helps lead an academic project called Reproductive Health Arizona. She is a PhD student, women's reproductive health/justice advocate, and a consultant. Her passion lies in women's issues, particularly women's health. Jovanna currently works, volunteers, and sits on the board of various women focused organizations both locally and nationally.
---
Sponsors
Reproductive Health Arizona
Reproductive Health Arizona (RHAZ) aims to increase Arizonan's literacy of reproductive health and medicine, to record Arizona's history of that field in a sustainable and open access digital venue, and to promote civil discussion among Arizonans about the past, future, and meaning of reproductive health.
Somos America
We are America. The Somos America Coalition is a group of community organizations, religious organizations, non-profits and individuals partnering to advocate for immigrant rights in our community.
People Demanding Action Arizona
People Demanding Action Arizona (or PDaction AZ), is a nonprofit organization, a 501(c)4. We operate only in the state of Arizona, but we have a national affiliate in People Demanding Action. PDactionAZ takes steps to avoid all partisan politics & stay focused on the issues that matter to Arizonans.
Lincoln Center for Applied Ethics
The Lincoln Center for Applied Ethics advances teaching, research and community engagement efforts that explore how best to live together as a human community, so that we all may achieve purposeful, productive and prosperous lives.