About this Event
Dialogue with the Regulators: Navigating Blockchain & Fintech unlocks the critical partnerships between the financial services industry, solution providers, key industry leaders, and regulators leveraging technology to drive innovation and regulatory change. At the forefront of revolutionary changes in fintech and regtech is blockchain technology. Worldwide spending on blockchain solutions alone is expected to grow from $1.5 billion in 2018 to an estimated $11.7 billion by 2022 with the financial sector accounting for over 60 percent of the market value of blockchain worldwide (Statista). As overall fintech solutions evolve, the regulatory landscape will face enormous challenges in keeping up with technology disruption.
The forum brings together the fintech ecosystem for an intimate and productive dialogue focusing on collaborative and innovative approaches towards building a robust financial and regulatory compliant environment.
Panel Discussions
Fintech Impact on US & Global Payment Systems & Alt Currencies
Digital payment vulnerabilities- transaction laundering, buyer/seller collusion, synthetic identity fraud, terrorist financing, and cyber security risks
Legal and compliance considerations-state and federal consumer protection laws, anti-money laundering laws, state money transmitter licensing laws
Blockchain & Digital Assets
Top concerns for compliance leaders in financial institutions on regtech adoption- issuance, investor onboarding, KYC/AML, custody issues, secondary trading
Digital securities offerings (DSOs) and cryptocurrency governance challenges
Dialogue with the Regulators: Innovation & Enforcement
Regtech at the SEC through Current Platforms- Advanced Relational Trading Enforcement Metric Investigation System (ARTEMIS), MIDAS, EDGAR Redesign Program
Enforcement actions brought against fintech companies and their implications
Read Press Release here.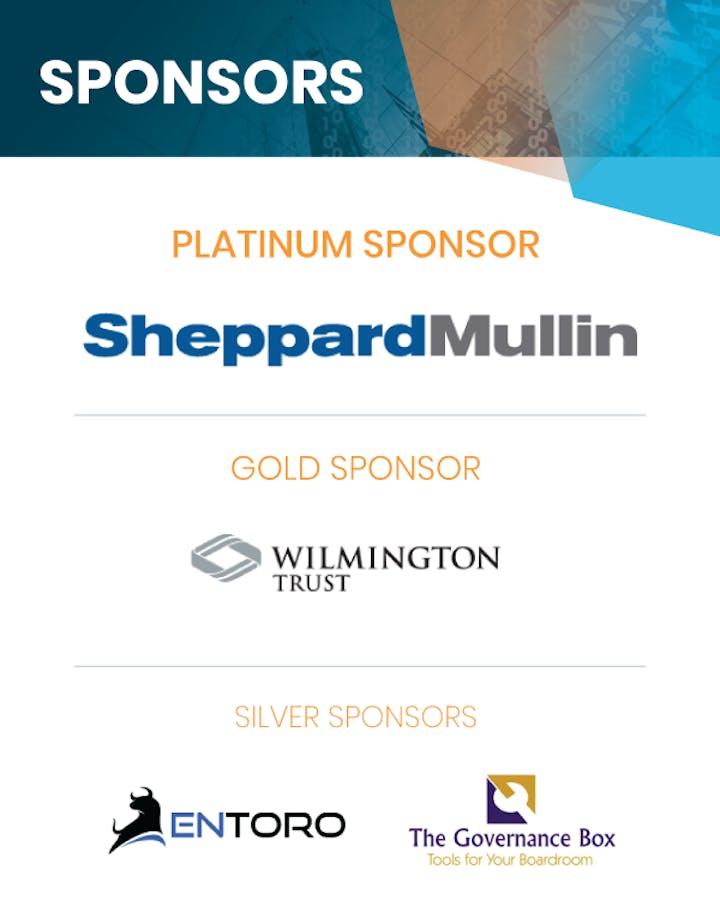 Please note that this a private event designed for C-Level Executives, compliance officers and blockchain & fintech industry leaders. At the regulators' request, no press may attend. For questions regarding this event, or to request an invite & access code to register, please contact Vanessa Malone at vanessa@horizon-globex.com.