Description
Dialogue Education Online
September 12-November 20 Online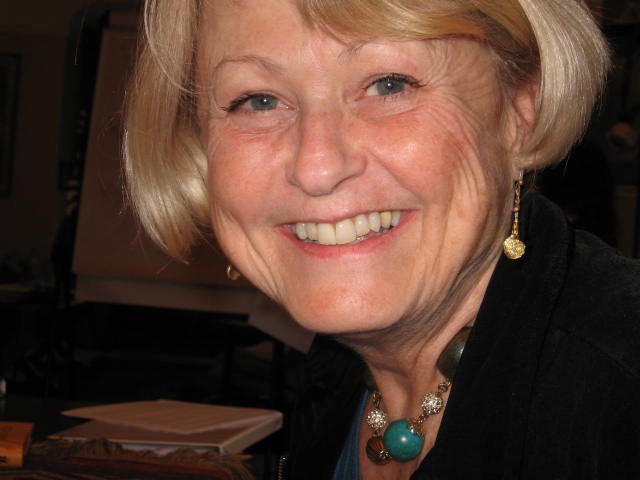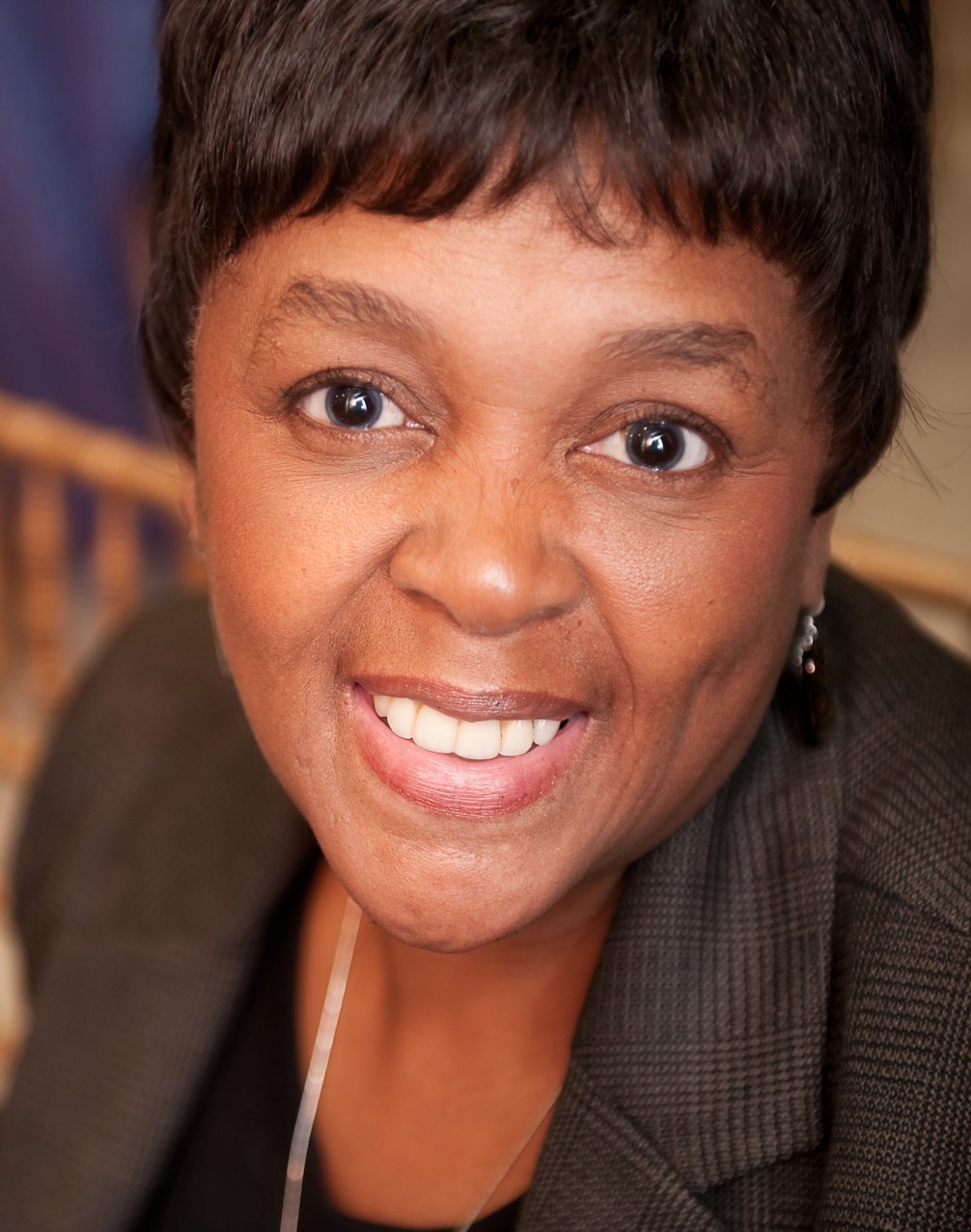 With GLP Senior Partners Karen Ridout & Marian Darlington Hope
Global Learning Partners, Inc.
888.432.2763, ext. 107 Karen/ext 110 Marian
karen@globallearningpartners.com
marian@globallearningpartners.com
Early Bird Discount
Register before July 12th & get the 10% discount automatically.

Group Discount
10% off for 3 or more from the same organization.
For the promotional code, contact buffy@globallearningpartners.com
Dialogue Education Online: Use DE to make your online education more interactive and effective
Eight-week online intensive for graduates of Learning to Listen, Learning to Teach
As workplaces and organizations become less centralized and more global, online education has become a flexible, convenient and, often, necessary means for training and teaching. But with online education, you are not in the same room with your learners, and keeping them engaged and supported becomes a challenge. Online learners often feel disconnected or unmotivated or are tempted to rush to complete the material. As a teacher or trainer knowledgeable in Dialogue Education™ (DE), this workshop will guide you in using the principles of DE to design online learning environments and programs that have real and lasting impact for your learners.
In Dialogue Education Online, you'll work online, on your own and with others who also have deep experience and knowledge of DE, guided by the facilitators, Marian Darlington-Hope and Karen Ridout. The course consists of a structured series of diverse and creative learning tasks based on Dr. Jane Vella's book On Teaching and Learning. You'll be supported and accountable as you participate, practice, reflect, and directly apply the content you're learning to your own teaching strategies and methods. Throughout the course, you'll learn to integrate the principles and practices of Dialogue Education in your online education design.
By taking this course you will:
Broaden your own and your organization's opportunities to reach diverse groups of learners through online education

Design online learning events that assure dialogue and lead to proven engagement with and retention of material, for real and lasting impact

Deepen your knowledge of DE and expand your methods of applying it to your organization's training objectives

Enhance your value in the workplace and expand your career opportunities through your expertise in this timely and innovative pedagogy
About the Workshop
The course is conducted online and extends for 8 weeks (40 learning hours).
Over the course of eight weeks, you'll complete one module per week on your own, based on stated completion dates for that module.
In addition, you'll participate in two collaborative meetings – via Skype or telephone – scheduled at specific times as agreed on by you and your fellow participants. The first meeting will be held after Module 2; the second after Module 8.
You'll also hear from Dr. Jane Vella who will read your cohort's posts and will offer her thoughts and feedback online following each module.
Course Content and Learning Objectives
The reading for this course is On Teaching and Learning: Putting the Principles and Practices of Dialogue Education into Action (Jossey-Bass, 2007) by Dr. Jane Vella.
By the end of the course you will have:
experienced an online Learning Needs and Resources Assessment (LNRA)

reviewed the principles and practices of Dialogue Education™

distinguished online learning tasks / teaching tasks and named the importance of each

distinguished online learning-centered / learner-centered design

examined the four elements of a learning task – Anchor, Add, Apply and Away – and have composed

online learning tasks using this model - reviewed the potential of open questions to invite online dialogue

named elements in the accountability of an online design and instruction

examined elements of an online design structure

researched and worked with nine web-based tools for online learning

collaborated in completing and reviewing learning tasks online

identified and composed online learning tasks (do/reflect/change)

used design tools online: the Eight Steps of Design, learning tasks in modules, feedback using the Dialogue Education approach, etc.

used evaluation indicators (learning, transfer, impact) online to assess your own work

identified ways of raising energy online to keep participation lively and authentic

practiced online engagement

used the language of Dialogue Education online

prepared a synthesis of your learning online

worked in asynchronous and synchronous modes
Class size: Up to 15 (due to participative, learning-centered approach)
Length: 8 weeks (40 Learning hours)
Prerequisite: Must have completed Learning to Listen, Learning to Teach and be actively applying Dialogue Education principles in your work.