About this event
I-DIÁLOGO: FUERA DE CAMPO: REINICIOS DE LA CULTURA-CREACIÓN
Los Diálogos de Dock of the Bay, son un espacio para la conversación con diferentes invitadas e invitados, del ámbito del cine y la música. Un espacio amable y cercano donde, durante una hora y media, además de escuchar sus propuestas, poder dialogar directamente con ellas y ellos. Dos días, dos diálogos.
Te interesa si eres profesional del sector (cine, video, música) o si eres estudiante. Además de para cualquier mente inquieta amante del cine y de la música.
Con la colaboracion del Departamento de Cultura y Deportes de Diputacion Foral de Gipuzkoa
*******
I ELKARRIZKETA: ZELAIZ KANPO: KULTURA BERRABIARAZTEA-SORKUNTZA
Dock of the Bay 2021 Elkarrizketak, zinearen eta musikaren eremuko hainbat gonbidaturekin solasaldian aritzeko gune bat da. Gune atsegin eta hurbil bat, non, ordu eta erdiz, proposamenak entzuteaz gain zuzenean hitz egin ahal izando dugu haiekin. Bi egun, bi elkarrizketa.
Interesgarria sektoreko (zinea, bideoa, musika) profesionala bazar aedo ikaslea bazara. Baita jakin-mina duten zinezale eta musikazale ororentzat ere.
Gipuzkoako Foru Aldundiaren Kultura eta Kirola Departamenduarekin lankidetzan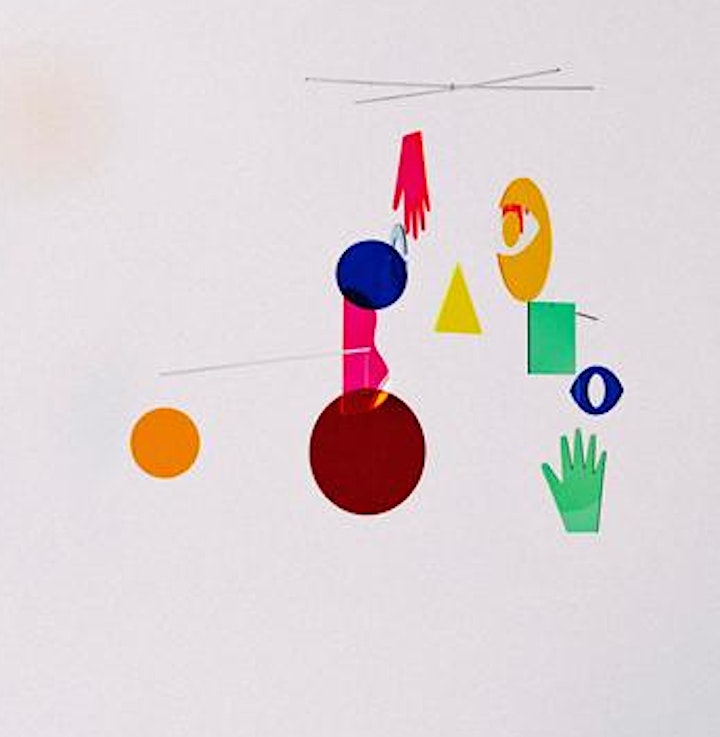 Con la participacion de:
Bertan:
Xabier Erkizia- compositor, artista sonoro y productor artístico/konpositorea, soinu-artista eta ekoizle artistikoa
Marina Lameiro- Cineasta, directora de Dardara. A la espera/ zinemagilea eta "Dardara"-ren zuzendaria.
Aran Calleja compositora y ganadora del Goya junto a Maite Arroitajauregui por la película "Akelarre"/ konpositorea eta Goya sariaren irabazlea Maite Arroitajauregirekin batera "Akelarre"-rengaitk.
Leire Apellaniz cineasta y productora/zinemagile eta ekoizlea.
Organizer of Dialogos/ Elkarrizketak Dock of the bay