Event Information
Location
Meadows Conference Center and The United Way
Dallas, TX
75204
Description
POETIC is hosting a 5 Day Dialectical Behavior Therapy (DBT) Foundational Training.
Dialectical Behavioral Therapy (DBT) is a cognitive behavioral treatment that helps individuals learn strategies to live a life worth living. The components of DBT are mindfulness, emotion regulation, distress tolerance, and interpersonal effectiveness. While DBT was originally developed for those suffering from chronic suicidal ideation diagnosed with Borderline Personality Disorder, research has shown DBT is effective for treating disorders such as substnace dependence, depression, post-traumatic stress disorder, and eating disorders.
Dates: 5 Day Training: Monday, January 28, 2019 - Friday, February 1, 2019
Time: 8:30am arrival; 9:00am - 5:00 pm training each day
Location: There will be two locations for the 5 day training:
Monday and Tuesday (28-29th): Meadows Conference Center: 2900 Live Oak St, Dallas, TX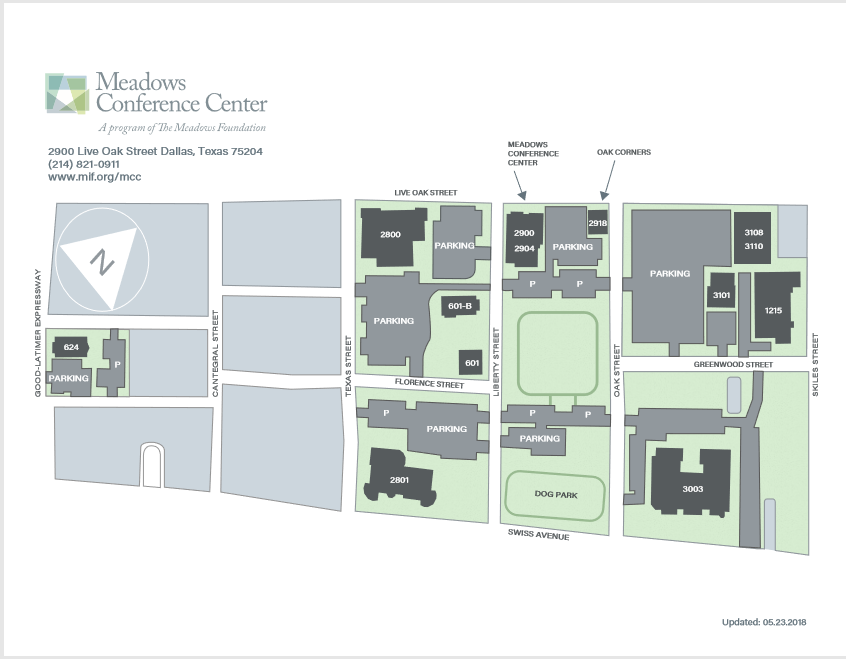 Wednesday, Thursday and Friday (30th-1st): The United Way: 1800 N Lamar St, Dallas, TX

Parking at United Way is accessed from Corbin St. Upon entry, please pull forward slowly over the first yellow speed bump. Follow instructions on the keypad if gate does not open. Visitors should take the elevators to the 5th floor and check in with the receptionist.
Trainer: Dr. Michele Galietta
Dr. Michele Galietta has been a DBT trainer, developer, and consultant for over fifteen years. For a decade, Dr. Galietta worked as a trainer for BehavioralTech LLC, the company founded by Marsha Linehan, Ph.D., researcher from University of Washington and developer of DBT.
Dr. Michele Galietta is Associate Professor of Psychology at John Jay College of Criminal Justice, City University of New York. Dr. Galietta is a researcher and clinician specializing in the application, adaptation and dissemination of empirically-supported treatments. Her areas of clinical expertise include the assessment and treatment of violence, self-harm, and suicide across the lifespan. She has created specialized units and/or consulted to numerous civil, forensic and correctional setting, as well as trained and consulted internationally on the adaptation and application of dialectical behavior therapy, risk assessment, and risk management.
What you will receive:
5 days of facilitator-led training covering the core principles and strategies of DBT
5 days of handouts
Clinicians who attend all five-days of foundational DBT training will have met the educational prerequisites to apply for certification in DBT. For more information about certification in DBT see http://dbt-lbc.org/index.php?page=101138
CEU's sponsored by Dallas County Juvenile Department will be provided
Who should attend?
Psychologists
Psychiatrists
Mental Health Counselors
Social Workers
Case Managers
Substance Use Counselors
Marriage & Famlly Therapists
School Counselors
Cost:
Early Bird Price through January 11th, 2019: $1125
Regular Price after January 11th, 2019: $1200
Required texts (to be read prior to first day of training):
Linehan, M. (1993) Cognitive Behavior Therapy for Borderline Personality Disorder. Guilford Press: NY, NY
Miller, A. , Rathus, J. & Linehan, M. (2006). Dialectical Behavior Therapy with Suicidal Adolescents, Guilford Press: NY, NY Rathus, J. & Miller, A. (2015). DBT Skills Manual for Adolescents. Guilford Press: NY, NY
Details:
Free parking is available at both locations (Meadows Conference Center and The United Way)

Your fee includes morning and afternoon refreshments plus handouts and continung education certificate (mailed post-event).



Participants will break for lunch. Lunch is not included in the cost of training. Restaurant recommendations will be provided.
For participants needing overnight accomodoations, a list of recommended hotels can be provided
Questions?
If you have questions regarding the event or registration, please email sarah.sharp@iampoetic.org
Date and time
Location
Meadows Conference Center and The United Way
Dallas, TX
75204
Refund policy