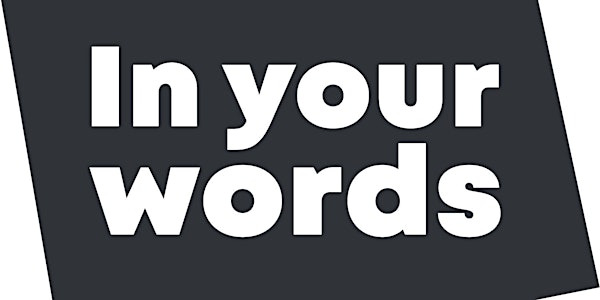 Dialect & Heritage Project: Oral History Workshop
Location
Avoncroft Museum of Historic Buildings
Stoke Heath
Bromsgrove
B60 4JR
United Kingdom
Oral History Training Funded by Heritage Lottery Fund
About this event
Are you interested in interviewing people and recording their voices for posterity; for heritage or community projects? The Dialect and Heritage Project has a number of opportunities for volunteers to conduct interviews that could become part of the Leeds Archive of Vernacular Culture. This training session is for anyone who might like to take part and develop valuable skills that will enhance projects across the West Midlands.
This self-contained course, organised jointly by the Heritage Lottery Funded Dialect and Heritage Project and Avoncroft Museum of Historic Buildings aims to be an informal and practical introduction to oral history interviewing.
This training course covers the following areas:
The Dialect and Heritage Project Oral Histories: An introduction
What is oral history?
Who to interview, aims and objectives, question approaches
Choosing your recording equipment
The interview: dos and don'ts
Practice interview session and evaluation
Documentation: summarising, transcription, copyright, archiving
NB:
Due to anticipated high demand and to benefit attendees with a variety of interests and backgrounds, a maximum of two people from any one institution may attend each course.