Dinner Included. Cash bar available. Parties wishing to sit together must purchase together.
About this event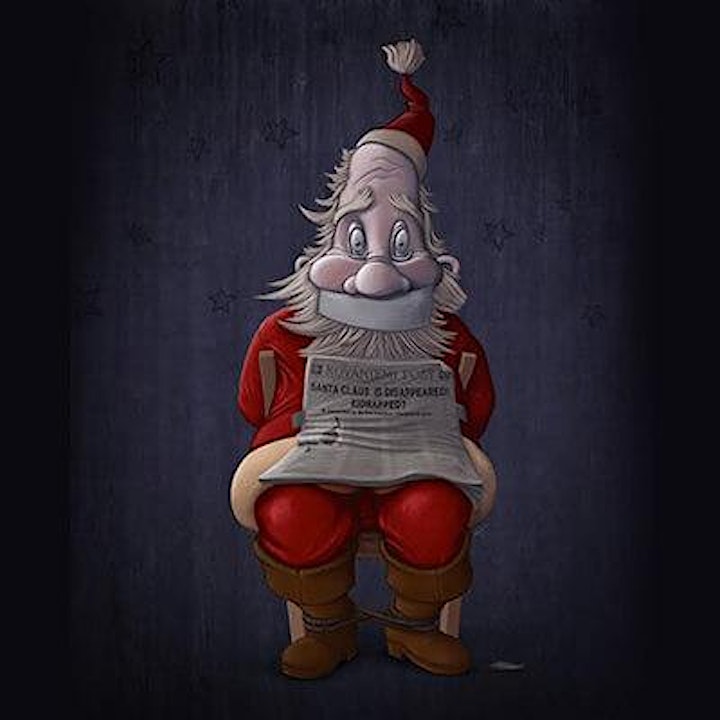 About Dial S for Santa Dinner Theatre
Presented by Ovation Dinner Theatre
Who kidnapped Santa Claus??
A festive comedic mystery that will surely bring audience members to their feet! Audience members will be delighted to find themselves in the roles of "Martha Spewart,"
"Jack Frostbite," and "Ralphie Parker," along with the entire viewing audience participating in holiday carols!!

revival
Official Website | Facebook | Instagram
Salisbury MD is set for an amazing cultural comeback of the arts with the launch of "revival" @ City Center right at the heart of downtown.
Organizer of Dial S for Santa: Dinner Theatre