This 1-hour Masterclass, taught by a Chef & Nutritionist will reveal the 5 Pillars of Diabetes Management for the first time ever.
About this event
Expert Diabetes Coach Chef Andrew gives the Masterclass on the Diabetes breakthrough he discovered while coaching Diabetics to better health. The breakthrough is called the Brooks Method and up until this point it has only been taught to private clients. Through sucessfully helping clients to improve their health and their lives, Chef Andrew has decided to make this public for the first time in this format.
This event is packed with practical information on what to eat and why, how to eat to improve your average glucose numbers and your overall health and covers practical nutrition that anyone can implement today and positively impact their health and wellness long term.
With over 20 years of cooking and nutrition experience, Chef Andrew lays it all out for you in such a practical, straightforward way. The Brooks method uses a unique approach to coaching and it centers around what is pracical and workable for you. The Brooks method does not give you a new diet or meal plan, for example. Instead, Chef Andrew works with your current diet to tweak and modify it to meet the highest Diabetic Standards but also make it taste delicious AND make it easy for you to do at home. It's perfect and the Brooks Method gets results. What are the results? Lower average blood glucose numbers, complete confidence and clarity on food choices, improved overall health and other secondary conditions including weight loss, improvements in blood pressure, and improvements in overall health as measured by BMI, overall weight, quality sleep, and improved diet.
This is a limited opportunity so book your space in the class now!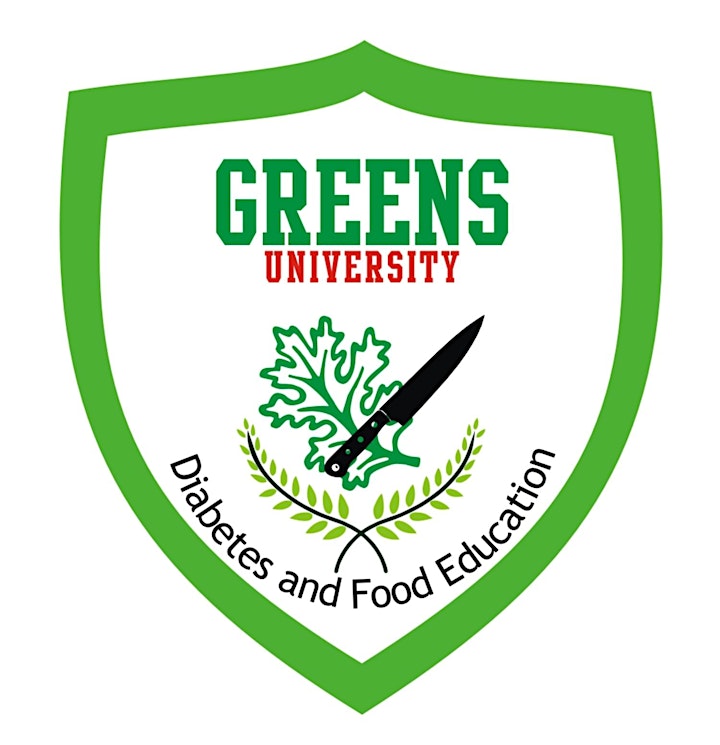 Organizer of Diabetes Breakthrough: the 5 Pillars for Diabetes Improvement & Management