Description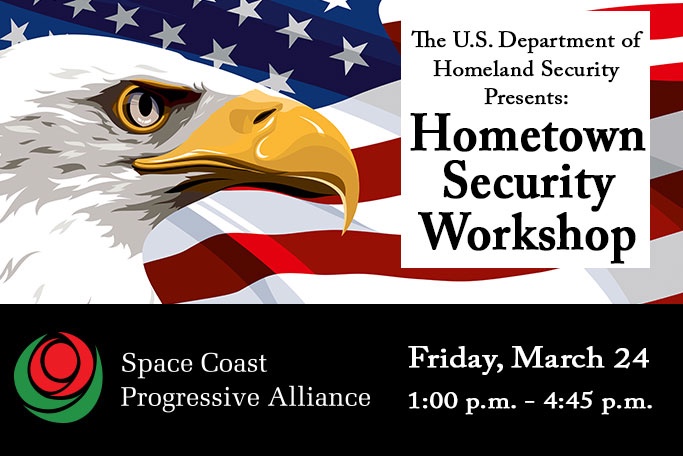 At a parade, a meeting, or a press conference, there is always the possibility of a conflict. You can learn how to de-escalate a confrontation, and improve the safety of your organization or personal interactions. This program is about preparedness -- not paranoia.
The Department of Homeland Security will present a FREE "Hometown Security Workshop" that will present and discuss:
1. A Threat Awareness Briefing
2. Hometown Security
3. Active Shooter Preparedness
4. Suspicious Activity Recognition/Reporting
Please join us as we work together to learn how to protect ourselves, and protect each other from potential threats. Again, this is not paranoia, but rather wise, thoughtful interactive training with top security experts.