About this Event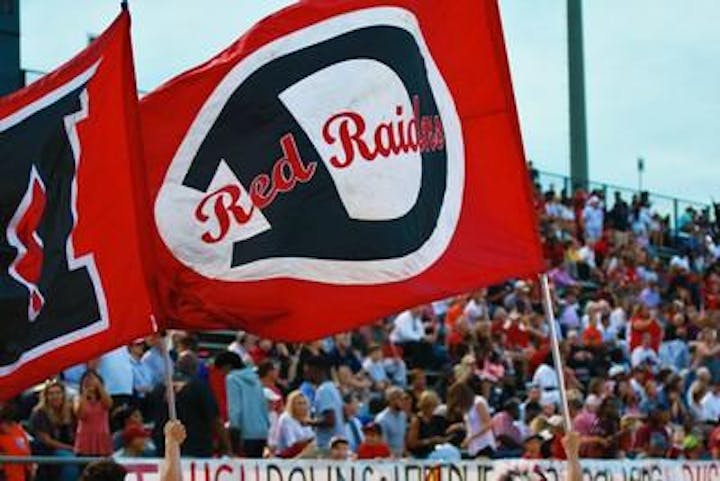 Pay online through this page. Tickets will be available through July 1st. In addition to the ticket payment, there is a donation option if you would like to contribute more to the reunion. This will help those who may not be able to afford full payment and aid in any additional reunion cost. We highly encourage everyone to pay online, however If you need to pay with cash or check, please email decaturhigh09@gmail.com.
Below is an itinerary for different events happening on Saturday, July 27th. All 2009 classmates are welcome at each event! Tickets are per person and only required for Saturday night's event at the Magnolia Room (adults only). Kids are welcome to attend the tour of Decatur High and the social at Cross-Eyed Owl Brewery (XEO Brewery).
Join the "Decatur High Class of 2009" group on Facebook for more updates and details!
Any questions or comments, please email decaturhigh09@gmail.com
-------------------------------------------------------------------
Saturday (July 27th) Schedule
Saturday Morning :
DHS Tour - Decatur High recently under went a serious make-over. We invite you and your family to take a tour through our old stomping grounds and see it's wonderful new digs!
Time: 10:00am - 11:00am
Address: 910 Somerville Rd SE, Decatur, AL 35601
Saturday Afternoon :
XEO Brewery Social - Drop by Cross-Eyed Owl Brewery and enjoy a local made beer or soda in the heart of Decatur. This is an informal, kid friendly gathering!
Time: 12pm-3pm
Address: 105 1st Ave NE, Decatur, AL 35601
Saturday Night :
10 Year Reunion Party at The Magnolia Room - Come enjoy a fun night at the Class of 2009's 10 Year Reunion Party. There will be music, food, and drinks. Attire is dressy casual.
*please note there will be a cash bar available for alcoholic beverages.
Time: 7pm-10pm
Address: 216 Moulton St E, Decatur, Alabama 35601
-------------------------------------------------------------------