Actions and Detail Panel
Dhol & Bollywood Festival 2017
Sat, Jul 1, 2017, 9:00 AM – Sun, Jul 2, 2017, 11:30 PM MYT
Description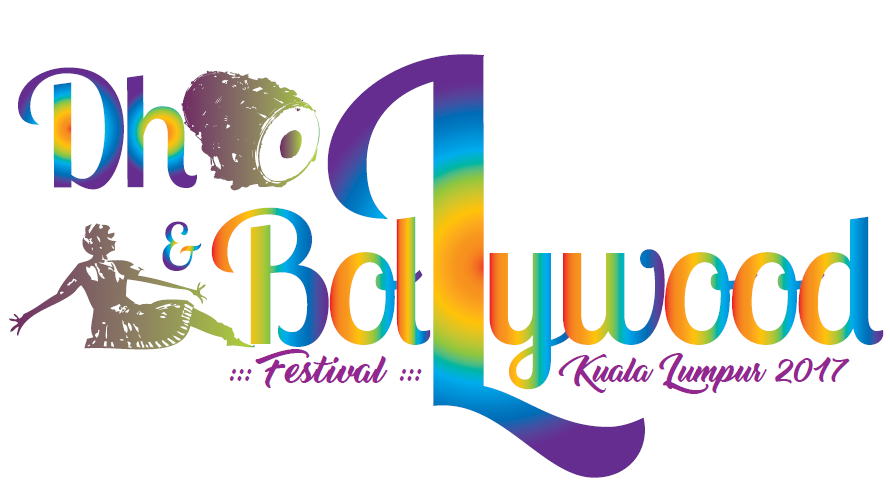 Come and be mesmerized. The first Dhol & Bollywood Festival is happening in Malaysia on 1st & 2nd July 2016. It is a unique Festival presenting the best of Bollywood dancers and Dhol players in a cultural offering enjoyed by millions around the world and will feature spectacular colors of Bollywood costumes and graceful yet thrilling moves by accomplished dancers and the invigorating heart-thumbing beats of the dhol.
This enchanting cultural festival organized by Write-Image Marketing & Promotions will have 2 nights of performances, dancing into the night and workshops during the day for all enthusiasts. The events will be held on 1st & 2nd of July 2016 and a pre-party night is will be held on 30th June 2016 for all to mingle and get acquainted with the performers.
The Festival will be a platform for all to experience first hand what is enjoyed universally on the screens in Bollywood movies and have the opportunity to part-take as well. Workshops are open to all to learn the simple moves of Bollywood dances.
Cultural organizations, dance troupes and individual artists who would like to participate in the Festival can contact Liitha Krishnan at0162203237 or write to writeimagemarketing.net@gmail.com.
Note: Write-Image Marketing & Promotions are also the organisers of the very successful World Bachata Festival since 2010.