Description
Join Fellow Digital Health Coalition Health Scholars, Partners, and Industry Leaders at the DHC Northeast Summit, located at Biogen Cambridge.
DATE: April 23 (1pm – 5pm, followed by cocktails at a nearby venue)

LOCATION: Biogen (Cambridge)
Topics Include:
•Personalization with Digital Marketing
•Privacy Protection
•A.I. / Machine Learning
•Online Live Video & Live Streaming
•Chatbots & Voice Activation
•AR/VR for Diagnosis & Treatment
From Industry Thought Leaders and Digital Marketing Experts: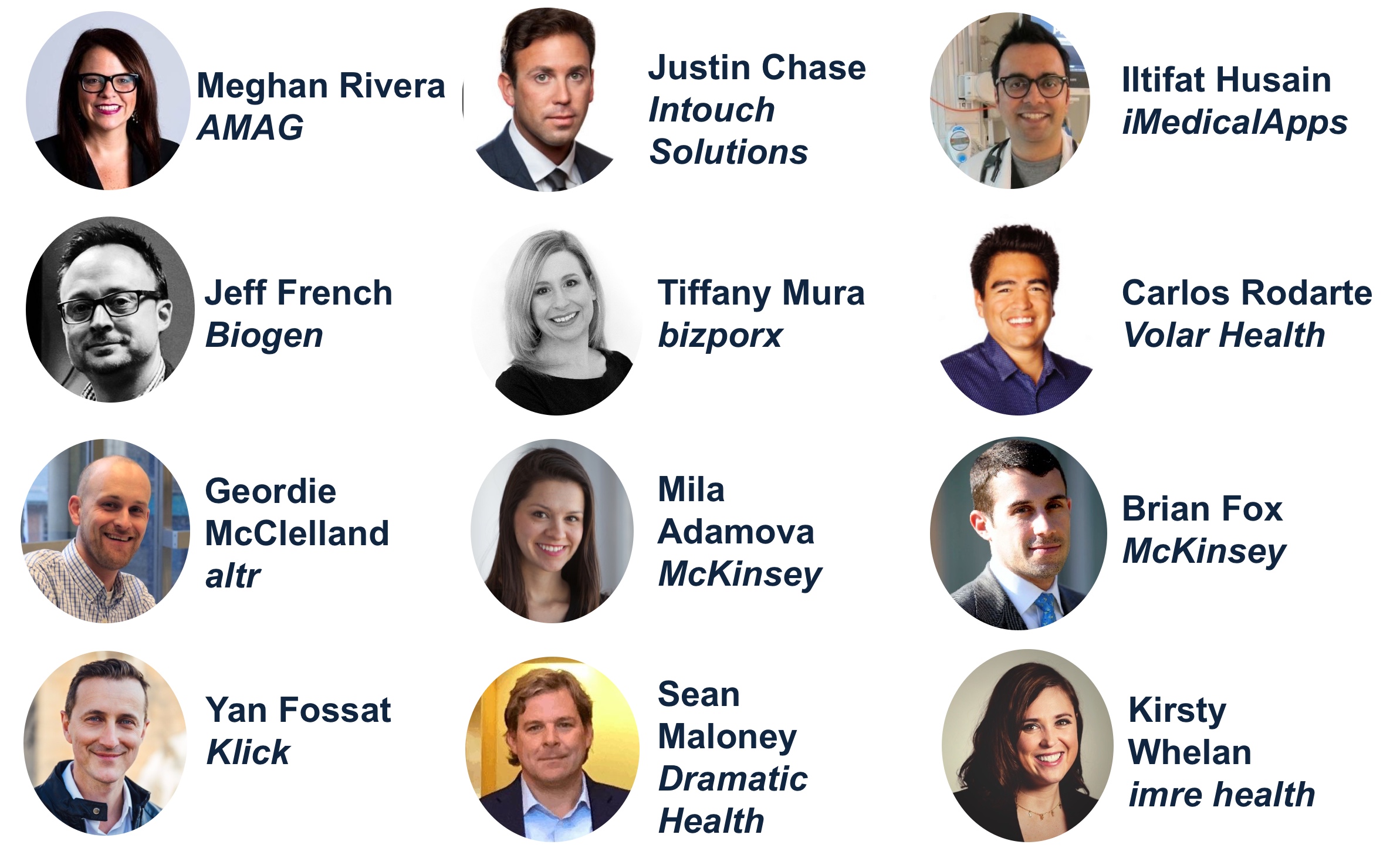 The Digital Health Coalition is hosting an exclusive afternoon of content and networking, for healthcare marketers and partners of the Digital Health Coalition. The April 23rd Summit will bring together thought leaders, research experts, and change makers to openly discuss current challenges, hear exclusive reports from DHC projects, and trigger new ideas on innovation. Following the event, cocktails will be served from 5p to 6pm at a nearby venue.
How to Attend: This event is created for DHC members and healthcare marketers - to request a seat at the DHC Northeast Summit, please complete the online registration form. Qualified attendees will receive event details in confirmation email. All sign-ups must be received by April 20. Please contact DHC's Executive Director, Christine Franklin with any questions.
(contact Christine Franklin to make event suggestions)