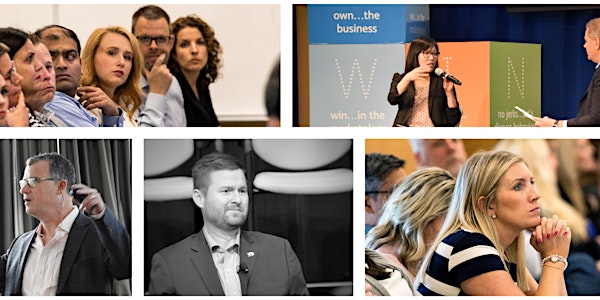 DHC Midwest Summit
When and where
Location
Takeda Deerfield, IL
Description
The Digital Health Coalition is excited to announce the return of the DHC Summit to the Midwest for 2018 - an exclusive afternoon of content and networking, for healthcare marketers and partners of the Digital Health Coalition. The October 4th event will bring together thought leaders, research experts, and change makers to openly discuss current challenges, hear exclusive reports from DHC projects, and trigger new ideas on innovation. We will discuss how the present digital centricity of the world impacts our approach to brand strategy, media mix modeling, and strategic innovation. Content will be provided by curated thought leaders and innovators.
"DHC Summits provide a great opportunity to connect with industry peers and learn about the digital health and digital marketing trends that matter." Daniel J. Gandor, Takeda, US Head of Digital Accelerator
DATE: October 4, 2018, 1pm - 5pm, followed by networking cocktails
LOCATION: Takeda, Deerfield, IL
Topics Include:

How Digital Health Will Transform Healthcare
Digital Impact on The Future of the HCP Rep Visit
Driving Analytics with Artificial Intelligence
The Voice Interface / User Experience
Setting New Customer Expectations
From Content Experts Including:

For please email cfranklin@digitalhealthcoalition.org.
Note for DHC membership - you will recieve pass credential information directly from the DHC's Executive Director.