Event Information
Location
The Camel
1621 W. Broad Street
Richmond, VA 23220
About this Event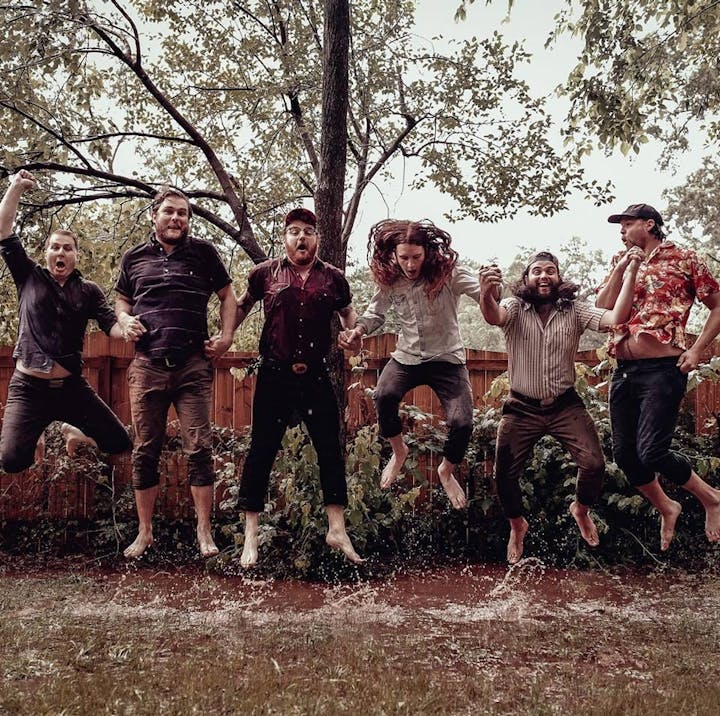 DHARMA BOMB
Dhama Bombs formed in the heart of the Commonwealth with the intention of spreading Appalachian music with a heaping side of Dixieland. Featuring Trey Hall (guitar/lead vocals), Chris Gatens (mandolin/banjo), Sean Newman (bass fiddle), Clay Trinkle (saxophone/mandolin), Charlie Frise (trumpet), and Austin Tekamp (percussion). This band of of merry men continues to spread their musical antics throughout Virginia and soon beyond! Stay tuned! We'll do our best to do so.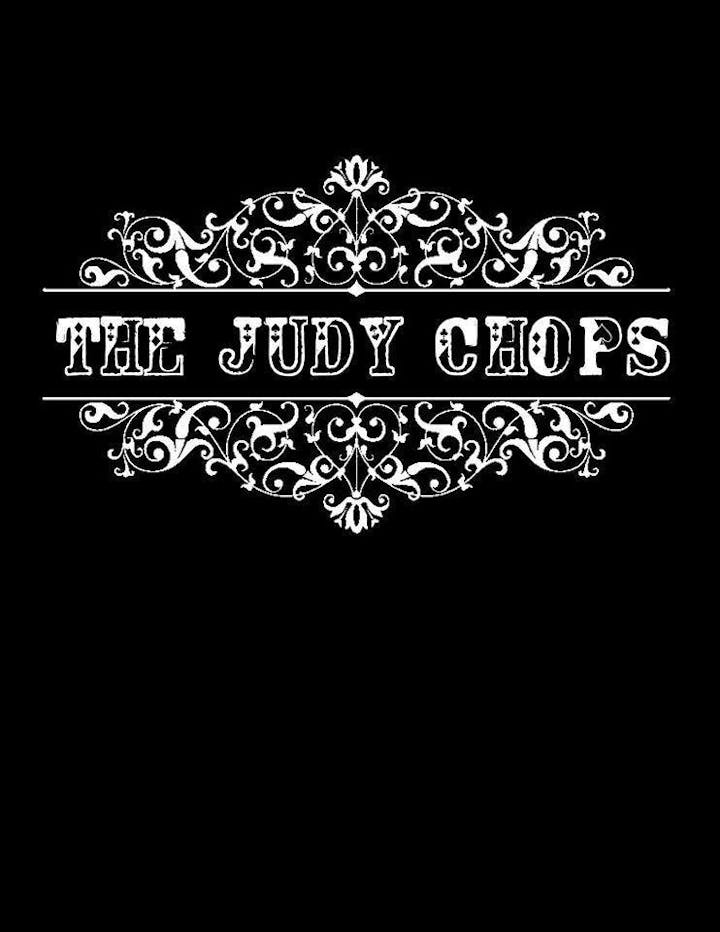 THE JUDY CHOPS
The Judy Chops are an indomitable force in the VA music scene, rocking audiences with original tunes, remixed covers, and mash ups since 2008. Averaging over 150 shows a year, the Chops are a high-energy 7 piece Americana group who delight in wowing audiences throughout the Mid-Atlantic and beyond. Their many festival appearances and shows have included opening for acts like Lake Street Dive, The Black Lillies, Miss Tess & the Talkbacks, David Mayfield Parade, J.P. Harris & the Tough Choices, and Igor & Red Elvises have proven the Chops to be consummate performers.
The band's sound is built around strong three part harmony vocals, acoustic guitar, banjolele, searing electric guitar and fiddle solos and a unique rhythm section featuring upright bass, cocktail drums, with the occasional horn player to round out the mix. Stylistically, the band blends elements of swing, blues, rock-a-billy, classic country and western, with a modern flair, for a unique, genre-defying musical experience. The Chops have previous recorded two albums, Modern Vintage Vol. 1 in 2008 and Give Her the Gun in 2010. In 2013, The Judy Chops were voted "Best Local Roots Band" at the inaugural Red Wing Roots Music festival in Mt. Solon, VA, bringing home 20 hours of studio time at Blue Sprocket Sound in Harrisonburg VA, and a microphone package from Peluso Microphone Labs. These prizes enabled them to record their most ambitious album to date, Minor Sunshine, which is being released in June 2014.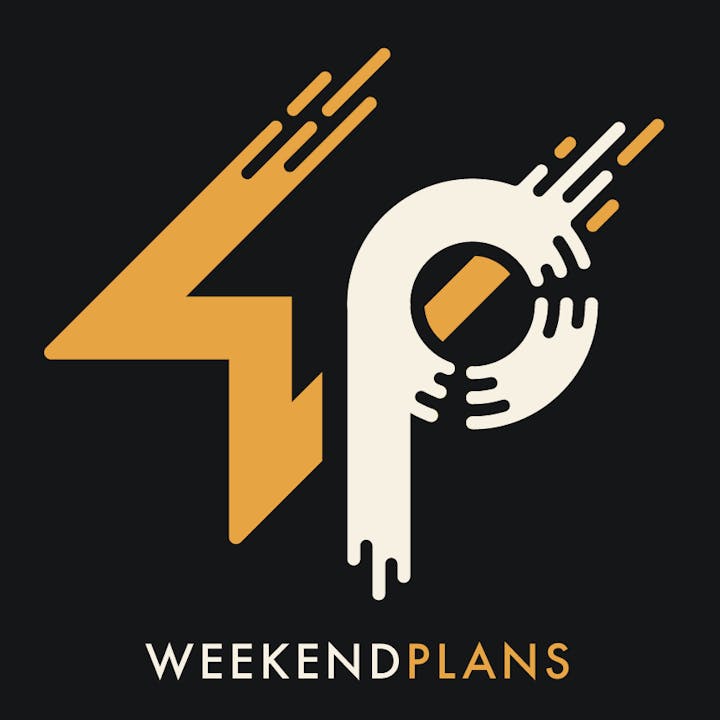 WEEKEND PLANS
We're a nine-piece group of musicians that have come together to produce an incredible blend of jazz-influenced hip hop, Soul and R&B.
Performers
Date and Time
Location
The Camel
1621 W. Broad Street
Richmond, VA 23220
Refund Policy