Dive into Experience Design methods, tools, and practices in this two session workshop with experts in Experience Design, Tellart.
About this Event

DESIGN FORWARD RI WORKSHOP: Experience Design with Tellart
Experience Design is a multidisciplinary and collaborative field that includes a wide range of activities from designing apps to exhibitions. Experience designers structure the interactions between people and systems over time. This allows us to effectively contextualize products, design intuitive services, and immerse people in messages. Because Experience Design considers the totality of someone's experience, the techniques and processes used are especially suited to designing for changing landscapes, and imagining preferable future scenarios.
This two session workshop explores Experience Design methods, tools, and practices that go beyond the screen. The workshop will include an introduction to Experience Design, participatory exercises, and exposure to tools used to design impactful experiences.
Class Limited to 15 participants
—
Workshop Details:
Time -
First Session: Tuesday 6/4, 2-4:30PM
Second Session: Thursday 6/4, 2-4:30PM
Price -
FREE for Rhode Island residents with a design background. A completed Real Jobs Rhode Island Enrollment Package is required -- instructions for enrollment provided below and in your confirmation email.
$325 for non-residents or non-designers
Registering for the workshop registers you for BOTH online sessions.
All online workshop sessions happen on Zoom. A link to the Zoom room will be emailed to participants before the first session.
—
MEET YOUR INSTRUCTORS:
Tellart is an international team of industrial + graphic designers, electronics + software engineers, filmmakers and architects. We work at the boundaries of technology to create transformative experiences in service of humanity, the planet and our future. We are known for bringing the digital beyond the screen, into the physical objects and spaces around us.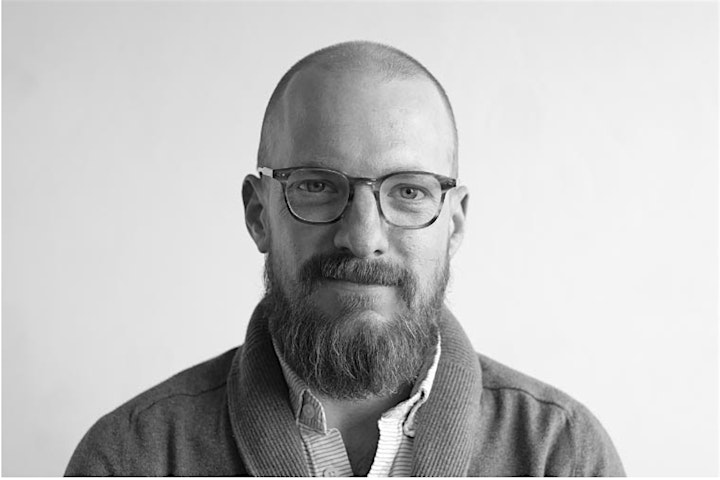 Nick Scappaticci: As Chief Executive Officer, Nick leads Tellart in high-level operational and strategic decisions, while still being involved in details of project development and execution. He is responsible for leading a staff of strategists, designers and technologists, and for creating a cohesive cultural environment for Tellart that enables project and career success.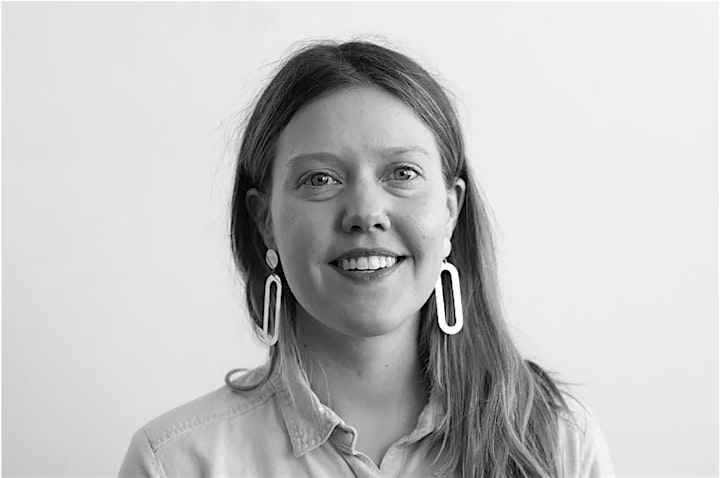 Laila Aukee: As a senior designer at Tellart, Laila works to understand and communicate complex systems through diagramming, mapping, and other documentation tools. She works across a wide variety of client and internal projects in order to better frame project challenges and solutions. With strong analytical and conceptual skills, Laila is also involved with new concept development brainstorms, early project research, interface layouts and inventories, and interpretation of system and software architectures.
—
PROGRAM COST & ELIGIBILITY:
COST: FREE with grant funding package*; $325 otherwise
ELIGIBILITY: Rhode Island residents with a design background, and working in or seeking employment in the design sector. Additional opportunities may be available for those whose employer is located in RI. You must be able to attend ALL included workshop sessions. If you have a question about your eligibility, email teagan@designxri.com.
ENROLLMENT: instructions also provided in the confirmation email and on the Online Eventbrite Page
Register as a Free Participant through Eventbrite
Enter the activity code: S9W6G8
Follow the instructions provided to verify your status
Submit!
* DESIGNxRI has a funding partnership with the State of RI that can cover all costs of the participation if you meet the eligibility requirements. All paperwork MUST be completed BEFORE the workshop in order to participate.
—
Check out other workshops in the DFWD RI Workshops 2020 Virtual Series
DESIGN FORWARD RI is a comprehensive strategic and leadership development series for designers in Rhode Island, presented by DESIGNxRI. Pilot funding for these workshops is provided by Real Jobs RI, and include project partners Downcity Design and a diverse group of design employer partners throughout the state. Learn more at http://www.designxri.com/programs/designforward.
—
These events are being recorded and photographed. By attending, you give your consent to be photographed, filmed, taped, and/or recorded.