Description
Most Career Women Don't Realize They're Leaving Money On The Table at ZeroGap We Help Women Level Up Her Leadership Skills, Negotiate More Effectively, and Build Profitable Businesses.
The Career Strategy Masterclass is designed for women who work in male-dominated industries with the goal to equip top female talent to break through the barriers that have historically impeded their career development and empower them to take their place at the highest levels of corporate leadership.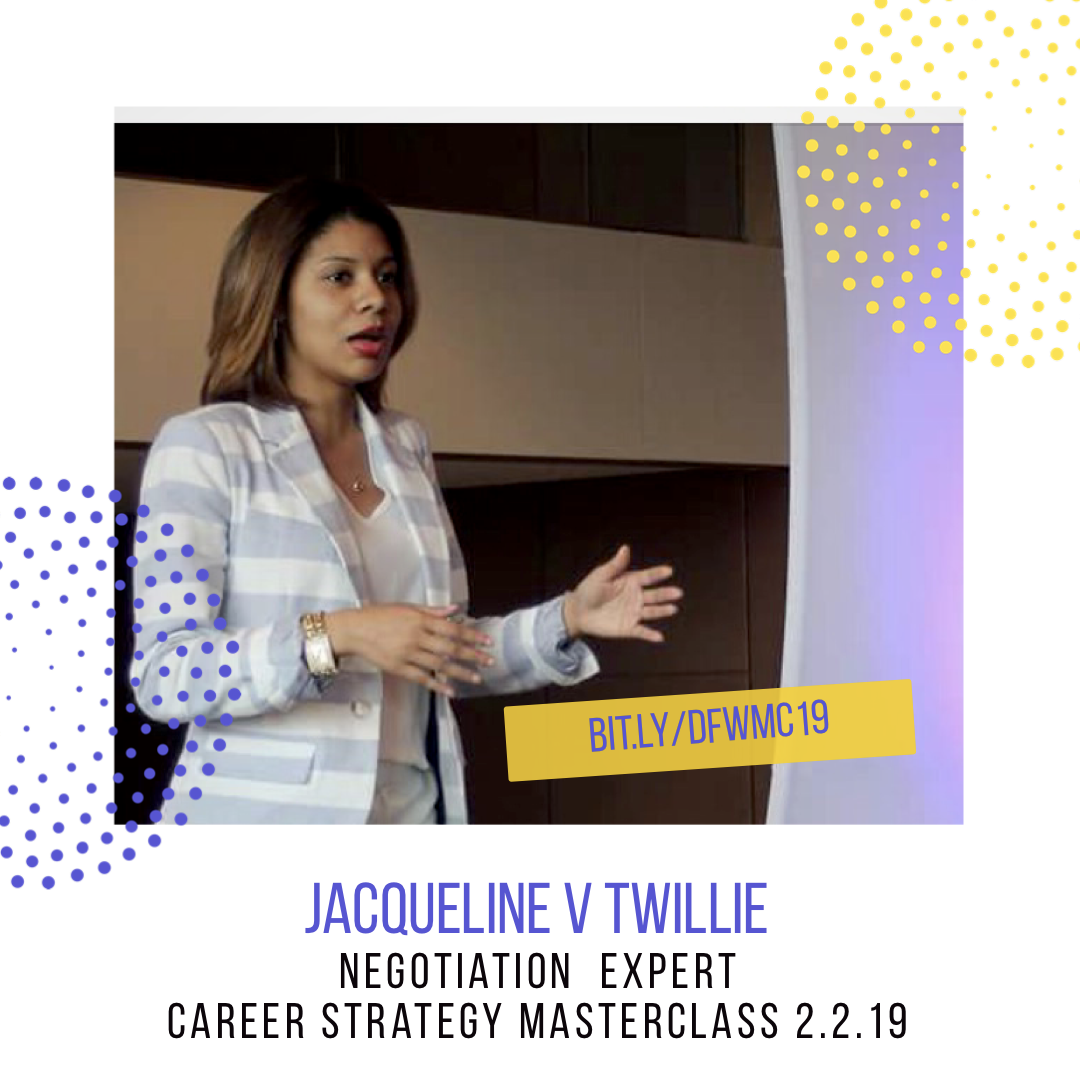 When you leave you'll be equipped to tap into the skills required to contribute meaningfully and come away with practical tools for landing a seat at the table.
Agenda:
LEADERSHIP
5 leadership tests no woman escapes and how to handle them with grace

Guarding your personal time: The secret to avoiding management burn-out and stress overload

2 types of networks that will help you get things done

How to take credit for your accomplishments without bragging
PERSONAL BRAND

How to create your personal vision statement that defines your purpose and guides your future— 30 words or less!

Increasing your visibility: How to overcome the double bind women often find themselves in

The image of a leader — strategies for coming across as authoritative, self-possessed, and in control

How to sell your ideas in meetings and to the boss
Negotiation

Get the secrets to negotiating unreasonable deadlines and demands with professionalism

Negotiation skills that put you on the path to success and bring win-win agreement every time

Tools for handling confrontation and conflict with ease
-------------------------------------------------------------------------------------------------------------------
Groups of 5 or more email jackie@zerogap.co to receive 10% off group tickets
MEET THE MASTERCLASS INSTRUCTORS:


Jacqueline V. Twillie, Founder & President of ZeroGap.co
WHO SHOULD ATTEND:
Women Leaders who work in male-dominated industries

Career Women with at least 3 years of professional work experience
Career Women who are ready to reach the next level in leadership

Career Women who want to build a side business while working a traditional 9-5
Career Women who want to get paid for the value they add at work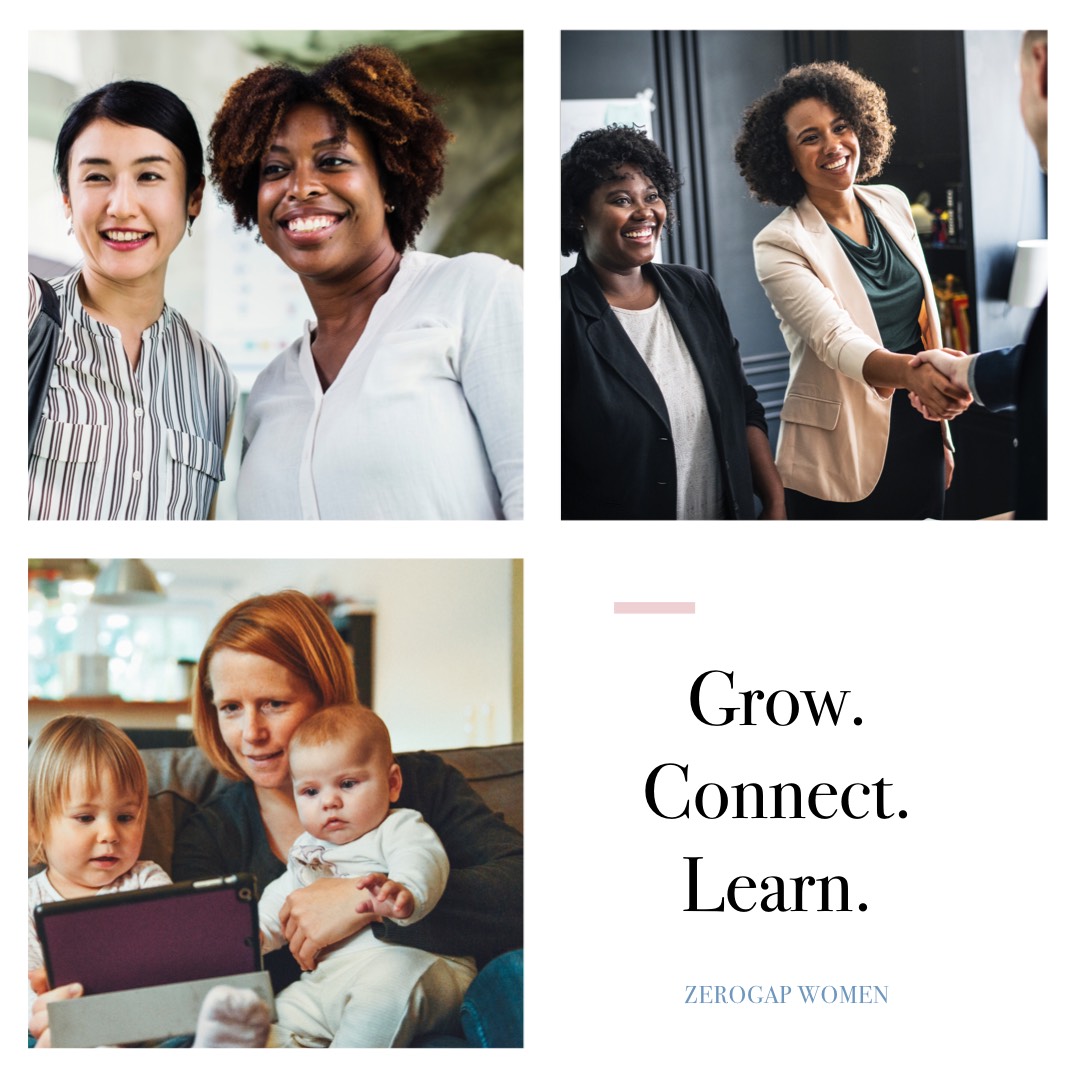 Each participant will receive Certificates of Completion, Workbooks, and Post-Session Career Strategy Ebook.

Event Sponsors: 6thandOak Travel Consultants and ZeroGap