Description
The DFW Women in Digital Chapter is here!!!
We now have an established chapter in DFW (WOO!), and this is your chance to get to know the members, meet your city champion and practice your Asks and Gives.
Are you a woman in digital, marketing, advertising or communications?
Come to this meet up for a chance to ask questions about joining Women in Digital, a quickly growing national organization for your digital sisters in arms. We are all in this together, and by joining together we can create change within ourselves, our industry and eventually, the world.
About this meet up:
NO men Allowed. Sorry guys, but with the exception of our national conference, Women in Digital events are exclusive only to women or those who identify as women.
SPEAKERS AND FEATURED GUESTS
"How We Got Here"
Alaina Shearer, Executive Director of Women in Digital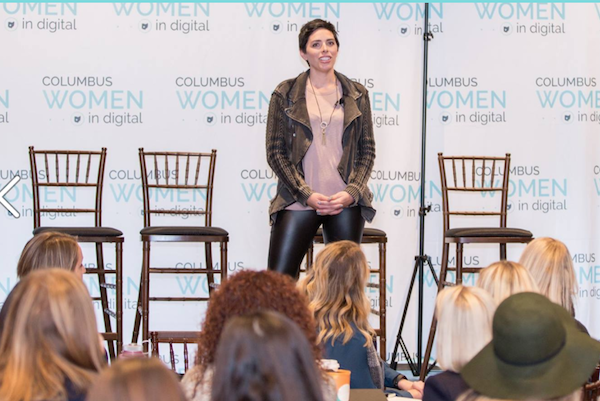 Alaina Shearer, our fearless leader, and a total digital nerd, founded Women in Digital in June of 2016 over a mimosa toast with a group of 100 women in Columbus, Ohio. That morning Alaina shared her journey as a woman in digital. From her experience in the radio industry to her move to advertising and digital marketing, she faced sexism and jaw-dropping discrimination all along the way. The energy that morning was indescribable and in that moment, a movement was born. Now, Alaina is traveling across the country to as many cities as possible to share her story and to encourage other women to do the same. She believes that in our vulnerability, and in sharing our stories - we can all empower each other and truly be free.
Connect with Alaina: LinkedIn, Instagram, Twitter or email alaina@womenin.digital
-------
"Ever-Changing Digital Landscape: Then and Now"
Julie Cary
CMO, La Quinta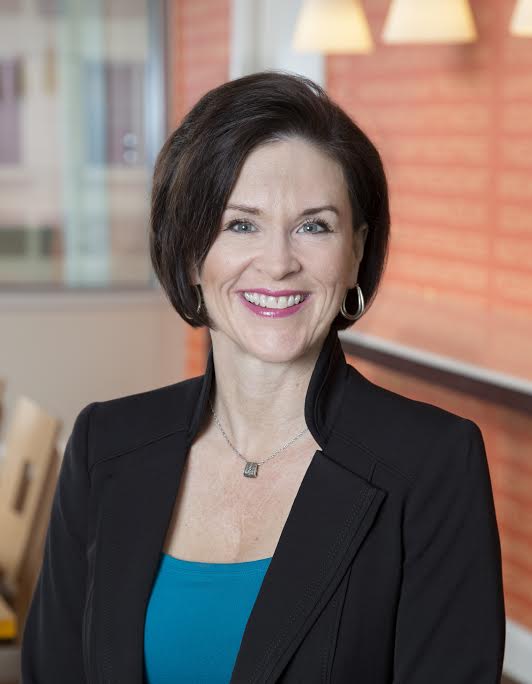 Julie Cary is the EVP and Chief Marketing Officer for the La Quinta brand of hotels, based in Irving, Texas. As CMO, she oversees the company's Brand, Digital/E-Commerce, Loyalty, Guest Insights & Analytics, and Partnership initiatives, and helps define customer experience strategy. La Quinta Holdings Inc. (LQ) is a leading owner, operator and franchisor of select-service hotels, with more than 885 properties located in the US, Canada, Mexico and LatAm. Marketing is an indispensable component of selling our perishable offering: 87,500 rooms, 365 nights-a-year.
Since joining La Quinta in 2006, Ms. Cary has played a key role in the repositioning and growth of the La Quinta brand through both private and public ownership. Key initiatives under her leadership include industry-first innovations in mobile and loyalty, a long-running, impactful ad campaign, significant growth in contribution from the Returns loyalty program and digital innovations, as well as the development and launch of "Here for You" the company's guest experience strategy. Julie's marketing mantra for winning at business? "Analytically Informed, Creatively Delivered and Customer Focused."
Prior to her role at La Quinta, Julie held marketing leadership roles at Brinker, Dean Foods, Gerber Products Company and Ralston Purina. She received her MBA from Washington University and holds a BS in Business Administration from the University of Illinois.
Thanks to our sponsors: