Description
ORIGINAL VALUE- $39
PRICE FOR LIMITED TIME ONLY- $0!!
Open your mind to a new world of possibilities.
Come to our bilingual event (in Spanish and English) Join Latinos in Real Estate!
Agenda:
6:00 PM Free Real Estate IQ Class
6:30 PM Networking
7:00 PM Market update by Real Estate IQ
7:20 PM Class
9:00 PM more networking!
Speaker: Juan Carlo Cruz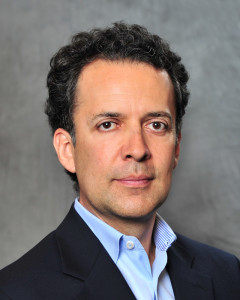 Juan Carlos Cruz is an entrepreneur, real estate broker, and CMA expert. In 2002, he successfully sold his Yellow Page business as a platform investment to a PEG, which took the company nationwide. After the venture, he became a residential real estate investor and did about 200 deals buying and selling real estate investments. To be a successful investor he had to do thousands of CMAs. Over the years he has focused on creating algorithms and computer systems to automate and improve the creation of CMAs. He has become a national expert in the CMA and AVM (Automated Valuation Analysis) work. He has been able to understand how computerized systems can better assist the real estate
TOP Reasons to come to this event:
Deals, Deals, Deals! We will find and analyze a LIVE DEAL using Real Estate IQ. This is a LIVE DEAL you can make an offer on!

Deal Finding Training: Learn how professionals use Real Estate IQ to find and win great investment deals everyday.

Real Estate Deals Update: Each month, we compile distressed and motivated seller data on the market to locate the hottest area for finding Real Estate Deals.

Networking: Network = Net worth. Network with our speakers and real estate investors and grow your business!

Raffle Drawing: Prizes include gift cards, class passes, gift certificates, and more!

Deals Heat Maps: Every registered attendee will receive a digital copy of the Real Estate Deals Heat Map!
Bring a friend and each of you will receive an extra raffle ticket.
What to bring:
Bring a friend and an appetite for knowledge!
Bring a Laptop for hands-on training.
Who should come:
New and Experienced Real Estate Investors, Real Estate Professionals, Private Money Lenders, Hard Money Lenders, Contractors, Business Owners, Asset Managers, and anyone who wants to learn about real estate investing!
This event is co-hosted by:
REAL ESTATE IQ

and LATINOS IN REAL ESTATE.COM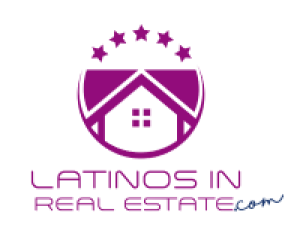 Event Organized by:

By: Carol and Humberto Rodriguez
in partnership with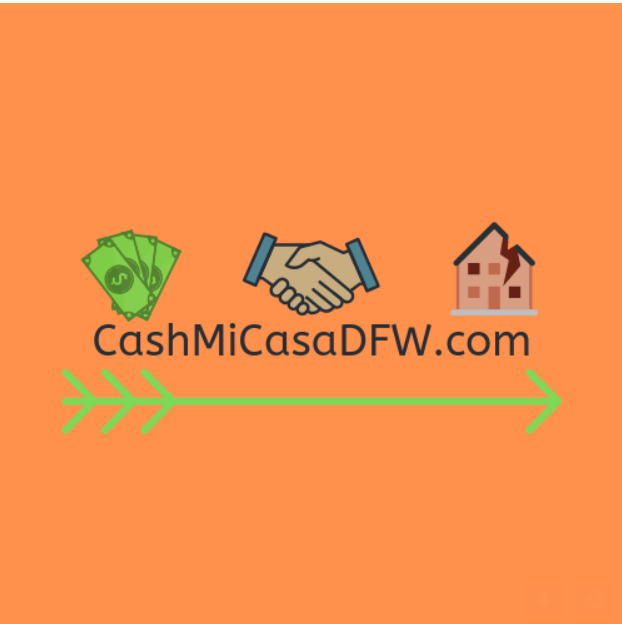 By: Jonathan Made


By: Eliseo Figueroa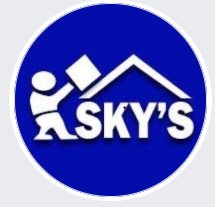 By:Roberto Bolano