Description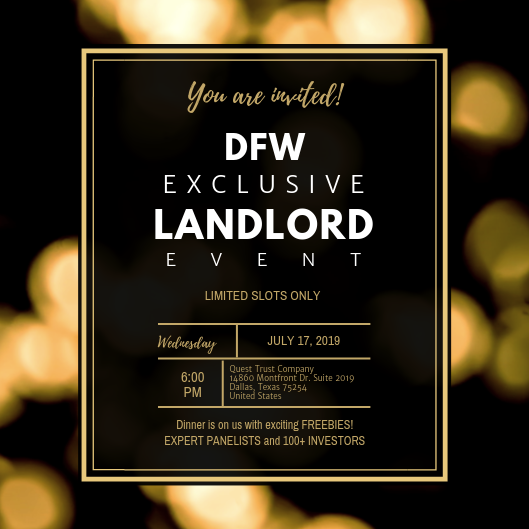 Everything you need to know about being a landlord or investor is right here in this epic one-night-only session!
Come to this EXCLUSIVE event and learn how to:
Best use the equity in your investments

Wholesale rental properties at the highest price

Flip rental properties with tenants in them

Grow your network with REIQ's new community portal

Buy or sell rental homes through Roofstock's online platform

Determine the Fair Market Value for your portfolio to maximize your ROI
All of this is originally priced at $50, but we're giving out a special VIP pass to well qualified investors like you.
Oh, and have I mentioned that DINNER is on us? Well, awesome perks of being a VIP guest!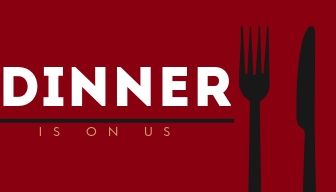 You will also be receiving FREEBIES like heat maps, our Real Estate Deal of the Day, and Deals updates.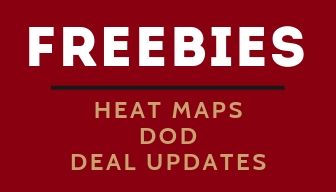 Plus, our event is being attended to by expert panels and over 100 investors. If you are looking for the opportunity to grow as an investor and make connections, then this is it!
Who should come:
Buy and Hold Real Estate Investors, Landlords, Property Managers, Asset Managers, Wholesalers, Private Money Lenders, Hard Money Lenders, Contractors, Passive Investors or anyone looking to sell a house
This event is Co-hosted by: