Description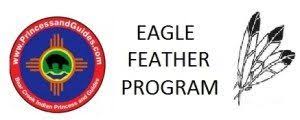 Shake the Spring Break hangover off and join DFW Eagle Feather for an afternoon of TopGolf and Rudy's BBQ in Allen, TX!
Well meet at TopGolf around 4:00 PM Saturday, 03/30/19 for a couple of hours of hanging out and hitting a little white ball. Then we'll wander just down the street for good ole Rudy's BBQ. This is a great opporutnity to hang out with your tween and teen agers and goof around. DO NOT MISS IT!
Please register view EventBrite no later than 03/22/19.
Unplug Your Teens, Hit Golfballs, and eat BBQ!