Event Information
Refund policy
Contact the organizer to request a refund.
Eventbrite's fee is nonrefundable.
Whale Island - Finding Connection with the Ocean. 漂流於家鄉的湛藍
About this event
全套票連結請點這裡!!! Want More Good Movies? Check Out Here!
Title: Whale Island| 男人與他的海 | 108 minutes
Screening Time: November 6 - 20, 2020 (PT)
Where to watch: Asiania (online streaming)
A Chang Tso-chi film
Award: Taipei Film Festival 2020 Selection
*Once you purchase the tickets, you'll receive an email directly from Eventbrite, as well as AiKhun Entertainment. You'll receive your own unique access to the secured online screening link.
Synopsis (CN/EN):
台灣,身為一個海島國家,離海最近,卻也離海遙遠。政治、歷史、信仰⋯⋯,都讓人民背對海洋,恐懼海洋。
海洋文學作家廖鴻基和水下鯨豚攝影師金磊,帶著觀眾來到海中,重新認識和思考,海洋成為個人生命和國家未來的可能。
台灣不只是島,還是隻沉睡的鯨魚,鯨魚不屬於陸地,必須甦醒,往充滿可能的未來出發前進!
Taiwan is an island country. Although surrounded by sea, politics, history, and religious beliefs held on the island drove its people to fear and turn their backs to the water.
Oceanic literature author Liao Hung-chi and underwater photographer Ray Chin invite the audience on a journey into the sea. Watch as they bring us the natural beauty of the whales, dolphins, and the ocean environment while dealing with self-doubt and isolation to spend as many days at sea as possible. Watch as they dispel our preconceived notion of dangers associated with the waters while encouraging us to seek kinship with the ocean.
Some say the Taiwan island is shaped like a sleeping whale. Since a whale does not belong to the land, it has to wake up and swim towards its future full of possibilities.
More About The Film
Director: Chia-Chun Huang
Writer: Chia-Chun Huang
Producer: Bing Chu, Derrick Huang
More About DFFF
The first DFFF features collaboration with Taipei Film Festival (TFF), a well-known film festival that has been supporting Taiwanese filmmaking and international interaction, and Asian World Film Festival (AWFF), an international film festival that has been promoting Asian and Hollywood movie industries. Between November 6 and November 20, DFFF will be screening films on the streaming platform, Asiania.
The first week of DFFF (Nov. 6 - Nov. 13) will be screening international films and documentaries. Most of them are nominated or award-winning films. In the second week (Nov. 14 - Nov. 20), the film festival will be screening many short films directed by new directors from various countries.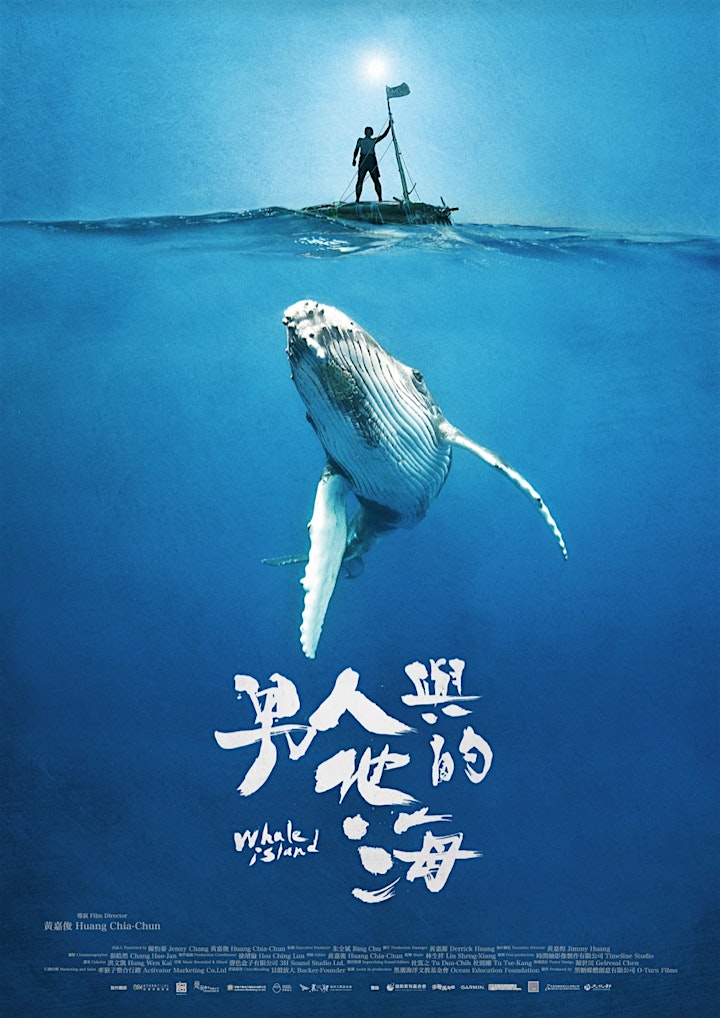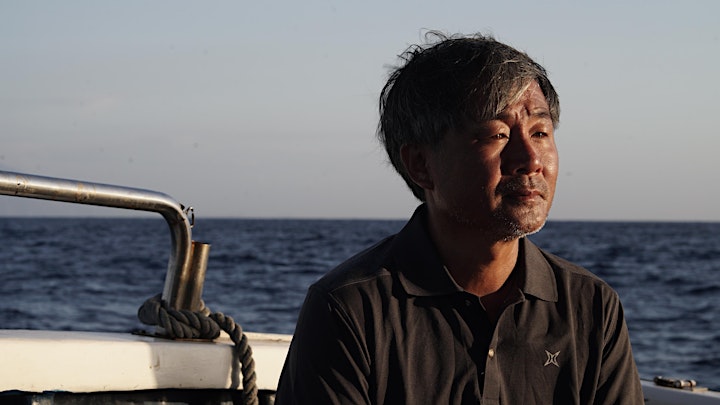 Date and time
Location
Refund policy
Contact the organizer to request a refund.
Eventbrite's fee is nonrefundable.