Location
Greater Heights Baptist Church
3790 Post Road
Cumming, GA 30040
Description
"Let's bring them home!"
Children in Forsyth, Gainesville, Dawsonville, and surrounding northern counties need our help... Come to learn, stay for lunch!
---
Did you know there are 15,000 children in our state who are without a secure place to live?! And many, many of these children are from our cities and neighborhoods.
Churches are filled with people who care–if only they knew how to help. Join the movement of those who are stepping up to respond to the urgent need for more loving homes for children caught in limbo!
Live The Promise is a network of churches and organizations mobilizing volunteers to impact this on-going crisis for good. Promise686 has a proven plan that is addressing the needs of Georgia's vulnerable children through their work in family preservation, foster family support, retention and recruitment, and loving connection for hurting children.
Click to watch how Live The Promise invites churches to be involved in simple ways, supporting foster families–helping them foster stronger and longer.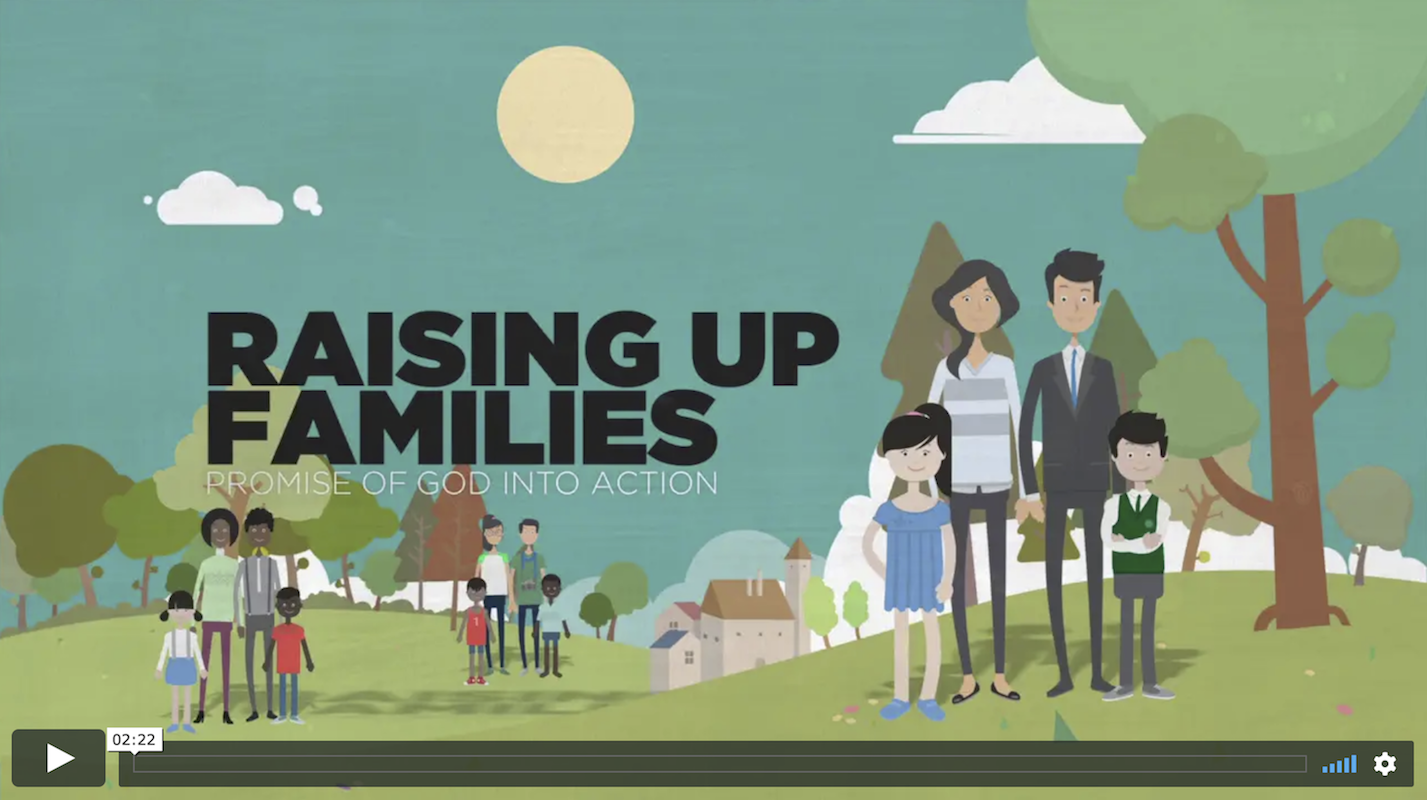 ---
CarePortal utilizes technology to connect identified needs, vetted by child welfare case workers, to churches who then reach out and meet these needs. In some cases, families are able to stay together and avoid a traumatic seperation. Click below and learn how it works!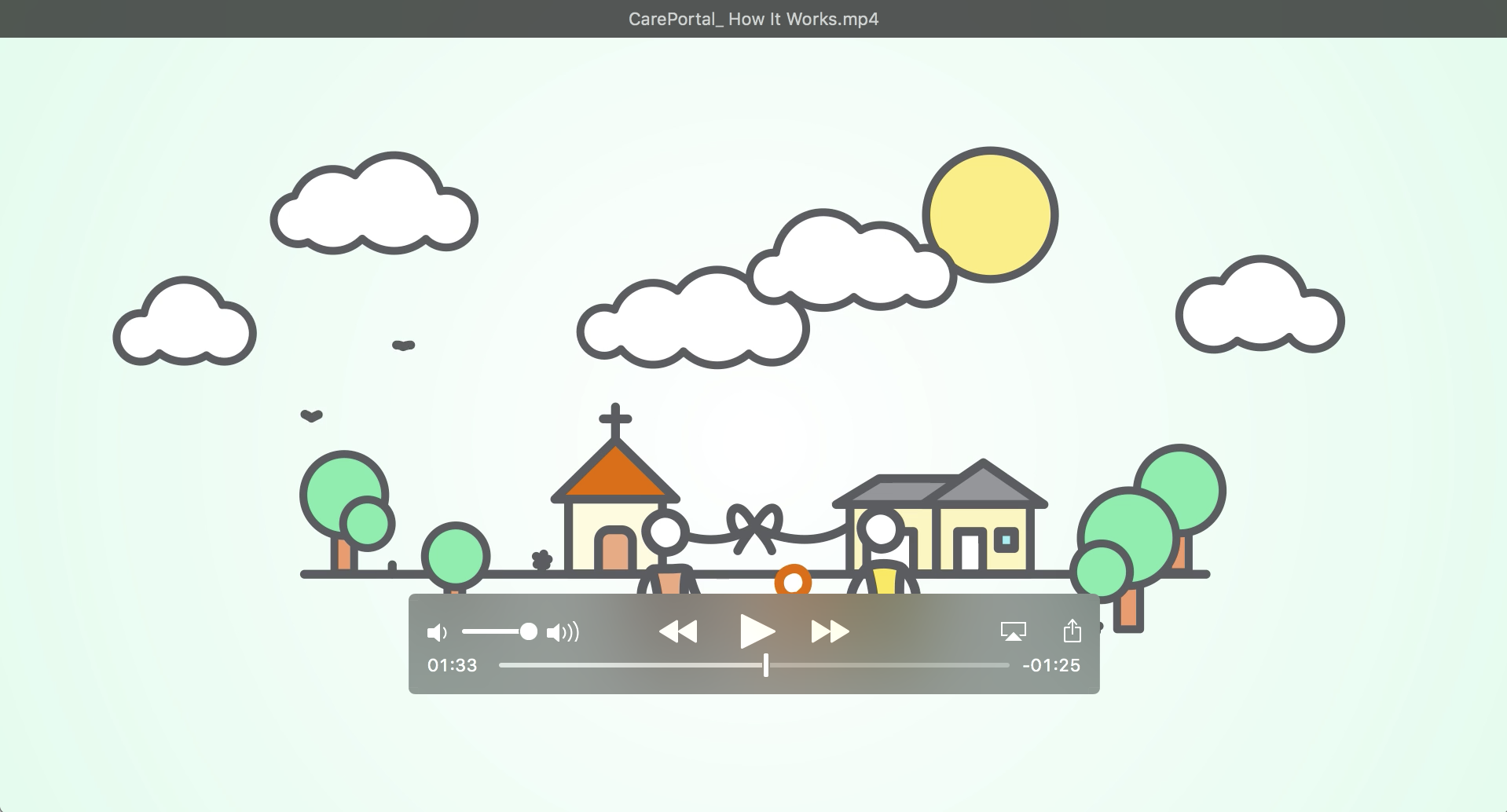 ---
Join the movement of churches responding to real needs in real time – strengthening families and bringing hope. Let's "live the promise" for the hurting children in our community.
Your RSVP by Tuesday, August 7th is greatly appreciated.