Description
Come join us for breakfast on Dreamforce Monday morning and make a few personal connections before the chaos of DF17 gets into full swing. You don't have to be a Dreamforce newbie to attend...that's just the legacy of how this Dreamforce breakfast got started - anyone attending Dreamforce is welcome!
Your $25 ticket gets you one meal from the breakfast selections on the menu, as well as your choice of Coffee, hot or iced tea, soft drinks (refillable & unlimited) or Orange Juice (only one, non-refillable). Sales tax and gratuity are included.
Please be sure to have your Eventbrite ticket (or at least your Dreamforce Badge) with you at the door on the morning of the event!
Online ticket sales will end at 11:30 PM (Pacific Time) on November 4, 2016. Tickets will be sold at the door on November 6, 2016 from 6:30am to 8:00am, on a space available basis, and credit cards ONLY will be accepted at the door. Sorry, no cash sales.
All proceeds will be donated to Project Night Night.
Breakfast sponsored by: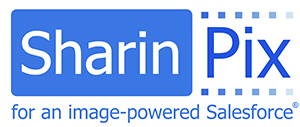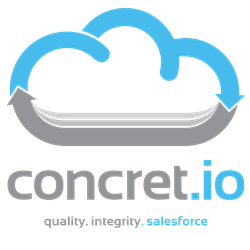 Please note that all sales are final, and no refunds will be given for any reason. All proceeds will be donated to Project Night Night.