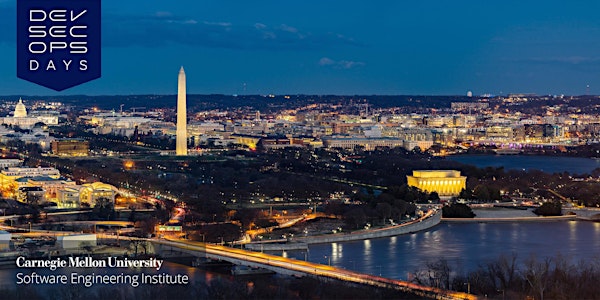 DevSecOps Days DC 2020
DevSecOps Days DC 2020 will be held virtually by the Software Engineering Institute on October 1. Make plans to join us now!
About this event
DevSecOps Days is a global series of one and two day conferences helping to educate, evolve, and explore concepts around developing security as code. Join us online to meet fellow practitioners integrating security into their DevOps practices, learn about their journeys, share ideas on integrating security into your teams, and trade insights on automating security tools in your DevOps pipeline.