Description
DevRight Speaker Development Series IV Course
DevRight's elite international Speaker Development Team is proud to continue to partner with ClearChoice to elevate the next generation of presenters. This Closed Course provides a time to showcase your A game and prepare to launch onto that next level podium. When you get to this level you are learning complex interaction techniques and refinement of your ability to OWN the Podium!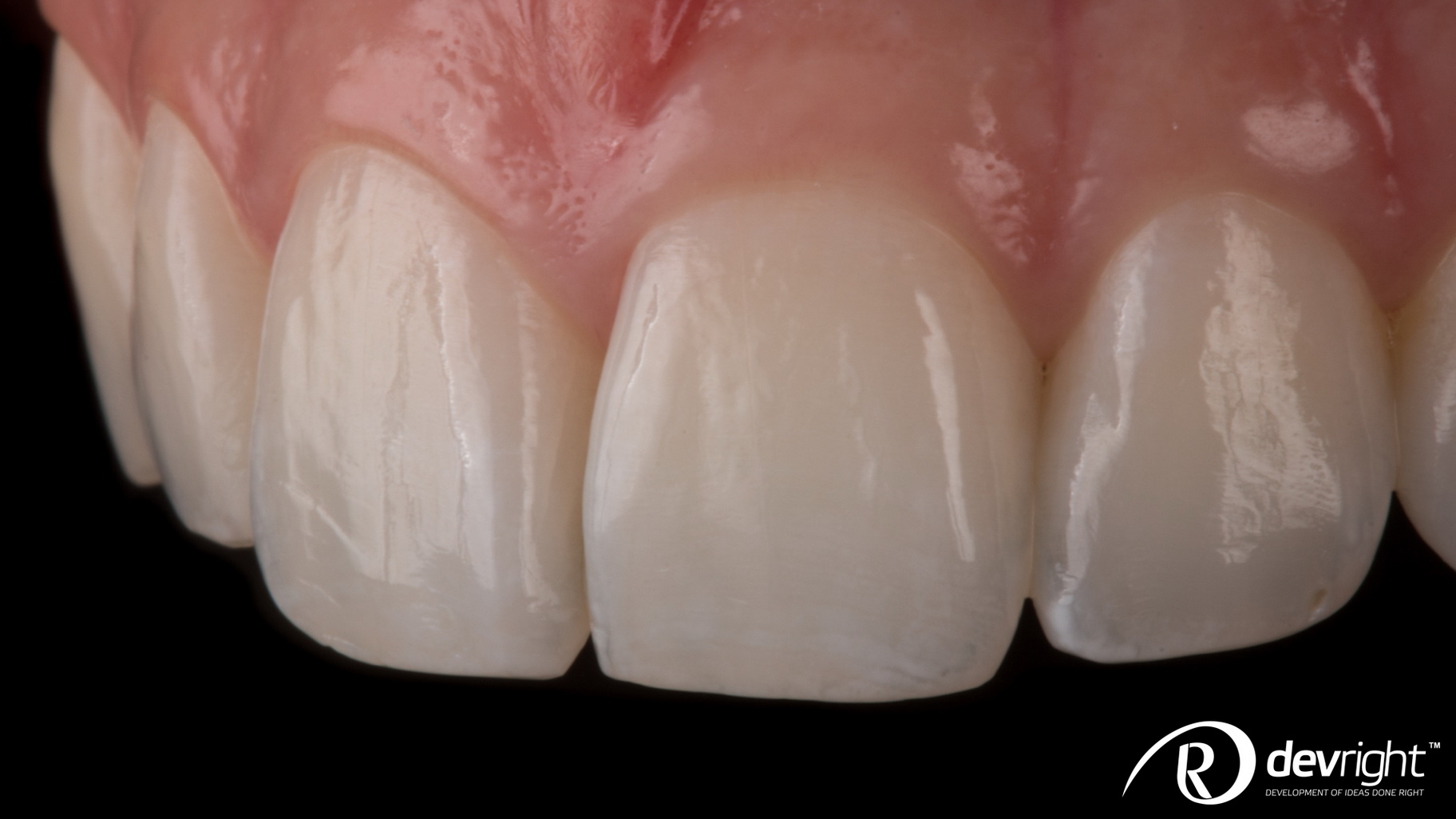 WHO: DevRight international speaker development faculty continues to it's partnership with ClearChoice to further cultivate the growing community of rising stars to provide the knowledge and expertise to excel at the podium.
***NOTE: Only available to ClearChoice Speakers completing SDS I-III***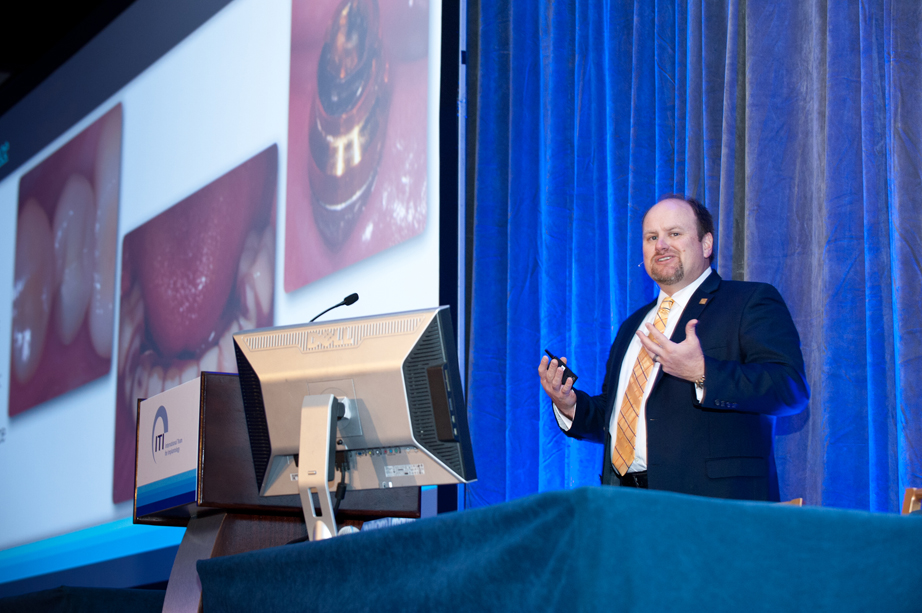 WHAT: Taking the podium and making it your own. Using your skills and DevRight's refinement to storyboard your way to the next level. This course will expand on the power of Owning a Room and focus on Owning the Podium. Participants will be pushed to showcase their presentation efficiency, technical room management and incorporation of more effective teaching techniques and technology.
Specific focus will be on planning your approach based on the audience, problem solving and recognizing problem participants as well as continued storyboard development using transitions, Maps, hyperlinks, loops and more effective transitions.
Course Details: Includes 14 hours of CERP accredited CE, lecture and hand's on professional instruction, Friday, brunch, Friday lunch, Friday night dinner and Saturday breakfast. Bring your laptop and an open mind to absorb and expand your vision of what a professional lecturer has to deal with to be effective in avoiding the dreaded "Failure to Present" scenario.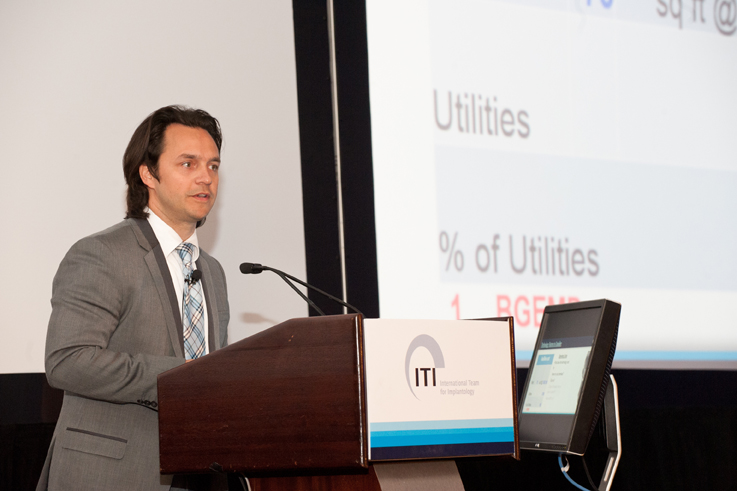 WHEN: September 27th 8:00am-7:00pm and September 28th 8:00am-12:30pm
Registration to hold your seat is free through Eventbrite but subject to ClearChoice confirmation.
All Course Materials/Meals/Facilities/CE credits will be included in course.
Please contact ce@devright.com for any questions or click on the links to sign up for an open seat.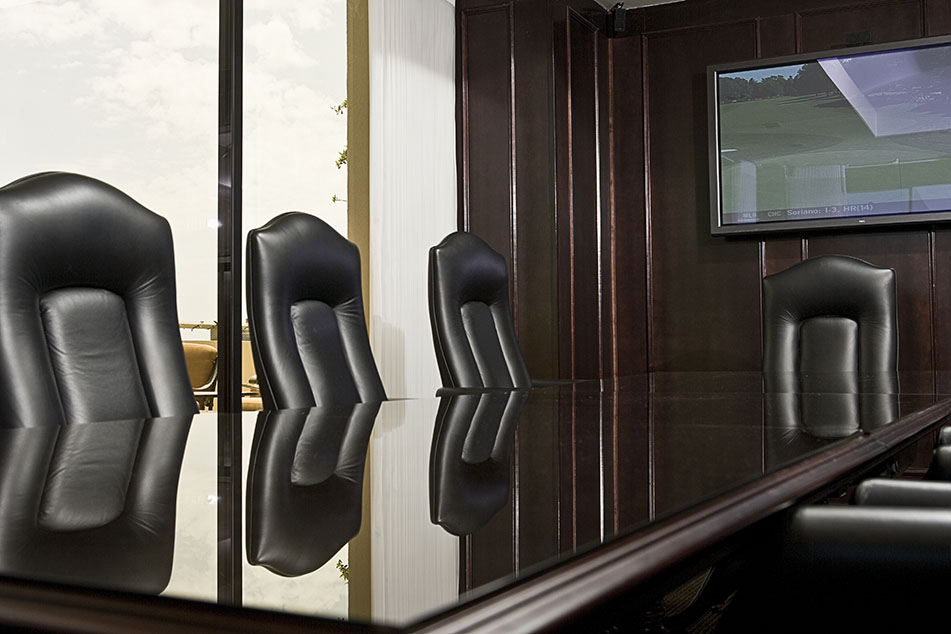 WHY: Because it is way to early to think you can't be taken advantage of by the podium crasher, the defective projector, or "That Guy" in row 3! And as always, these DevRight guys continue producing the best courses on presentation design and speaker development on the planet!
Course Objectives-
Upon completion of this curriculum, the participants should be able to:
Recognize the importance that advanced storyboarding plays in the communication process and in professional development of presentations.

Learn advanced techniques for presentation design and audience attention retention.

Recognize and discuss the types of participants that might distract or hijack your educational event. Learn techniques for maintaining control, pace and emotions during disruptive or distractive events.

4. Improving flow, pace and removing auditory or visual crutches and distractions to improve your stage presence.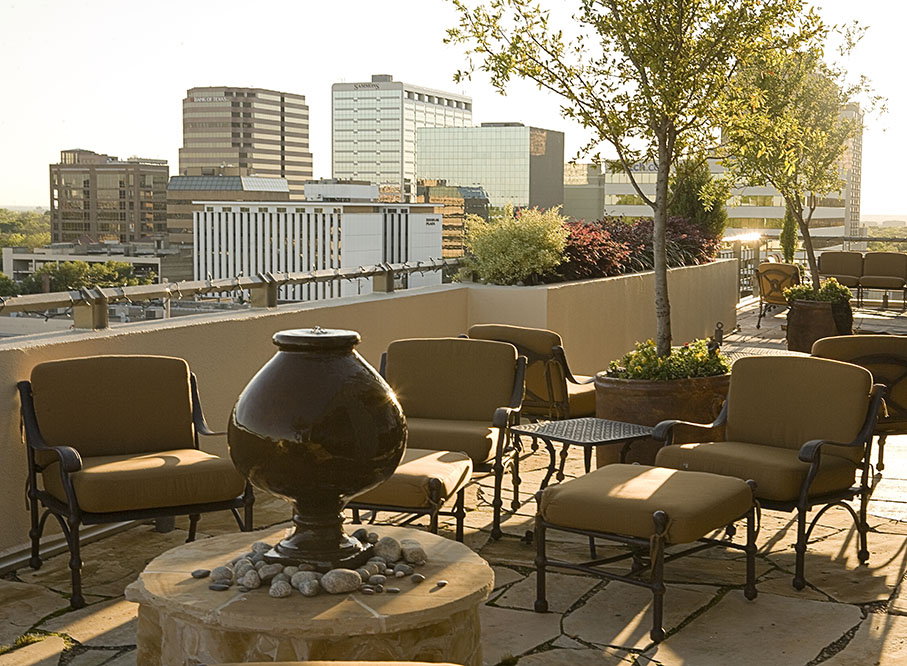 WHERE: TBD
See you in Denver in August!
Catch us on Facebook: DevRight1 Twitter: @devright1 YouTube: DevRight