Actions and Detail Panel
DevRight SDS I & II Courses - Designed for The RODO Smileloc Speaker Bureau
Thu, Mar 30, 2017, 5:00 PM – Sat, Apr 1, 2017, 5:00 PM CDT
Description

DevRight Speaker Development Series I - Advanced Professional Storytelling and Graphic Design Course
AND
DevRight Speaker Development Series II - Professional intra-oral and extra-oral Photography
Special Double Course Program designed specifically for the RODO Smileloc Clinical Advisory Board Speaker Bureau
DevRight's much sought after and internationally reknowned Speaker Development Team is continuing the incredibly successful program to guide and train the professional speakers being brought together on behalf of RODO Medical's revolutionary Smileloc system.
Dental companies are always looking to identify their next set of Key Opinion Leaders and RODO Medical knows the most effective way to assure a "best fit" is to develop and support your own talent. As the industry leader in professional speaker development, DevRight is thrilled to assist RODO Medical speakers in taking those important next steps as they rise up on their professional podiums with the latest and greatest information on the game changing product for implant dentistry - The SmileLoc. Nothing instills confidence like professional preparation and hard work alongside driven and exceptional colleagues on the dental lecture circuit.

Registration for the combined SDS - I & II Courses is done on this site and reserves your seat, pending RODO Medical confirmation. Course fee payment is covered by RODO Medical for those select few invited to participate.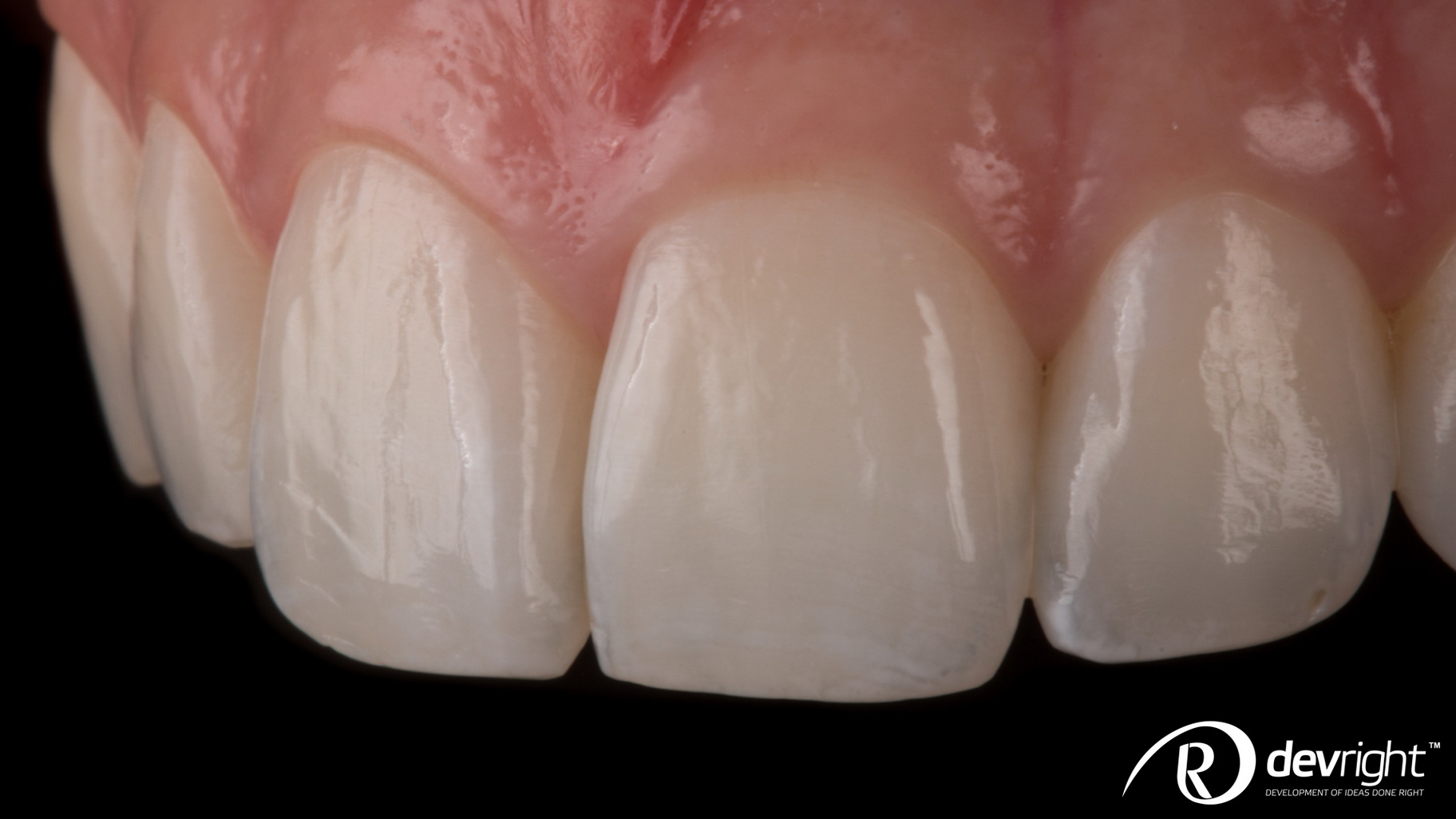 WHO: DevRight international speaker development faculty team and partners are reknowned at elevating the next core group of professional podium level presentaters. In an effort to help connect professionals working with RODO Medical and bring those KOLs together to learn, share and develop presentation materials, this course kick starts the transformation of speakers into educational artists! Working together with RODO Medical and YOU, the DevRight faculty will share the steps and build the graphic portfolio to give you the power to step up to the highest podium and share beautiful presentations.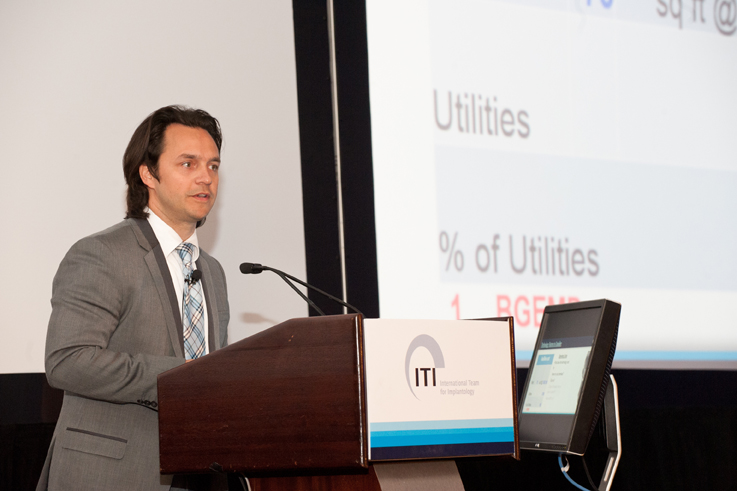 WHAT:
SDS I - An intense and no-holds barred professional development course with a heavy dose of hands-on computer design/presentation development time, live presentation critiques, and the oppotunity to connect with the next round of podium presenters for RODO Medical and be trained on the product. This course will highlight the graphic design techniques and concepts that will transform your presentation towards the podium significance and be provided with the custom Master Theme Templates and Slidedecks for RODO Medical presentations. Nothing prepares the dental professional for the rigors of the prossional speaking world like the DevRight Speaker Development Series. Join in to be a part of the DevRight Speakers Tribe that has seen the difference advanced education makes in your professional presentations. It takes a vision and a road map to start mapping out your future and leveraging your experience from the clinic.
Stop dreaming about having amazing graphics, presentations and being transformational for your audience!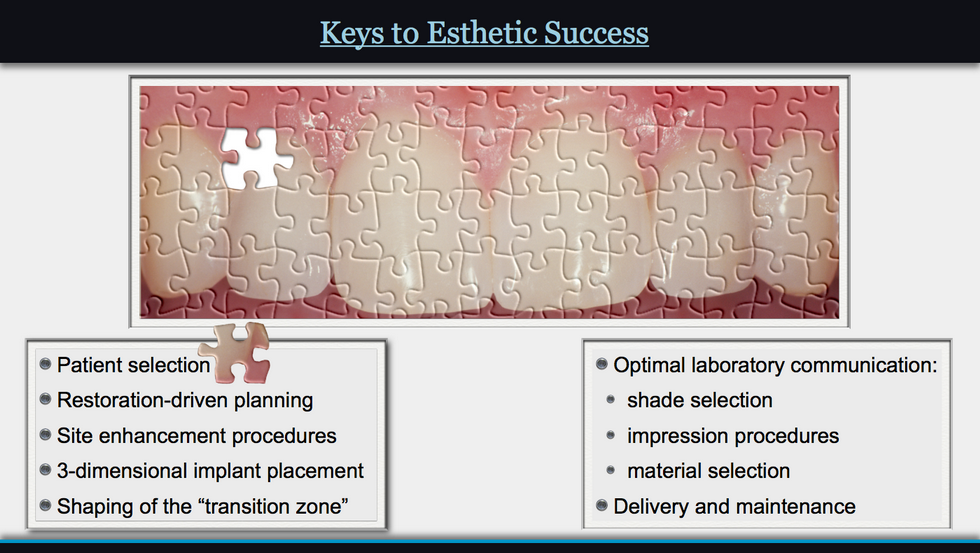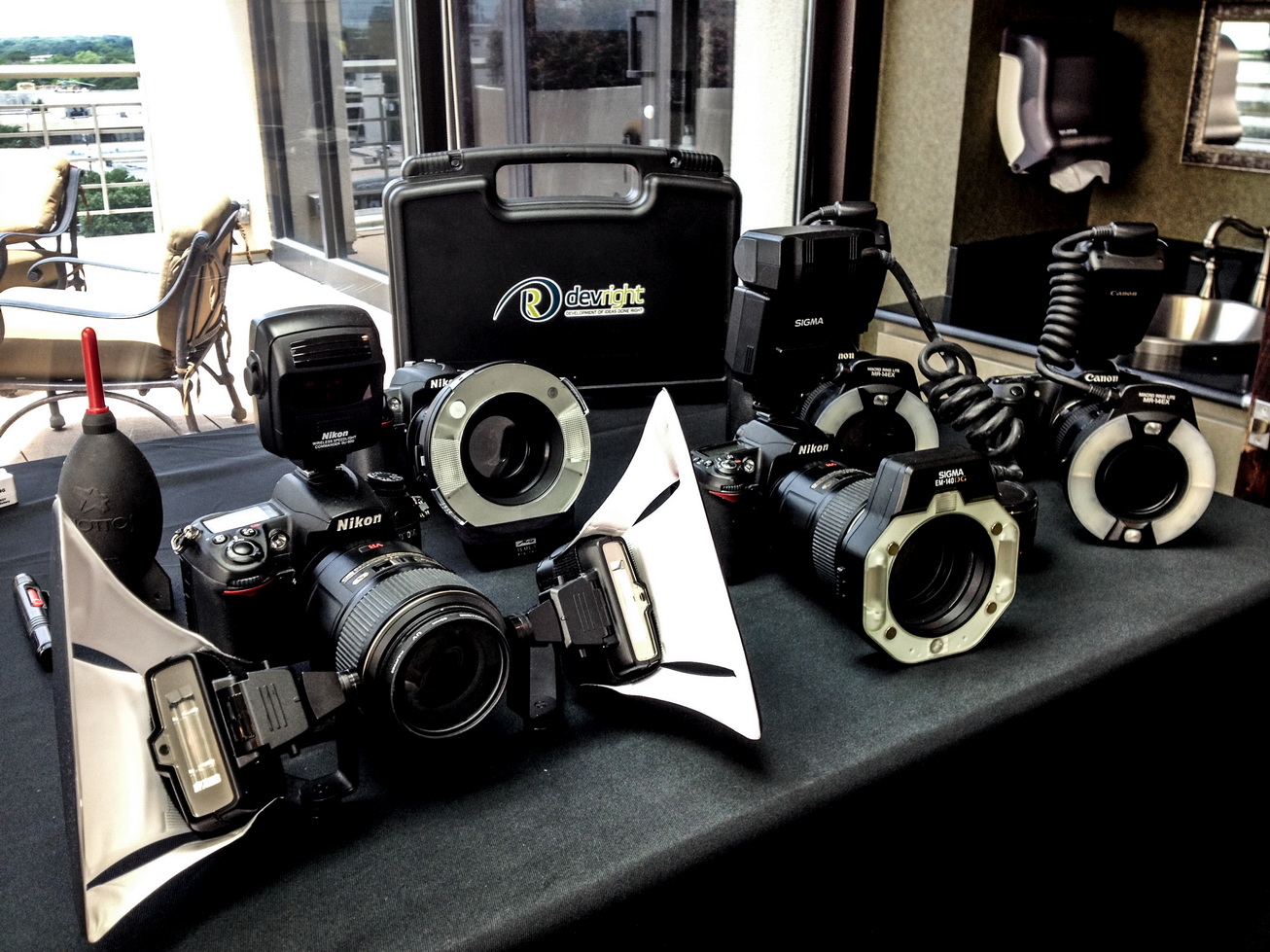 SDS II - An intense graphic design course with a heavy dose of hands-on camera and computer time. This course will highlight the incorporation of digital media for laboratory communication, patient education, professional presentations, and inter-office communications. Master photographic techniques for capturing intra-oral, extra-oral and laboratory media.
Specific focus will be on planning your storyboard and identifying the images that will speak for themselves. Stop dreaming about high-end esthetic photography and start documenting the amazing work you do to keep people smiling.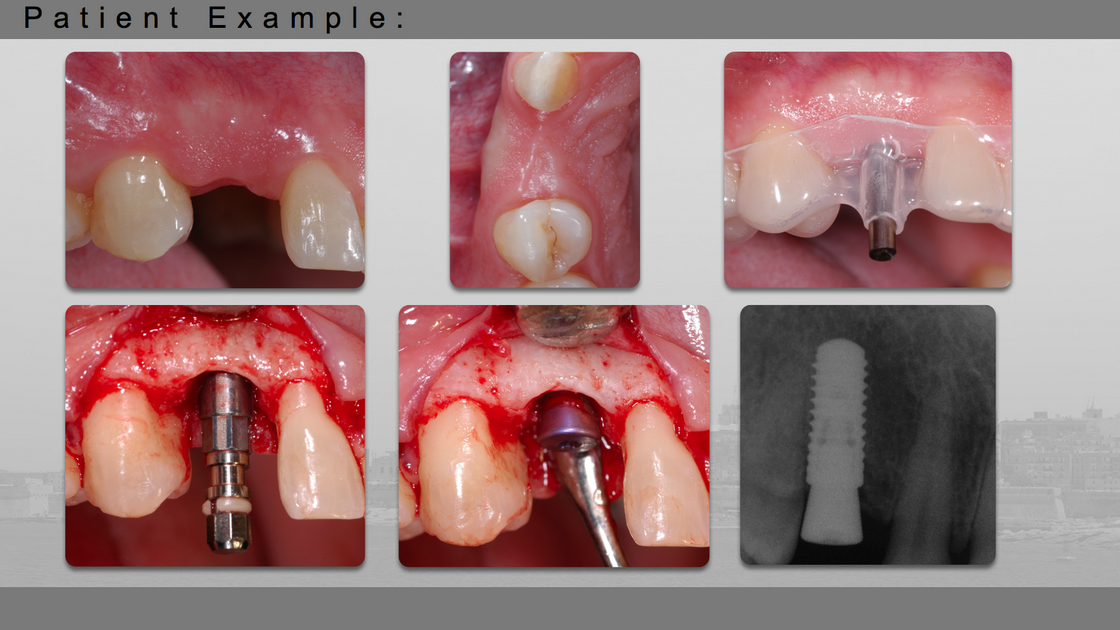 Course Details: The double course includes 25 hours of CERP accredited CE, lecture and hand's on professional instruction, Thursday dinner, Friday breakfast/lunch/dinner, and Saturday breakfast & lunch are provided. Bring your laptop, your camera+lens set up* and any a sponge to soak up all the information that doesn't make it into your head!
(*We will have multiple cameras and lenses read to go in the even you want to explore new options)
WHEN:
SDS I - March 30th 5:00pm-10:00pm and March 31st 8:00am-2:00pm.
SDS II - March 31st 5:00pm-10:00pm and April 1st 8:00am-5:00pm
Registration to hold your seat is free through Eventbrite but subject to RODO Medical approval.
All Course Materials/Meals/Facilities/CE credits will be included and paid by RODO Medical.
Please contact ce@devright.com for any questions or click on the links to sign up for an open seat.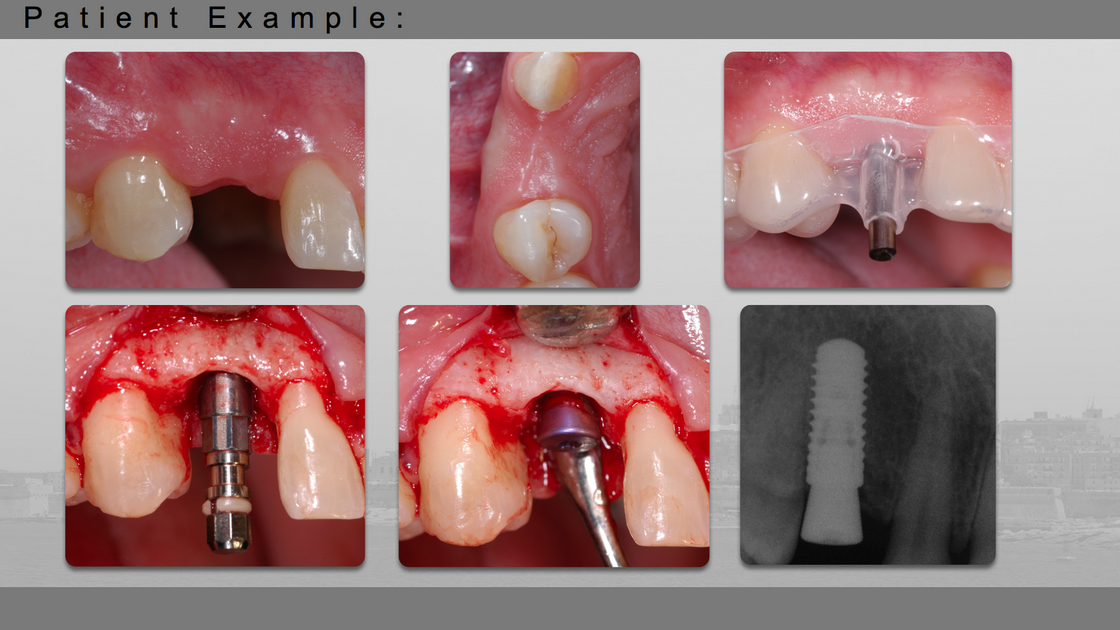 WHY: Because these guys have been there, developed national podium speakers and refined internationally acclaimed speakers. And because you will be hard pressed to find a more exciting and fun course on the planet!

Course Objectives-
Upon completion of this curriculum, the participants should be able to:
Recognize the steps it takes to advance your career as a professional presenter and key opinion leader in your profession.

Create visually stunning presentations and graphics by understanding and seeing the difference between average and expectional presentations.

Get exceptional and multi-dimensional feedback from the DevRight SDS Faculty and co-participants while also joining a community of professionals living life beyond the dental chair.

Recognize the imporatance that photography plays in the professional development and practice of dentistry and dental specialties.

Discuss how photography may be used for communication with referring doctors, presentation of technical and non-technical material, and sharing of patient records.

Learn Photographic principles and techniques and their application in educational lectures.

Recognize and discuss the current trends in photography, the use of that media to support storyboard development and more effective communication of your educational materials.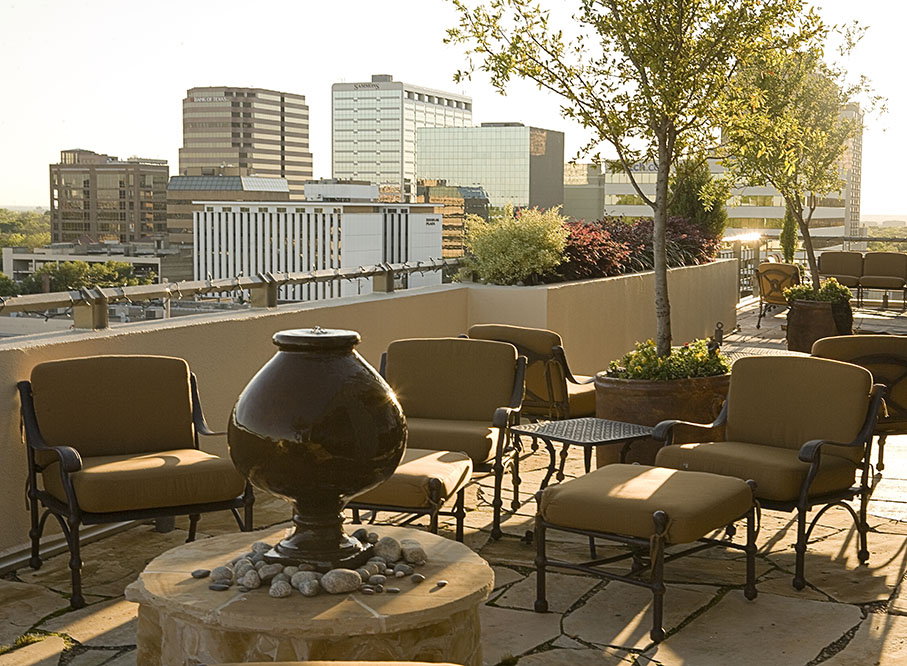 WHERE: DevRight Headquarters and Conference Center
8411 Preston Road #870
Dallas, TX 75225
Please contact ce@devright.com for any questions or click on the links to sign up for an open seat.
See you in Dallas in March!
Catch us on Facebook: DevRight1 Twitter: @devright1 YouTube: DevRight