Location
The Relay Building
114 Whitechapel High Street
London
E1 7PT
United Kingdom
Description
Devoxx4Kids is an event run all over the world with the aim of engaging 10 - 16 year olds with technology, including simple programming concepts, robotics, electronics, and games making. Above all else, the event is about providing children with a challenging yet supportive environment, enabling kids to taste the feeling of success that comes from solving problems.
The event is formed of a series of concurrent workshops that cover a range of topics. Children select their chosen workshop for each session and are mentored through age-appropriate tasks, supported by mentors who are experienced in technology.
Workshop 1: Build 3D games with Unity
Description: Learn how to build a 3D game using the amazing unity3D development platform. Unity has been used to create, up to today, half of the world's computer games. Join us and start building your next Fortnite-like game having fun doing it!
Workshop 2: Minecraft hour of code
Description: This workshop will show make you write programs to help you go through a Minecraft adventure!
Workshop 3: Harry Potter Wand
Description: Become your own wizard by programming a Harry Potter wand!
Workshop 4: Lego Mindstorm
Description: This year you will be building a new robot, more details to be announced later!
Workshop 5: Sphero bolt
Description: Join us for an exciting simulation with Sphero Bolt – an app-enabled robot great for interactive learning. Come and program a robot and watch it spread the word (of your genius) to its friends! Warning – the fun is infectious!

Workshop 6: Introduction to machine learning
Description: TBD
The environment is very open and friendly. There will be an opportunity to show and tell, as well as many experienced folks from technology to assist with any ideas that kids may bring.
*Important* -> Software installation
You will need to install different pieces of software before attending the event. We will be providing IT support on the day if you had difficulties following the instructions (but it might mean missing precisous workshop time so please do try at home first).
Instructions can be viewed here.
Lunch
Lunch and snacks will be provided for children and accompanying adults.
Sponsors
As Devoxx4Kids has no real funding of note, we only ask a token amount per child to ensure attendance. As it's costly to run an event of this nature, we are very grateful to have invaluable support from the following organisations who have funded aspects of the event.

This year again General Assembly is hosting us and we are very grateful for their help. If you would like to start a new carreer in technology or strengthen your skills, have a look at their courses at https://generalassemb.ly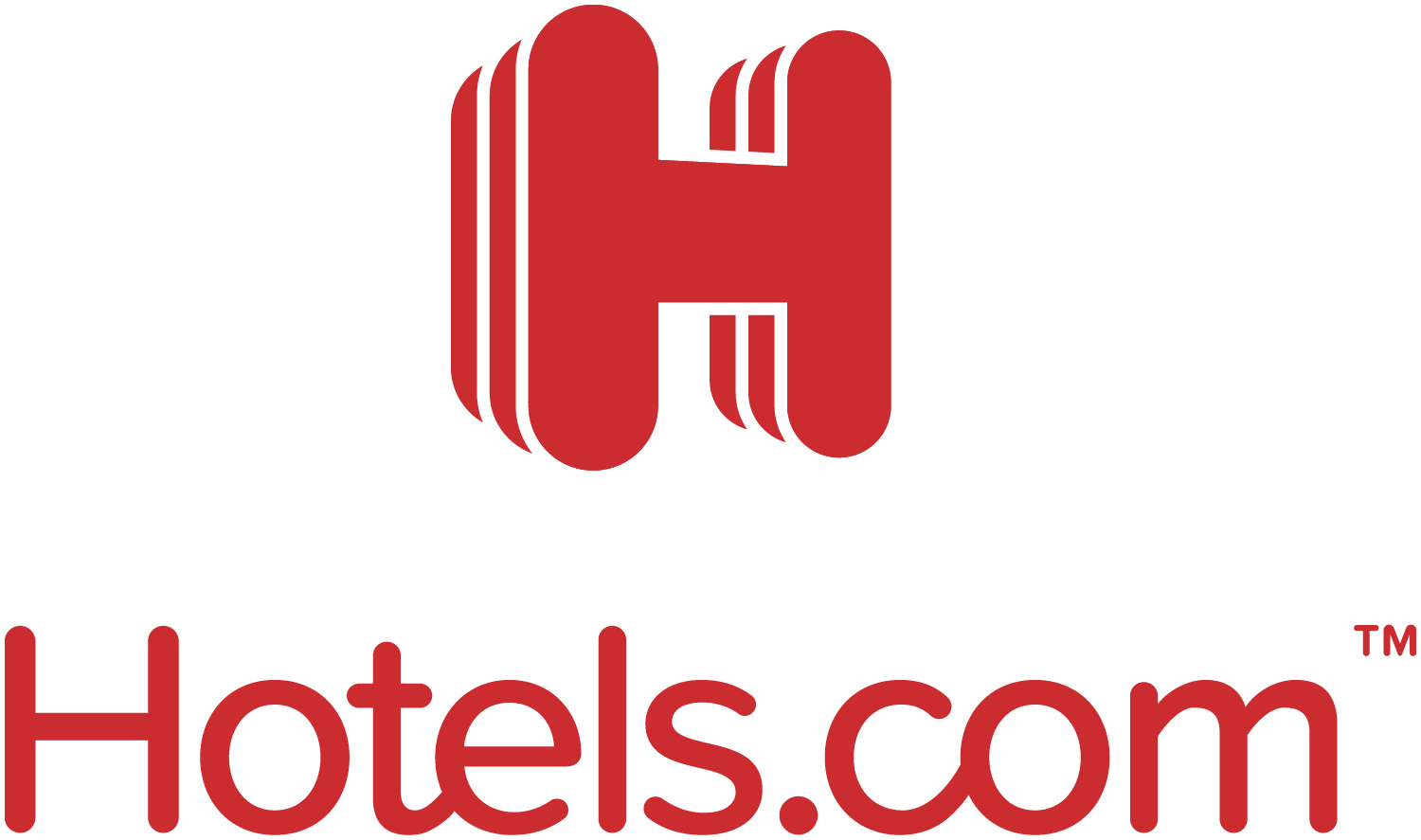 Hotels.com will generously be sponsoring lunch for all participants! Hotels.com aims to improve gender balance within their Tech organisation and is very proud to sponsor Devoxx4kids where both girls and boys can build things with technology.
If you are interested in helping support Devoxx4Kids in any way, please get in touch with cesar.tronlozai@gmail.com
Attendees
Each child will be expected to bring a laptop (Windows or Mac) - the required software will be provided in advance and an IT support desk will run before the event starts. All workshops have children working in pairs.
If you or your child would like to take part but have a disability or a condition which you feel might prevent you from attending, please reach out to us by email at cesar.tronlozai@gmail.com to discuss. The venue can be made wheelchair accessible with advance notice.
NOTE: Tickets are non-refundable but are transferable.

Parents



Devoxx4Kids is not daycare and we do not assume any responsibility for attendees. As such, a parent/guardian is required for all children in attendance. There will be an area for adults (with tea and coffee making facilities) to stay and support for any who would like to better understand what the children are experiencing. We don't expect parents to be involved in the workshops, although if you are interested in helping out, please see the section on volunteering.
For more about Devoxx4Kids events, see http://www.devoxx4kids.org/
If you have any questions, please get in touch with one of the organisers.

Questions?
Wondering what is required as a parent? want more information on how to sponsor or support us? keen to volunteer as a mentor? please refer to the section below or reach out to cesar.tronlozai@gmail.com
Assistance
If you are interested in this event but do not own a laptop or think you might be unable to pay the child ticket fee, please get in touch by email to cesar.tronlozai@gmail.com.
Volunteering
If you have a technical background or experience working with children and would like to offer your time to support a great cause, we are accepting volunteers to help with the event. No prior experience with any of the technologies is required.
Please email cesar.tronlozai@gmail.com for more information.


What is Devoxx?
Devoxx UK is a technology conference taking place in 9th - 10th May in London and, as the name suggests, takes it's ethos from enthusing developers who spend their working life in tech and applies it to providing an equally fun atmosphere for the next generation of potential engineers. Whilst not everyone will become anengineer, we believe that everyone can benefting from understanding what makes technology tick better.
For more about Devoxx UK, see http://www.devoxx.co.uk/