Devoted Training: Reconciling with LBGT+ & SSA Family, Friends & Neighbors

Friday, September 8, 2017 at 8:00 AM

-

Saturday, September 9, 2017 at 5:00 PM (EDT)
Event Details
Romans 12:9-10
Love must be sincere. Hate what is evil; cling to what is good. Be devoted to one another in love.
Is it possible to maintain a traditional, Biblical sexual ethic while remaining deeply devoted to LGBT+ and same-sex attracted individuals in your life and community? We think so.
Join us on September 8-9, 2017 in Cincinnati for a weekend training seminar meant to equip leaders and laypersons to step towards loving the LGBT+ community in their own churches and communities with new boldness, all while avoiding common pitfalls that erode relationships, harm faith communities, and damage those who identify as LGBT+.
Attendees will be invited on a journey of both theological study and practical reflection, laying a Biblical framework for reconciliation that frees Christians to love with new boldness without feeling pressure to compromise deeply held beliefs. Build your skills and practice strategies for navigating pitfalls in challenging situations and conversations, allowing God to guide you towards deeper clarity and healing in your closest relationships and life of ministry.  This 2-day event format provides a combination of training/education, Biblical and theological study, group interaction and discussion, practice of skills/strategy, and personal prayer/reflection time.


Event Logistics:
The event will be held at a church located in the Mariemont area of Cincinnati, Ohio.  Venue details will be included with your welcome information email after registration. Tips for travel and nearby hotels will be provided to registrants via email for those joining from out of town. Registration fees will cover lunch and snacks, and include take-home resources as well as a 2-hour follow-up consultation with LOVEboldly after the event. Attendees will be responsible for breakfast and dinner (as well as lodging and transportation for out of town travelers).


Scholarship Info:
We would regret if finances prevented your attendance at one of our events. Special pricing ($79) is available for students, and a limited number of scholarships will be available (generally for up to ½ off your registration costs) for interested attendees who do not have the financial resources to attend. To apply for access to the student or scholarship rate, please email loveboldlynow@gmail.com before registering. 


Speakers for this event include: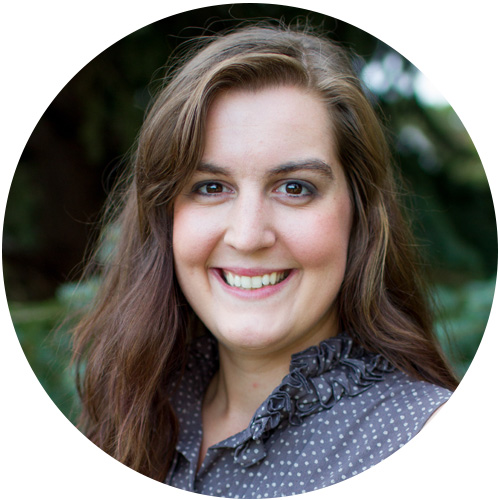 HEIDI WEAVER-SMITH is the founder/president of LOVEboldly and has been hosting dialogues with traditionally-minded Christians and the LGBT+ community for the past nine years. Compelled by Christ's interactions with marginalized folks in the Gospels and disturbed by the stories of LGBT+ friends who had been treated poorly by Christians, Heidi founded LOVEboldly in 2011. Heidi has a B.A. in Media Communications from Asbury University and attended Asbury Theological Seminary from 2011-2013, completing coursework towards an M.A. in Marriage and Family Counseling. Through her leadership of LOVEboldly, Heidi empowers the LGBT+ and Christian communities to step towards loving one another boldly, and engage with dignity and civility in the polarizing conversations surrounding faith and sexuality. Heidi travels and speaks around the country at conferences, universities, and seminaries on the intersection of faith, sexuality, and gender identity. She lives with her husband, Steven, and her dog Malcolm in Cincinnati, OH.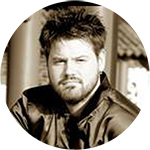 JUSTIN BARRINGER is husband of Rachel, father of Israel and Zoe, and friend of God. He is a PhD student in religious ethics at Southern Methodist University where his research focuses on a variety of justice issues through the lens of Spirit-inspired friendships. He is a pastor, writer, editor, and teacher. Justin has a BA in Oral Communication from Lipscomb University and an MDiv from Asbury Theological Seminary with a focus on Christian ethics. Justin served as a founding board member of LOVEboldly (2011-2015).
Justin's first book A Faith Not Worth Fighting For: Addressing Commonly Asked Questions about Christian Nonviolence (Cascade, 2012) received widespread praise. He currently has a book project on Christian practices and ethics in the works (forthcoming with Cascade, 2017) and is also working on a series of academic books exploring the intersection of contemporary moral issues and global economic systems. Justin writes and speaks at academic and lay levels on topics such as war and peace, poverty, and sexual ethics.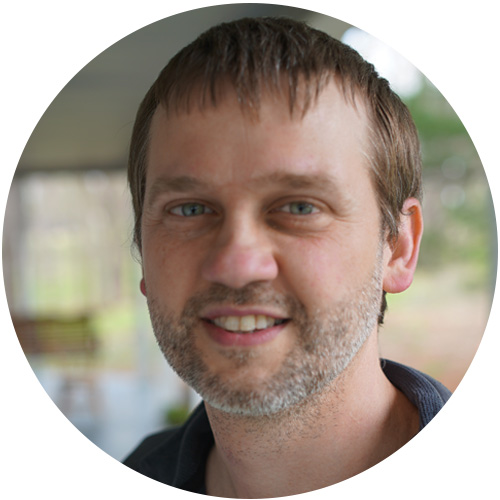 NATE COLLINS is a New Testament PhD candidate, and is studying the construction of gendered identities in Greco-Roman antiquity and in the Pauline tradition. Nate is also a gay man who maintains a traditional Biblical ethic on sexuality. He lives in Louisville, KY with his beloved wife, Sara, and their three sons. He is also the author of a forthcoming volume from Zondervan Academic entitled All But Invisible: Exploring Identity Questions for Gay, Lesbian, and Other Same-Sex Attracted Christians. Nate is passionate about helping pastors and their congregations have theologically balanced, well-informed conversations about gender and sexuality.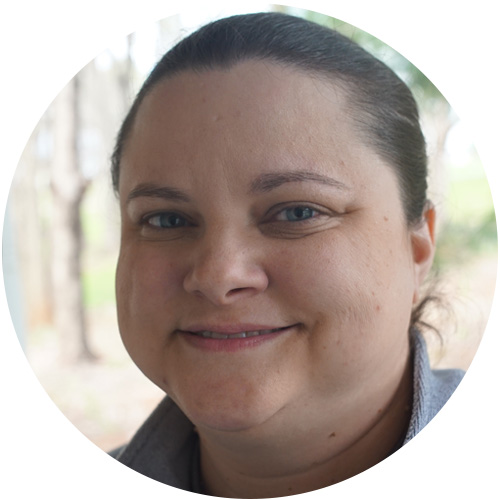 CHRISTY WADE is a graduate of Asbury Theological Seminary where she completed her Masters of Divinity in 2012.  Christy has ministered in various national and international contexts and has a heart for LGBTQ youth and young adult discipleship.  She has extensive experience working with those seeking to reconcile their faith and sexual orientations, and has worked as a Fellow in the Religion and Faith Department of the Human Rights Campaign, located in Washington, DC.  She participated in the inaugural Reformation Project, and she serves as the editor of Owning Our Stories, a place where LGBTI people, their parents and friends can own their stories by sharing it with others. Christy blogs about faith and sexual orientation and serves as a founding board member of LOVEboldly (2011-Present). Christy lives in Lexington, KY and is planning a wedding with her partner Sarah.
ALSO FEATURING: Voices of Christians within the LGBT+ and same-sex attracted community, sharing their stories, insights, hopes, and struggles with attendees.
Have questions about Devoted Training: Reconciling with LBGT+ & SSA Family, Friends & Neighbors?
Contact LOVEboldly
When & Where

Mariemont

Cincinnati, OH 45227


Friday, September 8, 2017 at 8:00 AM

-

Saturday, September 9, 2017 at 5:00 PM (EDT)
Add to my calendar