About this Event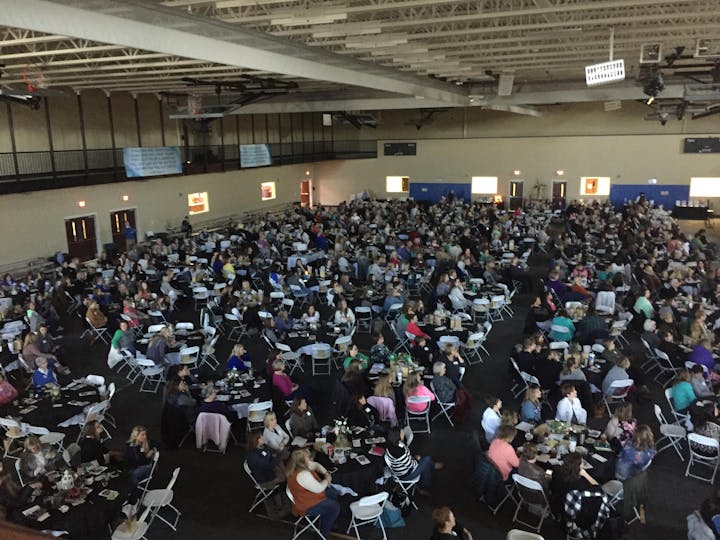 The third annual Devoted Conference will be Saturday, March 2, 2019. We will meet together from 9:00 a.m. until 5:00 p.m.
Maybe you have heard the saying "Bloom Where You Are Planted." Maybe you even thought it was a quote from scripture. In fact, it isn't a scripture at all, but instead an underlying theme that is woven throughout the Bible.
The Bible is full of stories of real people who were able to bloom right where they were planted, even in spite of their backgrounds, their surroundings, their circumstances, and in spite of themselves.
Throughout our lives we waste a lot of time wishing we were somewhere else, with someone else, doing something different; so much so that we often fail to make the most of every opportunity (Ephesians 5:16).
We are each uniquely made and divinely placed for such a time as this. God continues to use ordinary people to carry out His extraordinary plan.
Where do you find yourself planted today? Are you blooming there? How can you make the most of every opportunity to share your faith in Christ with others?
God can and will use you even in the journey to your ultimate destination. Come learn how to BLOOM where you are planted at Devoted 2019!
All your food for the day is included in your conference fee. We will have a grab and go breakfast as you come in, snacks and beverages throughout the day, and a plated lunch.