About this Event
What's DevOpsDays?
DevOpsDays is a grassroots event for professionals in technology to network together and share ideas & challenges relating to DevOps and Technology in general. It is organized by peers who care and believe in collaboration, automation, measurement and constant improvement.
This conference hopes to promote awareness of bridging the gaps and breaking down silos between development, operations, security and other business units.
What's the Day Like?
The day consists of three types of fun:
Traditional Talks - A 30 minute talk deep diving a riveting DevOps topic on Culture, Automation, Leadership, Measurement or Sharing.
Ignite Talks - Quick 5 minute talks that cover a topic. Learn more at Ignietalks.io or here.
Open Space - Unscripted & spontaneous breakout sessions covering any DevOps topic. Topics are suggested in person at the conference.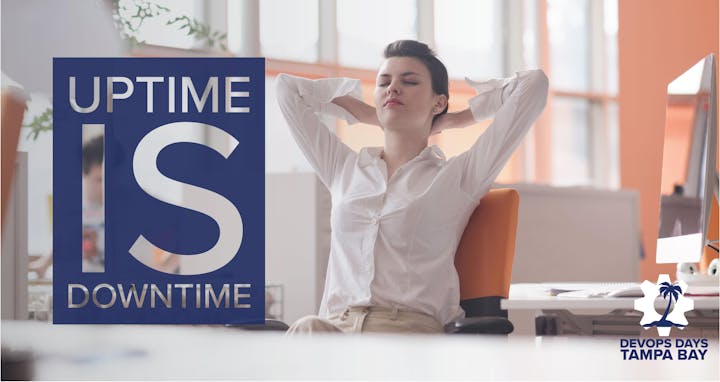 What's Included
Thanks to Nielsen (our venue sponsor), your day includes:
An amazingly gorgeous facility
WiFi
Parking
Light Breakfast
Snacks
Lunch
More snacks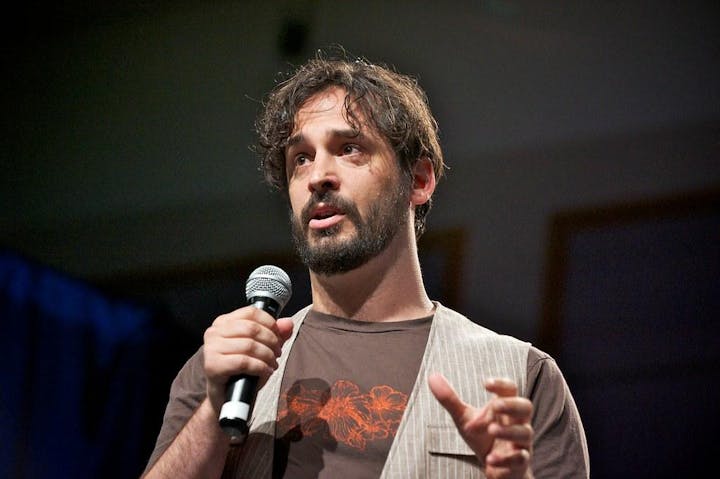 A Keynote By Andrew Clay Shafer
Learn about the evolution of the movement, the tools, and processes from one of the original voices, Andrew Clay Shafer. Andrew has been helping people deliver software with better tools and processes since before devops was a word. Join him to learn and be entertained as he keynotes the first DevOpsDays Tampa Bay.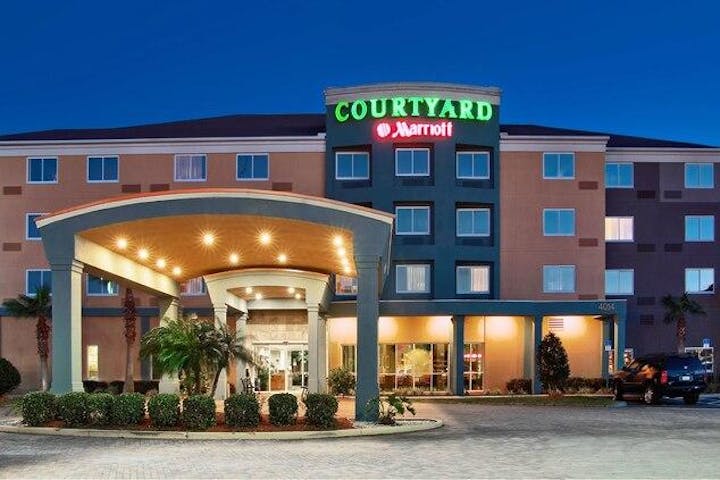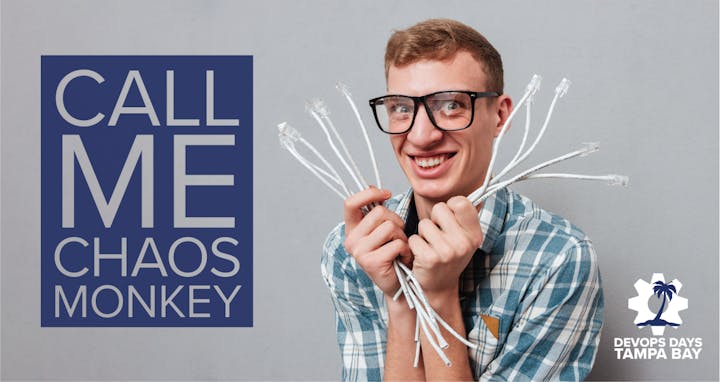 Be a Tampa Bay DevOps Hero
Be more than our beloved guest for the day, become a Tampa Bay DevOps Hero with a DevOpsDays Tampa Bay sponsorship: Learn More Here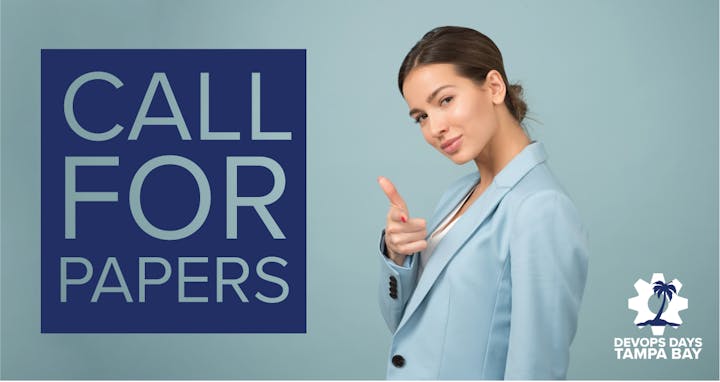 Call For Papers
Not the sponsoring type, no problem! Share your knowledge and experience by submitting an abstract to speak on a topic: Show Your Skill Here