Sales Have Ended
Registrations are closed
Thanks you for your registration. Please feel free to invite your colleague to the event also. Regards, Amazic Team
Sales Have Ended
Registrations are closed
Thanks you for your registration. Please feel free to invite your colleague to the event also. Regards, Amazic Team
Description
---
DevOps & IT Transformation in the Government and Public Sector
https://www.devopstoolingexpo.com/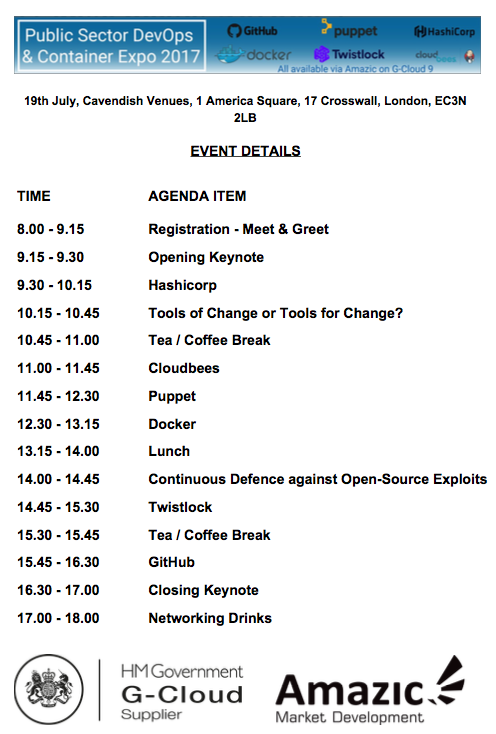 Public sector organisations across the UK have high ambitions for digital transformation & DevOps initiatives. The environment in which Public Sector IT operates has changed rapidly in the past few years, meaning extreme pressures to respond quickly to clients' needs and get their products to market faster.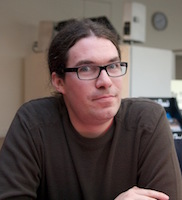 James Stewart, consultant and former deputy CTO at GDS

Title: Tools of change or tools for change?

"Adopting Github right at the start of the Government Digital Service felt like a small step but quickly turned out to be an vital element of establishing the organisation's culture and impact.Effectively choosing tools, investing in them and making full use of partnerships around them is an essential element of shaping any organisation. Doing that well in organisations that are dealing with constant change can be challenging, but is an opportunity to make sure we really know what we're trying to achieve.In this talk, I'll talk about some of the challenges, some examples and some principles to navigate the changing landscape of development tools."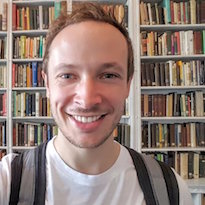 Andrew Martin, DevOps Lead in the UK Government
Title: Insecure Containers. Continuous Defence Against Open Source Exploits.
"Open Source Software underpins the internet and many enterprises, but has repeatedly proven itself vulnerable to accident and tampering. High impact exploits lead us to question our unreserved trust in Open Source, and the wisdom of its proliferation is being questioned. As we fight to continuously secure millions of servers against these waves of attacks, have we found a crucial panacea in containers?This talk examines the anatomy of major vulnerabilities with examples and live demos, demonstrates their applicability to containerised applications, and explores container native security tooling throughout the pipeline."
Organised by Amazic, DevOps & Container Expo provides a unique opportunity to hear case studies from public sector professionals on their own digital transformation journeys - and to get hands on with the latest tools to help you establish modern, agile technology practices in the quest to support higher quality, more efficient public services.
-Docker, - Container Platform
-Puppet, - Automation & Configuration Management
-Hashicorp, - Suite of DevOps Tools (Secrets Management)
-GitHub, - Collaboration, Code Review and Automation
-Cloudbees Jenkins, - Build Automation & DevOps Delivery
-Twistlock, - Purpose Built Container Security
Speakers from the above key vendors will outline their respective offerings and share how they have helped public sector organisations in the UK with their digital transformation journeys. They will also be on hand to discuss how their offering can support your organisation.
Read more about this unmissable event here on UKAuthority.
Regardless of whether you are in a technical or commercial role, or if you're in between jobs, join us on Wednesday 19th July to get hands on and up to speed with devops and container technologies.
Thanks & hope to see you on the day.
Amazic Team.