Event Information
Refund policy
Refunds up to 7 days before event
Our classroom training provides you the opportunity to interact with instructors and benefit from face-to-face instruction.
About this event
Course Description:
What is DevOps? Is it for the Development and Operations teams? How is it helpful for the IT professionals? What are the opportunities or career path in the DevOps field? The DevOps Awareness course helps you know the answers of those questions. DevOps Awareness is a 1-day course that is designed to provide the basic education required to build your DevOps vocabulary and understand its principles and practices.
Course Outline:
Module 1: Course Introduction
Let's Get to Know Each Other
Course Overview
DASA Competence Framework
Knowledge Areas and Skill Areas
Competence Framework in Practice
Course Objectives
DASA: Mastering DevOps in Practice (Knowledge and Skills)
Course Agenda
Type of Activities
Course Book
Group Activity
Module Summary
Module 2: DevOps Introduction
Module Objectives
Module Topics
Emergence of DevOps
Core Principles of DevOps
Module Summary
Module End Questions
Module 3: DevOps and IT Aspects
Module Objectives
Module Topics
Culture
Organization
Processes
Automation
Module Summary
Module End Questions
Target Audience:
Individuals involved in IT development, IT operations or IT service management
Individuals whose role is touched by DevOps and continuous delivery, such as the following IT roles:
DevOps engineers
Product owners
Integration specialists
Operations managers
Incident & change managers
System administrators
Network administrators
Business managers
Automation architects
Enterprise architects
Testers
Learning Objectives:
At the end of this course, you will be able to:
Discuss the drivers responsible for the emergence of DevOps.
Define and discuss the key concepts and principles of DevOps.
List and explain the business benefits of DevOps and continuous delivery.
Describe the Service Delivery process.
Explain the automation concepts for the software delivery process.
Describe how DevOps relates to Lean and Agile methodologies.
Course Agenda:
Day-1
1. Course Introduction
2. DevOps Introduction
3. DevOps and IT Aspects
Date and time
Location
For venue details reach us at info@mangates.com
PH no: +1 469 666 9332
Montréal, QC H3A 2A6
Canada
Refund policy
Refunds up to 7 days before event
Organizer of DevOps Awareness 1 Day Training in Montreal
Click here to subscribe to our text messages.
Who we are
Mangates is one of the Leading Competency developers, Mangates has developed a proven foundation for building specialized training programs. No matter which Mangates training division you are working with, you can expect the same high-quality training experience and expertise that makes Mangates stand out above the competition.
All of our instructors are recognized experts in their fields with hands-on experience on the topics they teach. We combine proven adult educational training methods with leading-edge industry expertise to provide you an exceptional training experience. Every instructor must meet rigorous standards with the proven background in their given field of expertise. It is the difference that our customers covet and participant appreciates at the completion of the course.
What we do
We deliver training solutions to Corporate, Government Agencies, Public sectors, Multinational organizations and Private Individuals. Our Primary focus is to train in a wide range of areas from IT Technical, Personal Development, Human Resources and Management Courses to Project, Program and IT Service Management.
We have most experienced trainers in the Industry. Our Trainers are highly skilled in their subject areas and are uniquely positioned to provide participants with deep industry experience. They are motivated to transfer knowledge through practical support post and pre-training to provide participants with additional support outside the classroom.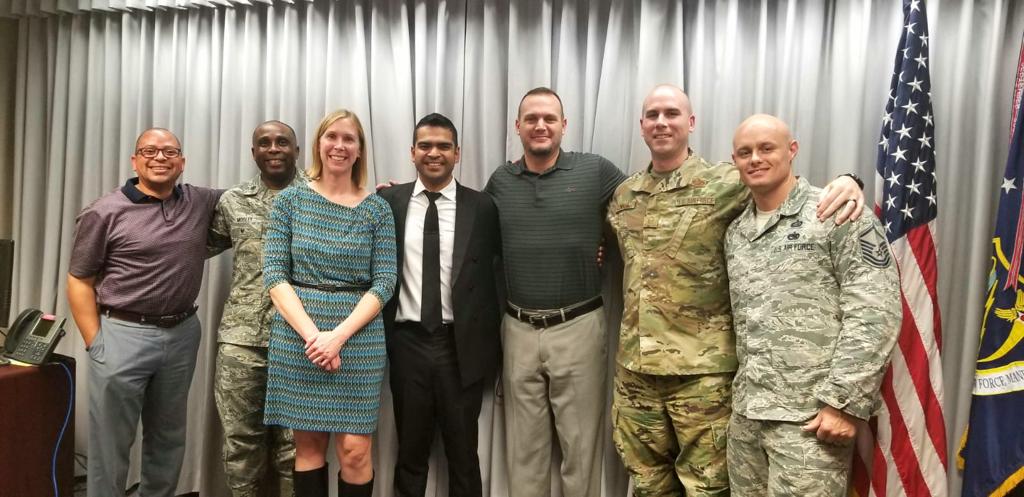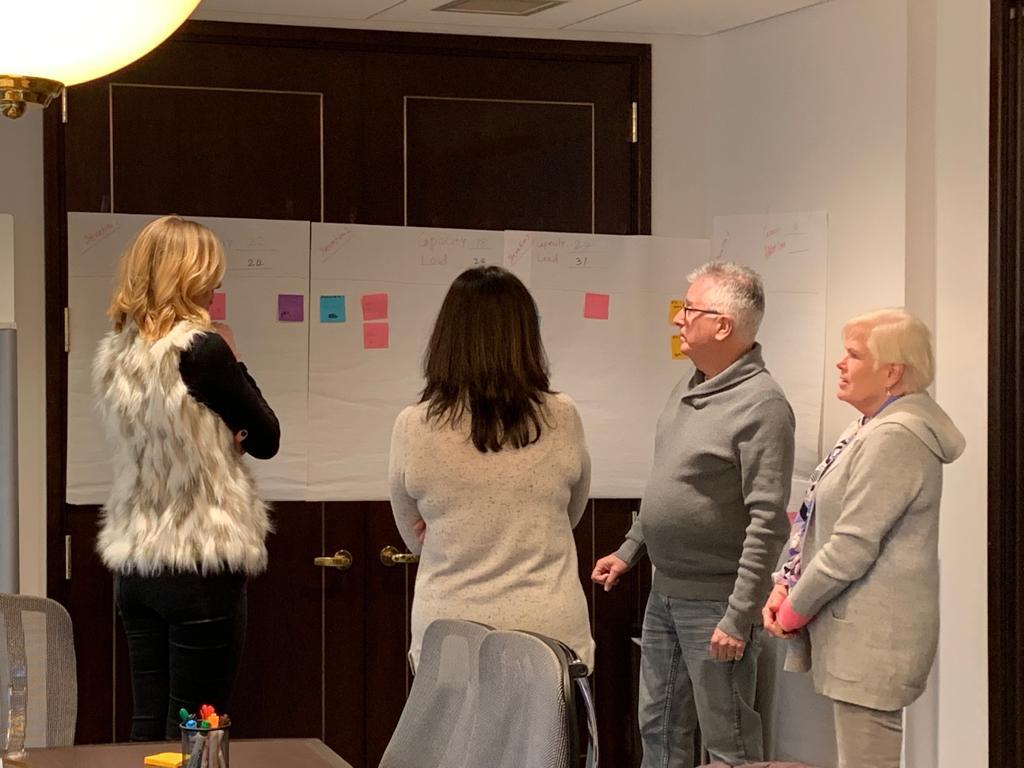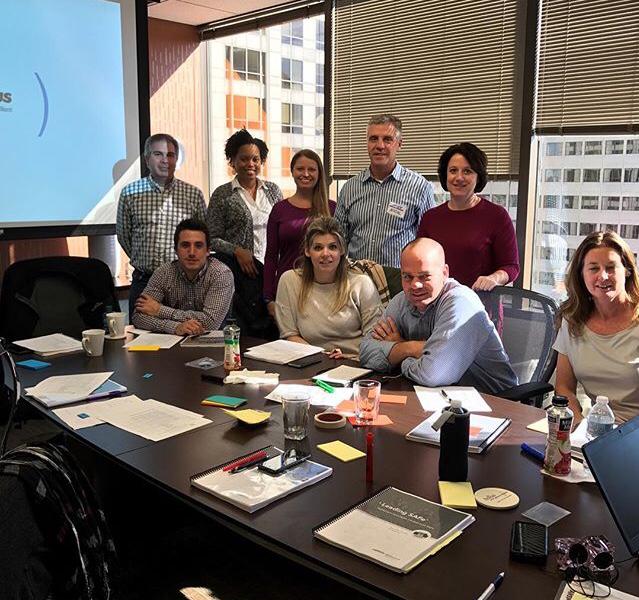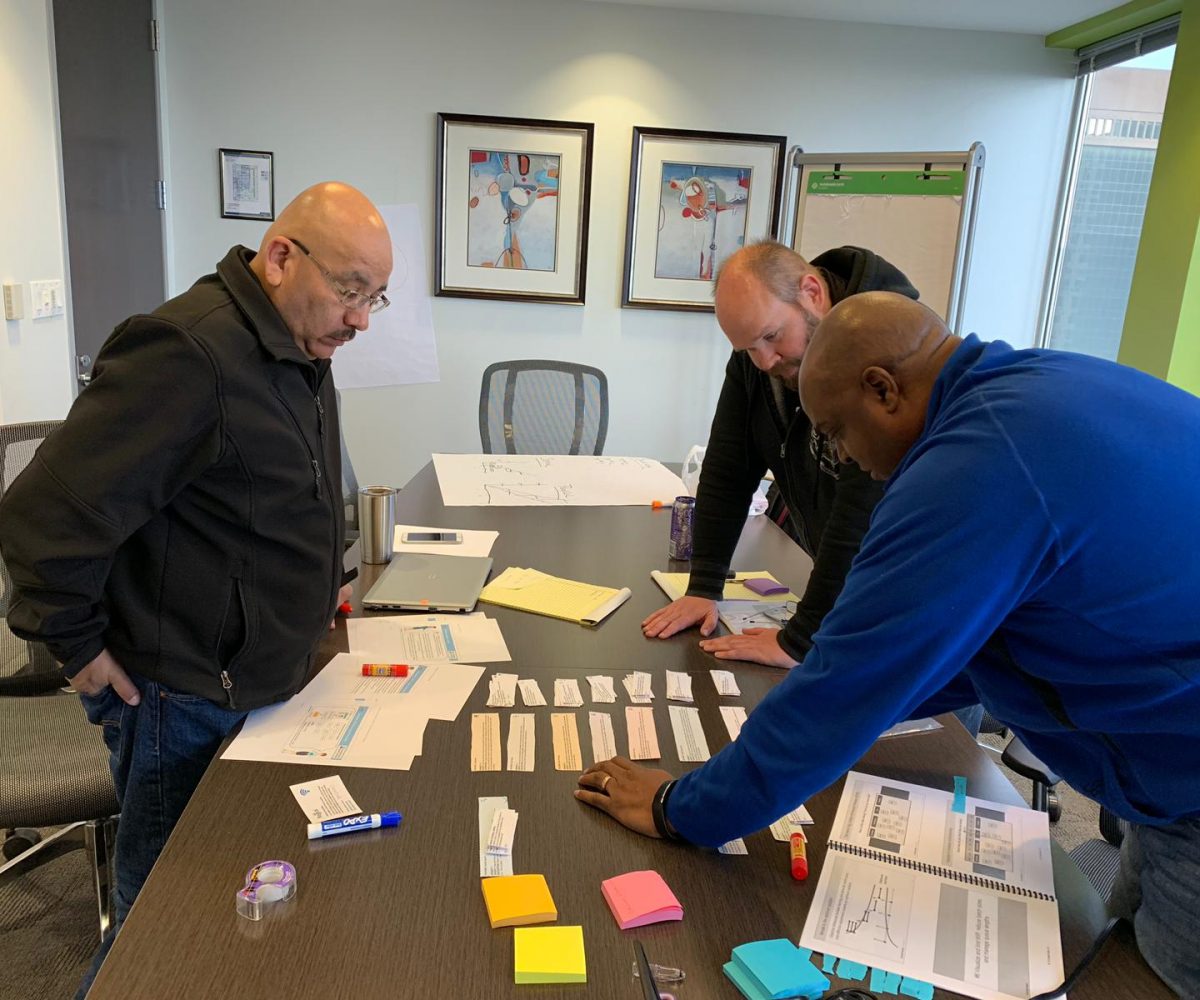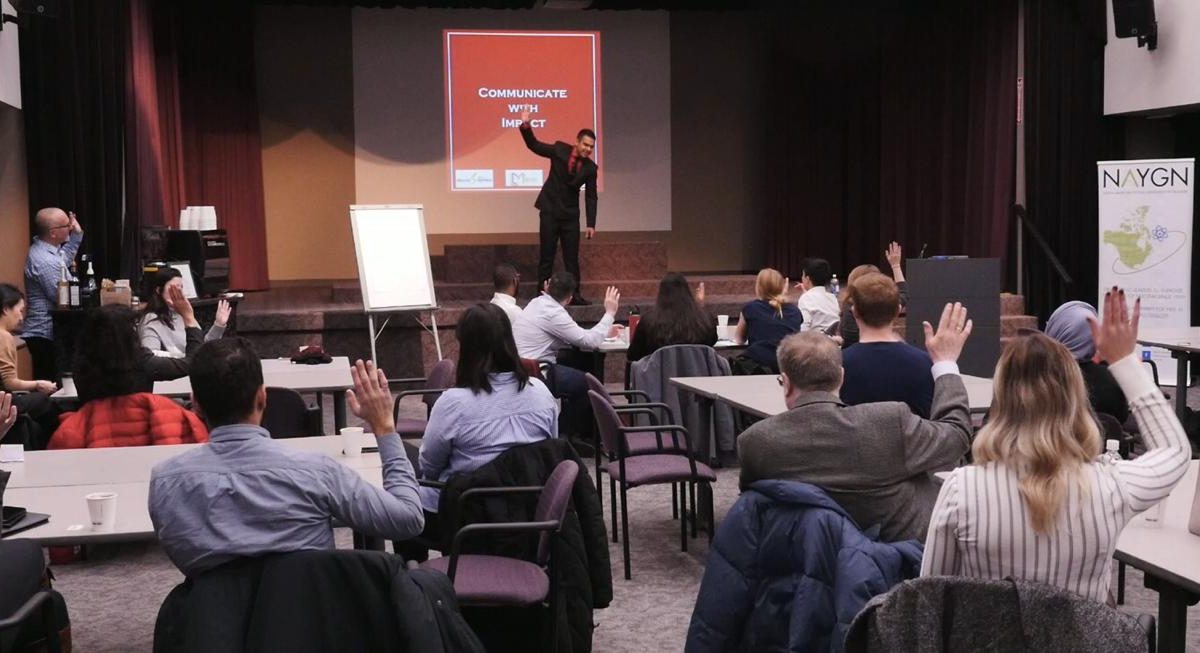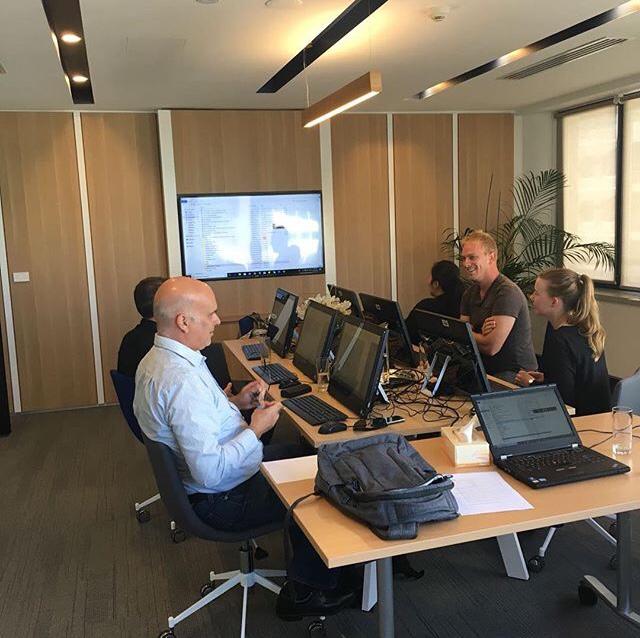 https://www.youtube.com/watch?v=ca-9iJ4zw0Q