Description
Learn how top tech teams scale DevOps and Continuous Delivery to automate releases and ship more software!
Who is it for?
Beginners interested in looking for an understanding of how top tech DevOps teams use DevOps and Continuous Delivery to automate releases and deliver value to customers from day one.
This workshop provides an introduction to the idea of DevOps and the Ship On Day One™ (SODO) Framework for analyzing the health of the developer-operations pipeline. Students experience hands-on application of the SODO Framework to an authentic case study as practice and then to their own professional contexts. Students will leave with clear next-steps for how to level up their organization and themselves toward the DevOps ideal.
What we'll cover
By the end of this workshop, students will be able to:
Talk in detail about DevOps and the benefits of an efficient Developer-Operations pipeline

Describe in detail the SODO Framework

Use the SODO Framework to analyze the health of the Developer-Operations pipeline in real-life contexts
Your Ship On Day One Mentor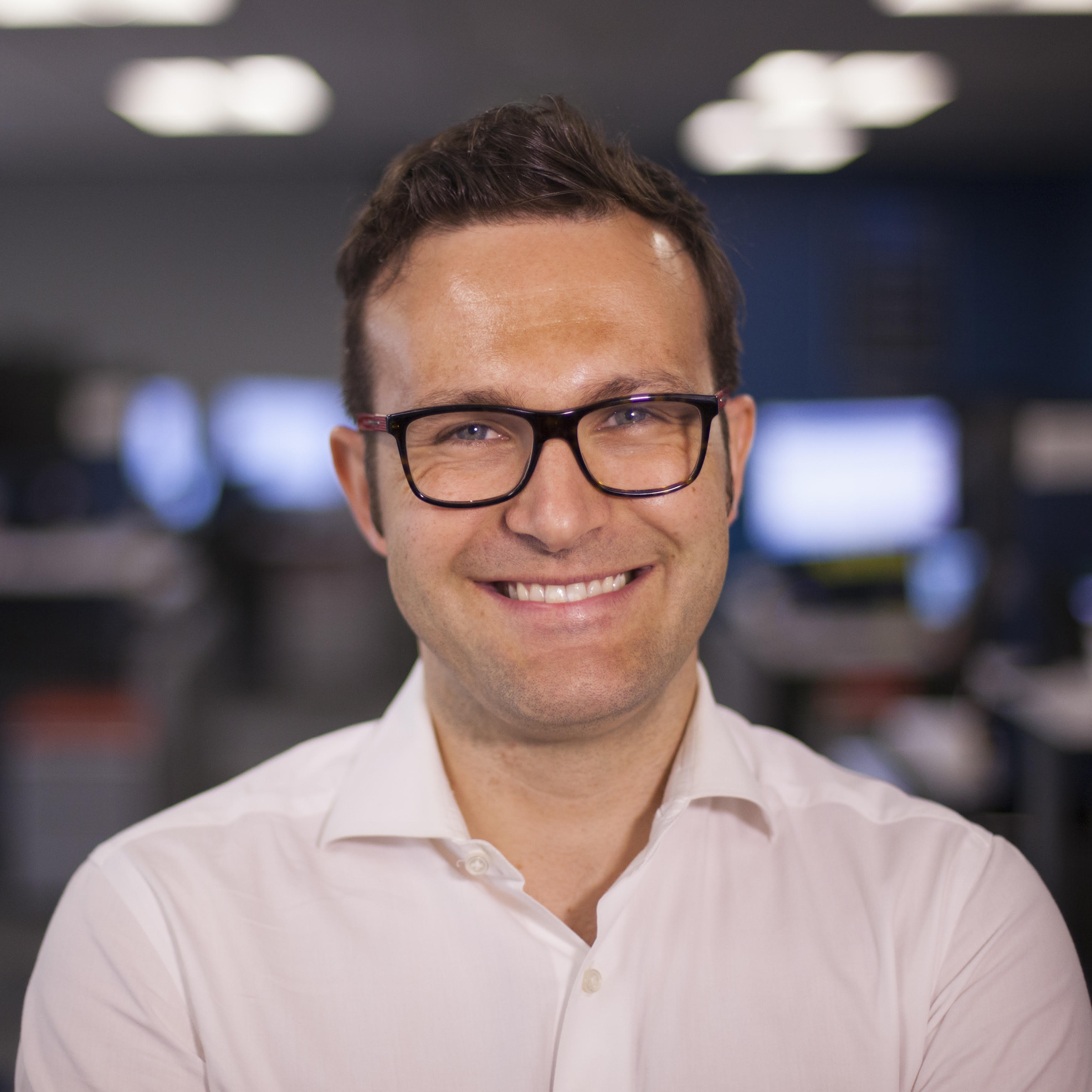 We are delighted to have Andrea Cremese, a senior software engineer at Smartsheet, as the lead at this workshop. Andrea Cremese is in daily direct contact with designing, developing and delivering a leading SaaS platform used in business-critical applications.
He has an extremely diversified professional experience, spanning from Technical Sales Leadership roles to Computer Fluid Dynamics Physics, across multiple global regions. He has given presentations at events such as Seattle Startup Week as well as guest lectures at UW.
Linkedin: https://www.linkedin.com/in/andreacremese/
Ship On Day One™ Framework
Throughout the session, you'll use the Ship On Day One™ Framework as a guide. You'll learn to use it as a tool for organizing your team's initiatives, simplifying your plan, and aligning your team.