About this Event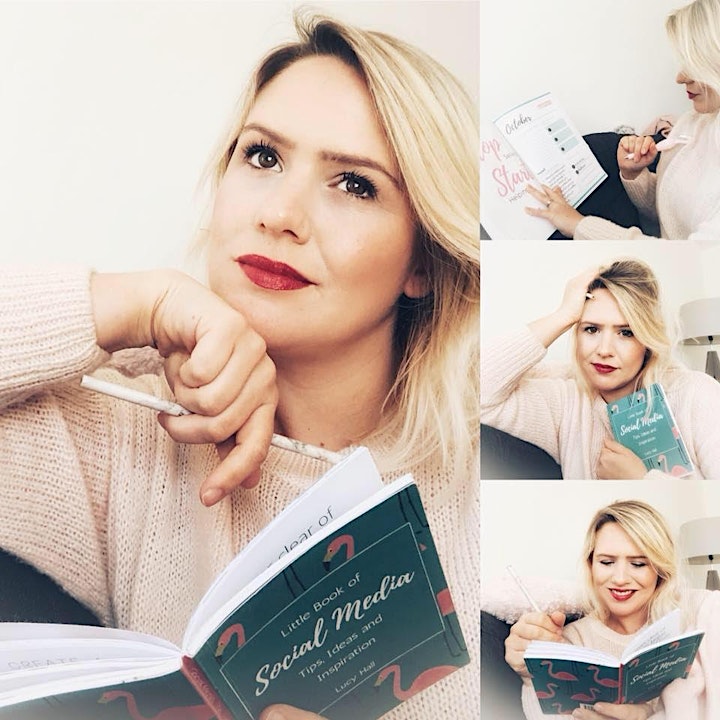 Boost Digital Media Ltd and Astrality Business Services are delighted to invite you to the Devon Marketing Festival 2020.
Kick off the Spring of 2020 armed with the latest Marketing techniques, delivered from 3 high profile and professional speakers including founder of SocialDayUK, Lucy Hall.
Lucy Hall, Founder of Digital Women with Natwest, SocialDay UK, Social Media Marketing Festival and Director of Avviso Media.
Lucy Hall, is the founder of Digital Women with Natwest and also the founder of SocialDayUK, the UK's biggest Social Media Marketing Festival and is also a Director of Avviso Media, an agency that specialises in creating content for social media channels.
Kevin Briscoe, Director of Briscoe PR
Kevin Briscoe, is the director of Briscoe PR, award-winning public relations agency with offices in Devon and Hampshire. Recently named by the Chartered Institute of Public Relations as the Most Outstanding Consultancy in the South of England, Briscoe PR works with businesses and individuals across the south to produce imaginative and creative communications campaigns that transform the reputation and brand awareness of its clients.
Kevin will be speaking about why PR needs to be at the heart of your marketing and communications campaigns more than ever in the 2020s - and how you can put it there.
A full line up of all the speakers will be unveiled over the coming months.
On the day, you can also expect up to 30 business exhibitors from across the UK. Alongside a fabulous array of networking activities.
Bookings for Exhibitors are now being taken and as an exhibitor you can expect some great perks, get in touch to find out how you can exhibit your business at the Devon Marketing Expo.
Stands are available from just £120.00 book your place today before they go.
With all that networking and exhibiting, we're confident you're going to be hungry, which is why we have arranged for a delicious hot fork buffet to be available for you and ticket holders.
Have a question? Drop an email to hello@devonmarketingfestival.co.uk and one of our team will get back to you within 24-48 hours.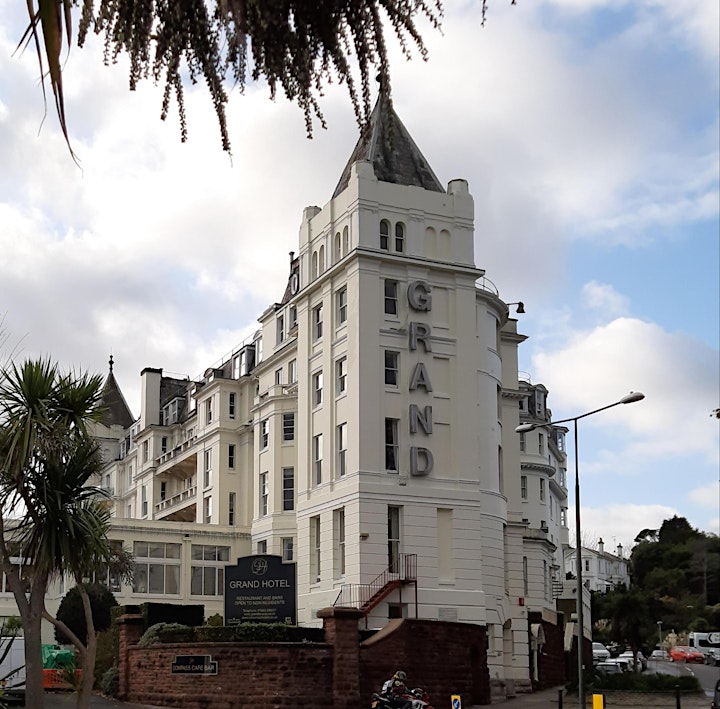 Thank you to our Sponsors: