Description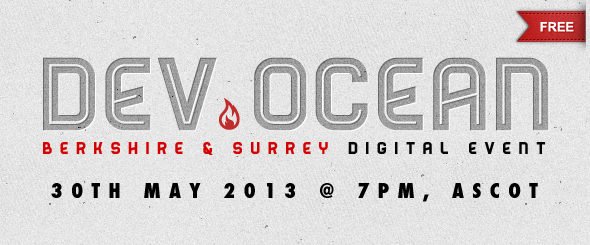 Developers, Designers & Digital Enthusiasts - You are invited to attend Dev.Ocean hosted by Rawnet on Thursday 30th May 2013. The event will begin at around 7pm and finish at 10pm.
Dev.Ocean is an insightful and interactive evening with some great guest speakers and the opportunity to socialise and network with like minded people from around the area.
Rawnet is providing us with Pizza, Beer, Drinks & the Venue which is their Digital Studio in Ascot! It starts at 7pm, the first half an hour will be used to interact and network followed by our two guest speakers, with a Q&A after.
We are pleased to announce our two guest speakers for the night...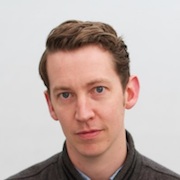 Mr Bingo
Illustrator/Animator http://www.mr-bingo.org.uk/
Mr Bingo didn't learn a lot at school but he did discover one valuable thing: he was good at making people laugh. Now a successful illustrator based in East London, he is "drawing stuff" for the likes of The Guardian, The Mighty Boosh, Channel 4, The New Yorker and Jimmy Carr. As well as making pictures, Mr Bingo regularly speaks at events on his favourite topics, such as religion, the internet, dating, animals, art and terrorism. His first book 'Hate Mail', published by Penguin is out now.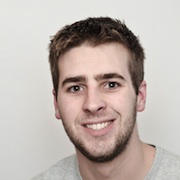 Ben Everard
Freelance Web Developer http://beneverard.co.uk/
Ben is a freelance web developer from Taunton, Somerset. Specialising in PHP development he'll usually be doing awesome stuff with WordPress, CodeIgniter, jQuery et al.
In his spare time Ben is usually found watching / photographing motorsport, motorcycling or pretending to be good at woodworking.
There is free parking in Car Park 6 a minutes walk away and the nearest train station is Ascot a three minute walk.
Please feel free to bring guests and colleagues along with you, just let us know so that we can cater for everyone.
We look forward to seeing you then.
Arash Peyami
01344 266 208 @arashpeyami