Description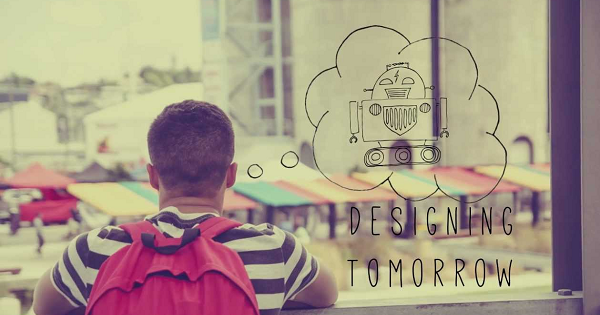 WIN A CHALLENGE, WIN £2,500. GRAND PRIZE OF £10,000
WHAT'S DEVLAB LIVE ALL ABOUT?
DevLab LIVE is a 1 day conference and a 2 day hackathon bringing innovators from the startup, digital and developer communities together with big brands and agencies. It's held at Level39, Europe's largest FinTech accelerator in Canary Wharf
WHO SHOULD ATTEND
Software developers, Hardware developers, UX and UI designers, Entrepreneurs, Digital agencies, Startups, Advertising agencies, Heads of Mobile, Heads of Innovation, Digital Directors, Developer Evangelists, CTOs, Product Managers/Directors, Heads of Technology, Mobile Operators, Device Manufacturers, Business Accelerators and Incubators, Investors
CONFERENCE: FRI - 9TH MAY
Attend Devlab LIVE and you'll learn about...
Opportunities for co-creation in digital innovation with big brands and agencies
-
Virtual Currency – Options & Opportunities for Brands & Developers
-
How future interfaces will change the way we consume music
-
What are the real opportunities in IoT
-
How to design digital products for agile development
-
Drones and Brands in the public space.
The challenges for designing and programming functional drones
-
Designing for the invisible. The future of wearable tech on app development
-
A look into the future and coming trends 3-5 years away
SPECIAL GUEST: TECH CITY UK CEO
Take part in an open Q&A with Tech City UK's CEO Gerard Grech. Interviewed by John Spindler from Capital Enterprise
Got a question? Post on Twitter @thedeveloperlab
Use #askgrech and #devlablive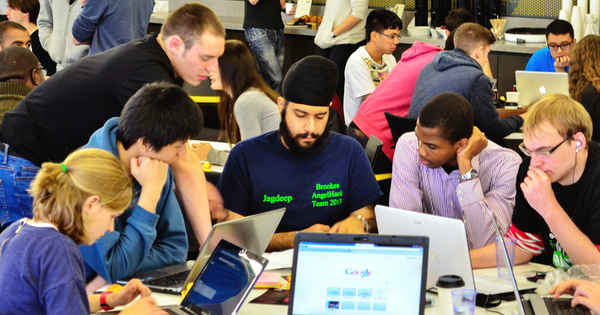 HACKATHON: SAT 10TH - SUN 11TH MAY
We've partnered with Beamly (formerly Zeebox) and Intelligent Headset to create two fantastic challenges for you to work on. The winning teams from each challenge will receive £2,500 and will be put forward for the grand prize to win an additional £10,000.
Our aim is to foster long-lasting relationships that result in bringing exciting new products to market. Winning teams will work in partnership with participating brands following the event create an MVP. Teams will then compete for the £10,000 prize 3 months later when they present their product back to the community.
You'll also have access to APIs and tools from Mailjet, Judo and Last.fm.
THE PERKS
Free membership to London's largest Open Device Lab
Exclusive DevLab LIVE t-shirt (Only Hackathon attendees)
Healthy and satisfying selection of food and drinks
Big cash prizes + phones + gadgets + vouchers
The latest toys and gadgets to play with
NOKIA PORTATHON: SAT 10TH MAY
Together with Nokia, DevLab LIVE will be hosting a portathon to help developers easily port their Android apps to the new Nokia X platform.
Technical experts will be on hand to assist with porting, providing advice and access to exclusive new devices. And we will also be giving out some cool prizes (including exclusive new Nokia X devices!) for successful ports throughout the day.
Register for free by selecting the 'Nokia X portathon' ticket option, above.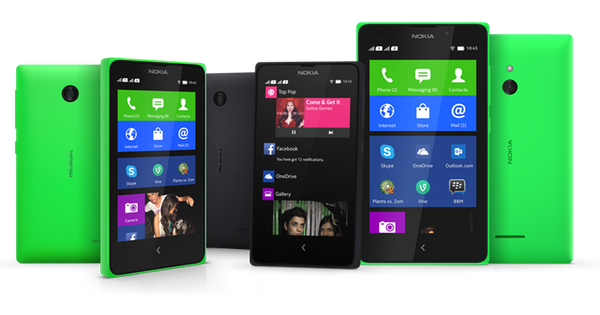 FAQs
Who owns the IP?
Teams will retain full ownership of IP unless otherwise arranged with the brand partner.
I don't have a team. How do I connect with others?
We have a dedicated event platform where you can find a team to join or create your own and invite others to join. You'll receive info on how to join once you've purchased a ticket.
What's your refund policy?
We're happy to refund tickets if you notify us at least 10 days before the event (ie. before Tue 29th April). Any cancellations made less than 10 days before the event will unfortunately not be able to be refunded.
ABOUT THE ORGANISER
As well as organising events for the startup and developer community, DevLab runs London's largest Open Device Lab and provides testing and UX support through it's partnership with UCL. Our goal is to reduce cost barriers, increase innovation and help deliver more successful products to market. DevLab is based at IDEALondon in the heart of Tech City.
Tweet us with any questions to @thedeveloperlab and use the #DevLabLIVE hashtag.
We look forward to seeing you!
Organizer of DevLab LIVE 2014 (1 day Conference & 2 day Hackathon)
DevLab provides developers access to the latest devices and intelligent testing solutions. Based at IDEALondon in Shoreditch, they now run the largest open device lab in the UK. DevLab also run events designed to connect the developer community with brands to drive new channels of innovation.
thedeveloperlab.com | Follow us on Twitter @thedeveloperlab