Habitual Yoga at the newest brewery in town! Come out to support, to flow, and to have an included beer with amazing folk overlooking CLT!
About this event
**UPDATE: for the cooler months, we will be in the Brewhouse where the magic happens! Come flow with us in this unique experience :)
We are at it again! Habitual Roots has partnered with coolest brewery, Devil's Logic known for skyline views, killer beers, and amazing patio vibes!
$10 at the door. Ticket includes one hour yoga session, one Devil's Logic drink of choice, and donation to Habitual Root's Nonprofit. Check out Habitual Root's cause here.
Come for an ALL LEVELS flow that incorporates mind, body, and breath. You will be led on a playful journey that will allow you to leave the excess noise behind of life's demands, and bring focus to a clear, stress-free YOU. Find strength in the movement, find peace in your breath, and growth in your intention. Come with an open mind- and a yoga mat, if you have one! We also reccomend sunscreen and plenty of water.
And stick around for a free beer (or komboucha) and good conversation! Life is about balance, right!?Find us here: 1426 E 4th St · Charlotte, NC in the tap room at 10:30 am. Park on the side streets or free parking deck across the street in desingated parking areas.Please arrive at least 10 minutes early to check-in.
This class is accessible to ALL , with the opportunity to donate to Habitual Roots Nonprofit. Habitual Roots is a 501(c)(3) nonprofit committed to connecting communities by spreading the knowledge of emotional intelligence and mindfulness. Our goal is to create a world where everyone has the opportunity to know themselves well and improve their sense of inner peace.
[www.habitualroots.com]
It will be first come, first serve for yoga to create space between person(s) to take precautions during this time. We will offer mat spray, hand sanitzer, and NO hands on assists to keep you safe and feeling comfortable. Face masks required (and provided) upon entry and when moving off the mat. Social distance is practice and respected.
**note: $10 at the door. If you donate online, it does not gurantee you a spot if you do not show up before 10:15am because as of now it is first cme, first serve. We appreciate your interest, support, and look forward to meeting you!***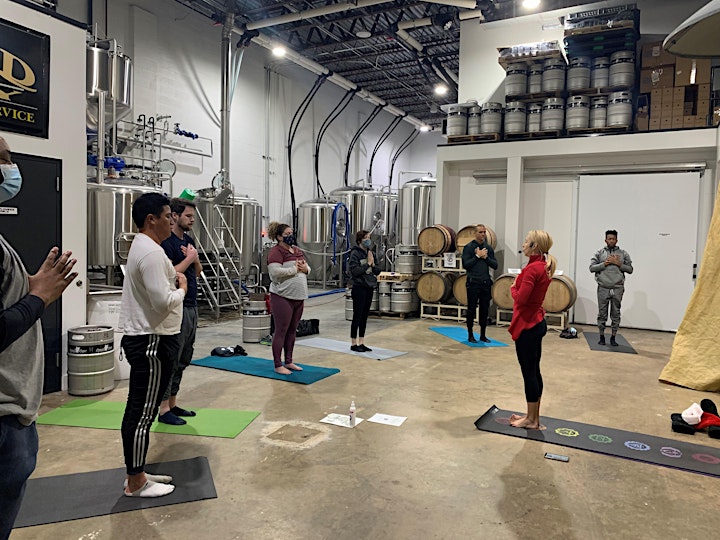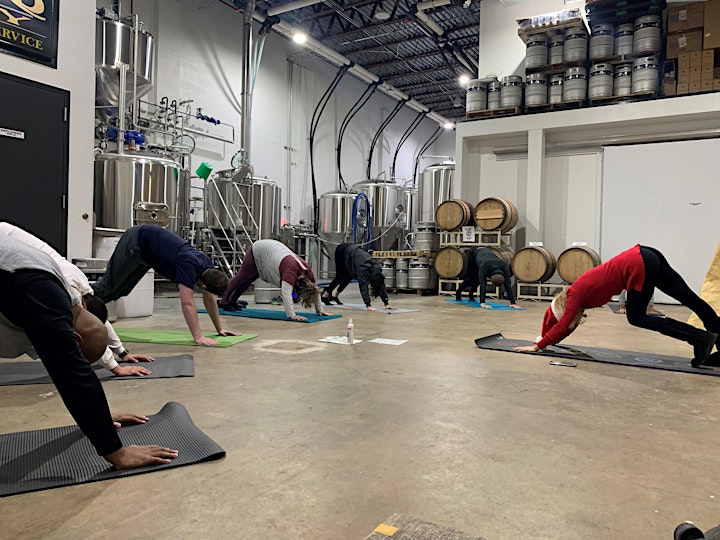 Organizer of DEVIL'S LOGIC BREWHOUSE YOGA
These event are based on a "learning by doing" approach, focused on reflective practices and insightful methodologies. Our intent is to reconnect with ourselves and our environment. Throughout the events, a variety of concepts and practices will be brought out and collectively worked on. We aim to create a space where individuals come together to grow into themselves, their environment, and the world.
Our Vision:
​To see a world habitually driven to be mindfully aware and emotionally intelligent.