Devic Dakini Activation: Honorable Taoist Practices for Rejuvenation

Saturday, December 10, 2011 from 1:00 PM to 5:00 PM (PST)
Event Details

Welcome to Devic Dakini Activation with Breastoration™!

We look forward to being of Divine Service to you, Goddess, on your path of rejuvenation, restoration, replenishment and cultivation. We are truly honored to serve you, as we are aware of the great importance of YOU being in your highest health, most profound power and most magnetic joy so that you can gracefully fulfill your beautiful sacred purpose on this planet.

In this playshop, you will experience Taoist Restorative Practices and more in a safe, comfortable woman-only environment on this powerful day of deep relaxation, exhilarating dance and sumptuous treats.

The Devic Dakini Activation Experience Includes ::

• Breastoration Workshop of Taoist Restorative Practices for the Breasts and Endocrine System
• Take-Home Workbook
• Hot Apple Cider & Organic Traditional Chinese Tea
• Divine Raw Chocolate with Chinese Herbs for Women's Health
• Dakini Dance Exercises for Strength, Rejuventaion & Cultivation
• Group Healing Work for Personal Empowerment, Emotional Healing & Genetic Lineage Clearing

THE PROGRAM
The Breast Restoration Exercises will be taught by Beth Leone for you to perform on yourself. Group Healing Work will be facilitated by Laura Fox. Devic Dakini Dance Exercises for Strength, Rejuventaion & Cultivation will be shared by Laura and Beth for your enjoyment and participation as you wish. Beth and Laura will prepare luscious treats for you to pamper yourself with in a healthy, empowering way using Chinese and other herbs specifically designed for women's health.
PRIVACY & COMFORT
The setting will be a private, women-only, safe environment for this important rejuvenation work and every care will be taken to assure your comfort.
WHAT TO WEAR
While we are learning and practicing the Restorative Breast Exercises, it is recommended to remove your bra and put on a robe, shawl or oversized comfortable shirt that allows for your comfort and privacy while you perform the self-massage exercises. You may perform the exercises under the shirt, shawl or robe. We recommend you bring an extra large shirt or a comfortable shawl or robe that you can secure while still being able to move your hands under it to perform the self-massage exercises. Please wear comfortable clothing and feel free to be colorful, expressive and Goddessy in your garb.


PLEASE BRING
• Your own water and water bottle
• A journal and a pen you enjoy writing with
• A light robe that opens in the front, or, a large shirt under which you can perform the manual breast restoration exercises
• Any snacks you will desire (We are serving a special raw chocolate, hot organic Chinese tea and non-alcoholic cider)
• Your favorite cushion to sit on
• A blanket if you like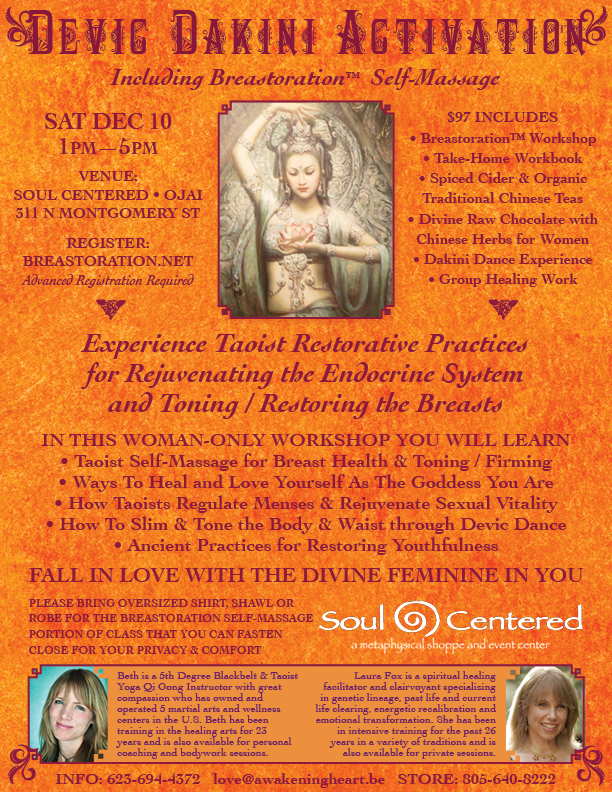 TO STAY INFORMED ABOUT ALL OUR EVENTS PLEASE SIGN UP HERE:
Fill out your e-mail address to receive our newsletter! E-mail address: First Name:  
When & Where

Soul Centered Inc
311 North Montgomery Street
Ojai, CA 93023-2745


Saturday, December 10, 2011 from 1:00 PM to 5:00 PM (PST)
Add to my calendar
Organizer
Fill out your e-mail address to receive ournewsletter and stay informed about all our events! E-mail address: First Name:  
CHECK-IN BEGINS :: 12:30 pm
CLASS BEGINS :: 1 pm
We recommend arriving early to get settled for 1pm prompt start time, thank you in advance
Host Venue :: Soul Centered
Store Phone :: 805-640-8222
Store Website :: soulcentered.com
Information Hotline :: 623-694-4372
Information Email :: love@awakeningheart.be or rejuvenate@breastoration.net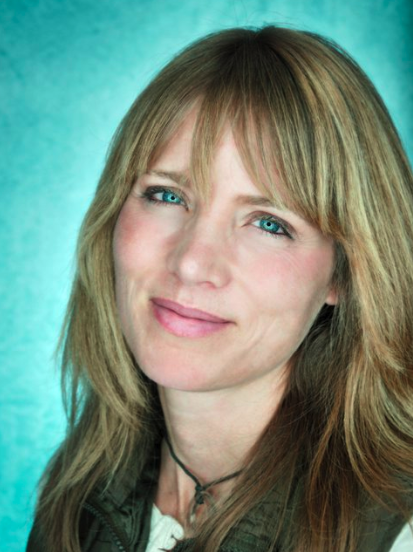 INSTRUCTOR BETH LEONE
Beth is a 5th Degree Blackbelt and & Taoist Yoga Qi Gong Instructor who has owned and operated 5 martial arts and wellness centers. She has been training in the healing arts for 23 years, and has been blessed with receiving the Taoist teachings for cultivation and restoration / rejuvantion of the breasts, female organs and endocrine system. Beth is also available for personal coaching sessions as well as bodywork sessions. Beth's modalities include Shamanic Healing Work, Soulful Life Coaching, Personal Training & Movement Wellness Programs for creating sanctuaries of body, home and spirt. Her powerful focused sessions are both grounding and inspirational. TO SCHEDULE A PRIVATE SESSION CLICK HERE.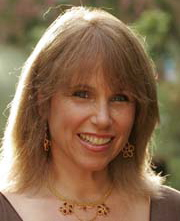 FACILITATOR LAURA FOX
Laura Fox is a Healing Facilitator specializing in modalities being birthed through her called Core Star Activation™, Manna Touch™ and Advanced Pscyho-Spiritual Energetics™. Also an author, radio host and event producer, Laura is a clairvoyant seer who provides session work focusing on genetic lineage, past life and current life trauma release, energetic recalibration, emotional transformation & personal empowerment. She has been in training for the past 26 years in various traditions of spiritual, physical and energetic healing. She is currently cultivating & co-creating with Beth the naturally emerging forms of Dakini and Devic Dance coming through as a path of fitness and transformation. TO SCHEDULE A PRIVATE SESSION PLEASE CLICK HERE.