Description

▬▬ஜ THEBLOODLUST VAMPIRE BALL ஜ▬▬
Calling all Kinky Creatures of the Night...
It's time for your Summers most decadent Fetish Fashion Affair.


▬ஜ۩۞ WHAT IS THE DEVIANS BALL ۞۩ஜ▬
The Los Angeles Deviants Ball, a monthly playground for those of you who live to push the boundaries of fashion and sexual expression. With deejays, sexy stage shows, gogo dancers, play areas.


RSVP ON OUR FACEBOOK EVENT PAGE HERE
✟ DRESSCODE ✟
████████████
► GOTHIC FASHION
► CREATIVE VAMPIRE LOOKS
► LATEX / LEATHER / PVC / FETISHWEAR
► LINGERIE / CORSETS / HARNESS = Ok.
► FAKE BLOOD / FANGS / DEADBRIDES.
► VICTORIAN / GOTHIC LOLITA /
► SKIN LOVERS = pasties / nipple tape ok.
► PERSONAL PLAY TOYS = YES (no weapons).
► Gothic Casual : Button Up Black Shirt / Pants.
(Wear all Black if your still not sure.)

✟ DEVIANT ENTERTAINMENT ✟
█████████████████████
► FULL BAR w/ VAMPIRE THEME DRINK SPECIALS
► EXCLUSIVE VAMPIRE-VODKA BOTTLE SERVICE
► FETISH MODELS & PERFORMERS
► DEVIANT VAMPY GOGOS
► FULLY INTERACTIVE FETISH PLAY AREAS
► CONVENIENT PARKING
► METAL GRINDER Shows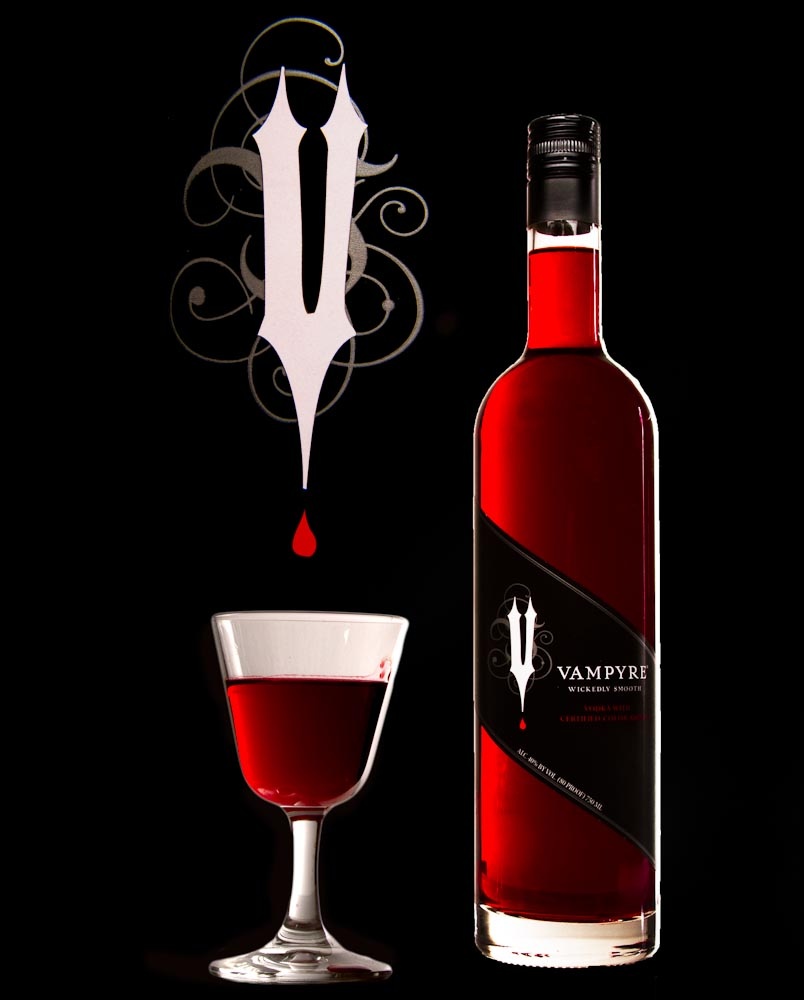 ✟ WHAT IS THIS VAMPIRE VODKA? ✟
███████████████████████████
We are excited to bring you one of LA's darkest & most intoxicating pleasures… The Vampire Vodka Company makes delicious Red-Colored Vodka which has been said to turn the most beautiful lips red while sipping Vampire Vodka is now The DEVIANTS BALL Exclusive Vodka Sponsor offering a wild array of Vampire Theme Cocktails you won't find anywhere else. BLOODLUST is offering our Guests the lowest price possible to savor this immortal liquor with several BOTTLE SERVICE options that also include FREE ENTRY for your Vampy-Group. SO FEED in style and RSVP your bottle and seating at this event!!!