Description

SEE WEBSITE FOR DETAILS
www.deviantsball.com
feat. DONALD GLAUDE
2 Floors of Music.
ONCE ONLINE TICKET SALES END YOU WILL BE ABLE TO BUY TICKETS AT THE DOOR.
DEVIANT (noun)
① person whose behavior deviates from what is acceptable
② not normal; not typical or usual or regular or conforming

DRESSCODE:
✓ Go Simple ► Black Attire
✓ Go Extreme ► Dress your Fetish, Latex/Leather/PVC, Lingerie, Schoolgirls/Nuns, Steam/Cyber Punk, Gothic/Industrial, Medical, Post Apocalyptic, Dark Victorian, Cosplay, Vamps, All Creative/Deviant Costumes Welcome.
COSTUME IDEAS SEE FACEBOOK EVENT PAGE HERE:
https://www.facebook.com/events/1144348932264645/?active_tab=highlights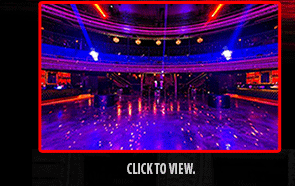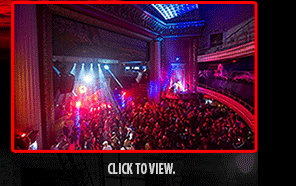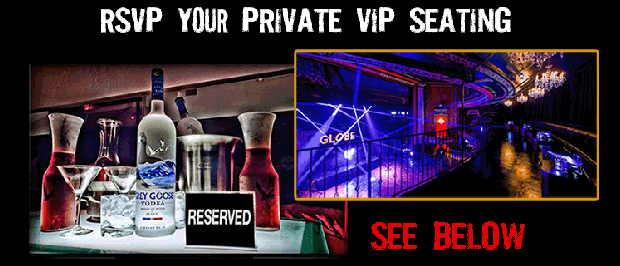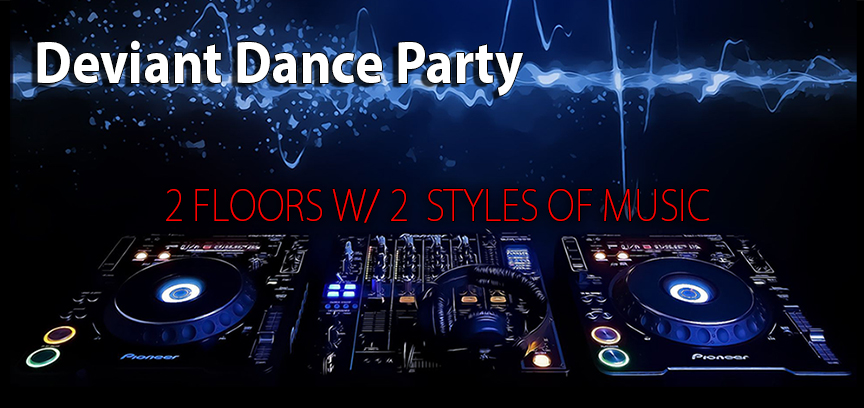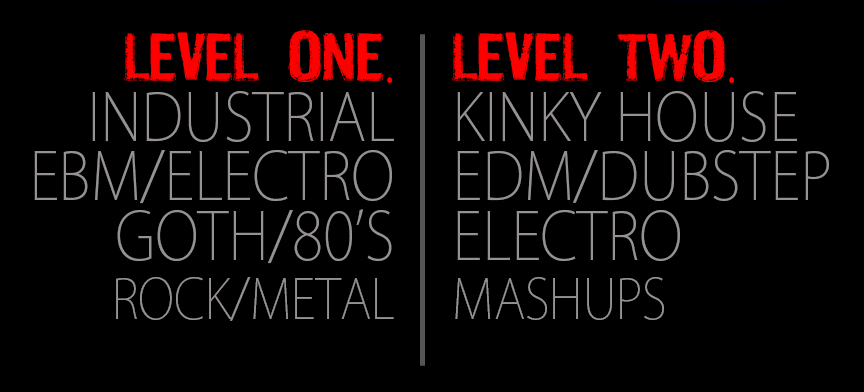 SEE WEBSITE FOR DETAILS
www.deviantsball.com