DEVIANCE ♡ ♬ Boat Party III

Friday, 26 January 2018 from 5:30 pm to 11:00 pm (AWST)
Event Details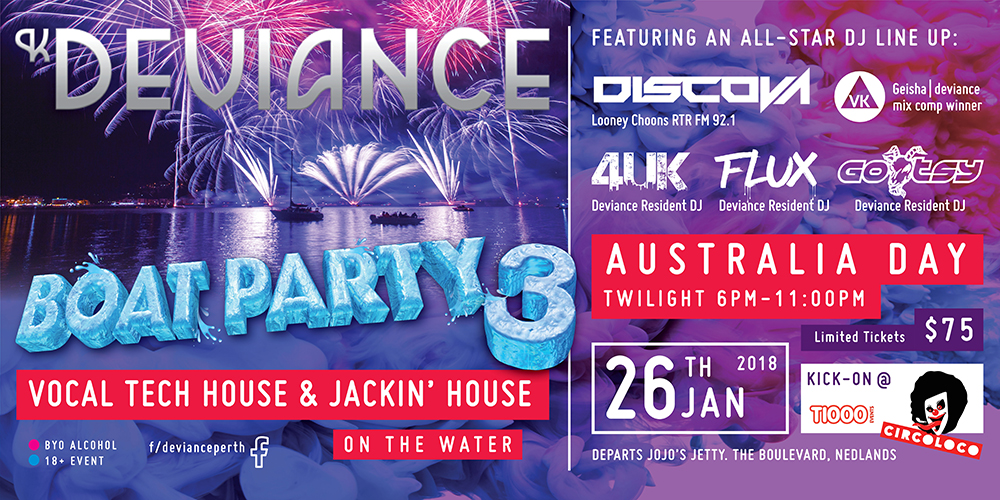 DEVIANCE ♡ ♬ Boat Party III   |   Cicoloco Double Header!     

Aussie Day | Fireworks | BYO!
If you have ever been on the river on Aussie Day, then you know it's pretty special. Floating on the water on a summer's evening, listening to killer tunes and looking up at the amazing Skyshow overhead. One of the negatives with Aussie Day can be contending with the mass crowds of spectators cramming onto the banks of the foreshore. If you are in a boat, you avoid all of this mayhem. We will the best seats in Perth to enjoy the fireworks!
** Tickets have been sellking really quickly for this event. We only have a few tickets left art the chesper price of $75+BF, then ticket prices go up by $15 for the small handful of Final Release tickets. If you want to be on this boat for Austrslia Day, don't delay...

« Deviance Boat Party III: The Music »
As you may have seen from our fortnightly DJ livestream's on FB, at Deviance we do play a variety of genres, however my Boat Parties are a bit more specific. We are on the boat for a limited time, so I like to get into the tunes as soon as the drinks start flowing. Think deep, melodic, uptempo vibes throughout the night. We will be playing Tech House and Jackin' House, all with classy vocal hooks through the night.
« Deviance Boat Party III: Lineup »
I've selected the DJ lineup for this event and they are all locked in. It's a killer lineup of true heavyweights in the Perth DJ scene, including a number of Deviance Resident DJ's and the winner of the Deviance Mix Comp, who is another fine DJ and is starting to really take off. The full lineup for Deviance Boat Party III is:
---


(RTR FM 92.1 Looney Choons)

(Deviance Resident DJ)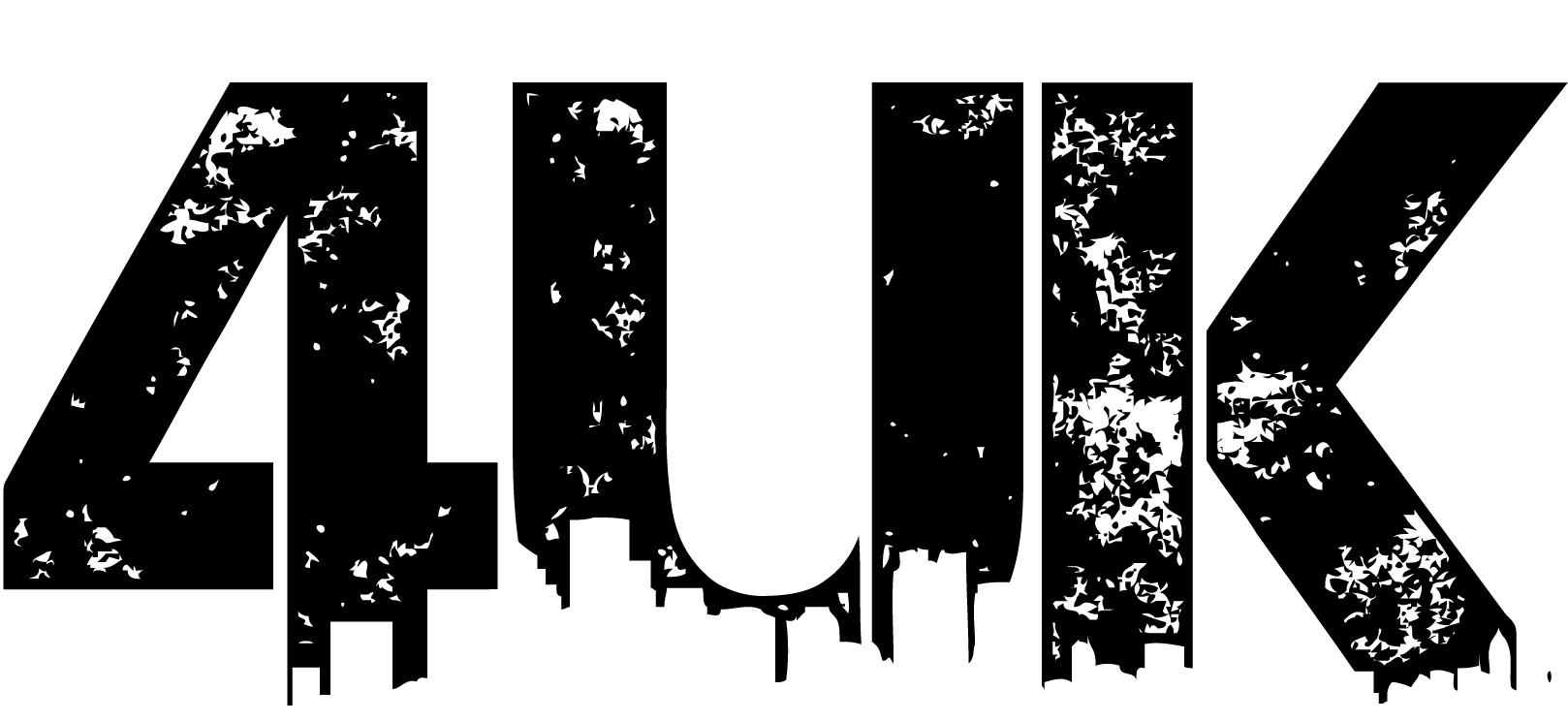 (Deviance Resident DJ)

(Deviance Resident DJ)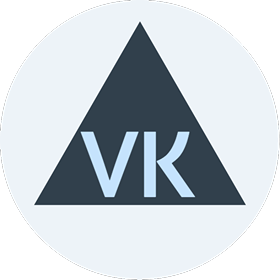 VK (Geisha | Habita | Winner of the Mix Comp)
---
« Deviance Boat Party III: The Vessel »
The event will be hosted once again on Marine 2, which in my opinion is the most lavish and decked out Party Boat on Perth Waters. The capacity for this vessel is strictly limited to 100 passengers, and you don't want to miss out on this one. 
« Deviance Boat Party III: Tickets & Details »
Tickets: $75+bf. (First release. $90 Final Release)




(Tickets are limited to a capacoity of 100. First in best dressed)

Date: Friday 26/01/18

Time: Embark @ 6:00, Disembark @ 11:00pm (Please arrive at the Jetty by no later than 5:30pm please to allow time to board).

Pickup/Drop-off Location: JoJo's Cafe Jetty (Broadway Nedlands) 

Tickets are have gone on sale today (30/12/2017)
« Deviance Boat Party III: Kick-on's »
$25 tickets to Circoloco, using the special discount code we will email to you after purchasing your Boat Party ticket. Here is a link to the Cicoloco event page for more info: https://web.facebook.com/events/906373306182486/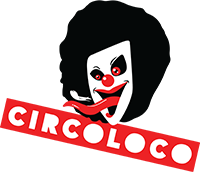 When & Where

Swan River, via JoJo's Cafe Jetty
Broadway
Nedlands, WA 6009
Australia

Friday, 26 January 2018 from 5:30 pm to 11:00 pm (AWST)
Add to my calendar
Organiser
Welcome to Deviance Events, presented by PoeticKinetics. Deviance is a music event, tailored to deliver Sophisticated Vocal House. We begin our events with a selection of chillout and then we ramp up the vibe as night sets in. We run events at venues around Perth City, typically a good ol' Sunday Session and we also host Summer Boat Parties.
Deviance is proud of the atmosphere we create at every one of our events. The people who attend  come from a range of demographics, but all with a common philosophy - postive attidude, friendly individuals. We are about the music and we are also about the people. 
You won't find commercial music at our events. You will experience new, quality music from a range of producers, all presented by our talented DJ's, PoeticKinetics and Friends.
http://facebook.com/devianceperth
* Give our Faccebook page a like in order to stay up to date with upcoming events. We also release fresh music podcast for free on a regular basis for you to enjoy.