DevFest Vienna
When and where
Location
Day 1 - TU Wien, Gußhausstraße 27-29 Day 2 - Raum D / quartier 21 1040 Vienna Austria
Description

DevFest Vienna is a two-day event jointly organized by GDG Vienna, AndroidHeads Vienna and JSUG@TUWIEN.
18 October 2014
On the first day there will be lots of sessions and presentations given by members of the local developer community. The topics include mobile, social, cloud & web, and the sessions will be held in parallel in two rooms at the Vienna University of Technology.
19 October 2014
DevFest wants to reach out to all developers in Vienna, and that is why we have an OpenHack at Raum D / quartier 21. Any technology, any tools, any language is allowed in order to participate! We take care of pizza, coffee & drinks, you do the coding.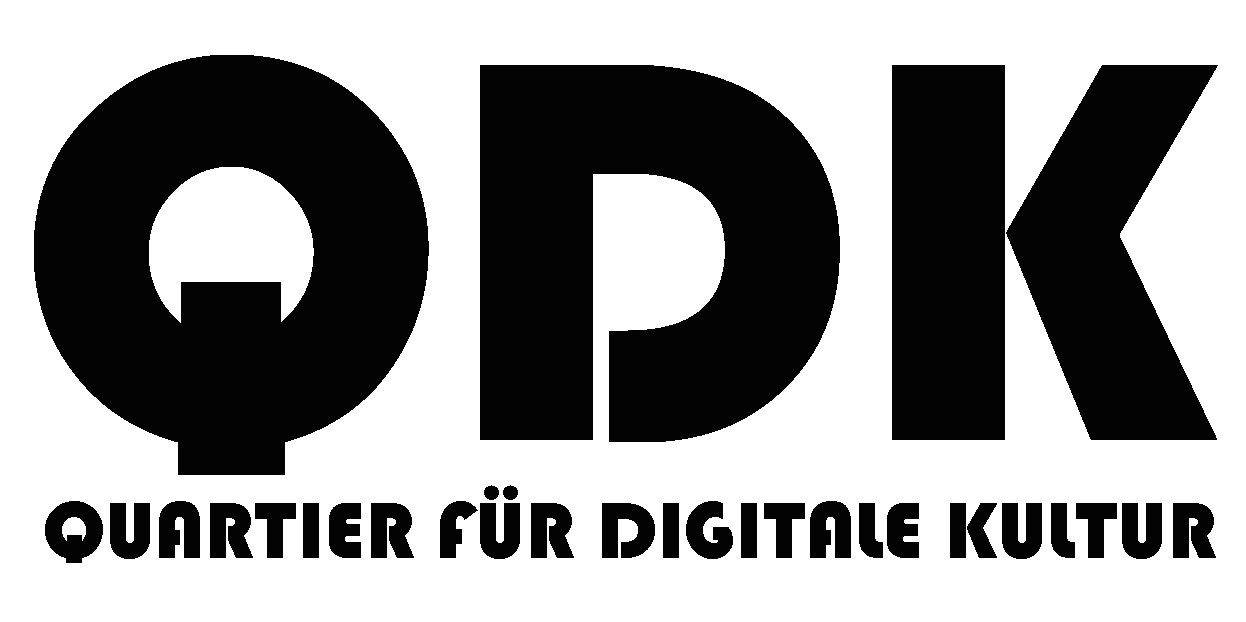 ---
DevFest Vienna ist ein zweitägiger Event, der von GDG Vienna, AndroidHeads Vienna und JSUG@TUWIEN gemeinsam veranstaltet wird.
18. Oktober 2014
Am ersten Tag werden viele interessante Vorträge und Präsentationen geboten, die in zwei Räumen an der TU Wien parallel stattfinden werden. Die Themen umfassen Web, Mobile, Cloud & Social Media, und unsere Vortragenden sind herausragende SoftwareentwicklerInnen aus der Community.
19. Oktober 2014
DevFest möchte alle EntwicklerInnnen in Wien zusammenbringen, und daher haben wir dieses Jahr einen OpenHack im Raum D / quartier 21. HackerInnen in jeder Technologie und jeder Programmiersprache können teilnehmen! Wir kümmern uns um Pizza, Kaffee & Getränke - von euch kommt der Code.