Description
DevFest DC 2017 - Brought to you by Google Developer Group D.C., co-organized with GDG Central Virginia

October 9, 2017 ● Tysons Corner, VA
Google Developers Group Washington D.C. is proud to announce the sevent DevFest DC - the biggest #DevTech event in North America carefully crafted for you by the DC, Maryland and Virginia developer community! The event will take place on 9th of October at the Sheraton Hotel in Tysons Corner VA and this will be our first with a totally new track added to our regular lineup of topics - Machine Learning (ML).
ML has been a hot topic recently and 2017 is shaping up to be a breakout year. As developers strive to learn how to use the newest ML tools and integrate them into their workflows, we are bringing expert speakers to this year's event for must-see sessions and workshops.
Our ML track will focus on the practical applications of Machine Learning, and Deep Learning across industries such as Transportation & Logistics, Internet of Things (IoT), Future of Work (FoW), Financial Technologies (FinTech), CyberSecurity, and Healthcare Technologies (HealthTech). It also explores how Machine Learning is impacting society, the enterprise and you!
Find information about the registration, speakers, tickets and other latest news on the conference website www.devfestdc.org or social networks Facebook, Google+ or Twitter.
---
Code Labs - Hands-on Learning
In addition to our 15+ sessions, we will have at least 4 Code Labs - hands-on workshops where you will learn a new tool or programming technique, and implement it yourself. Each Code Lab will leave you with an actionable skill that you can apply to your daily work or side projects.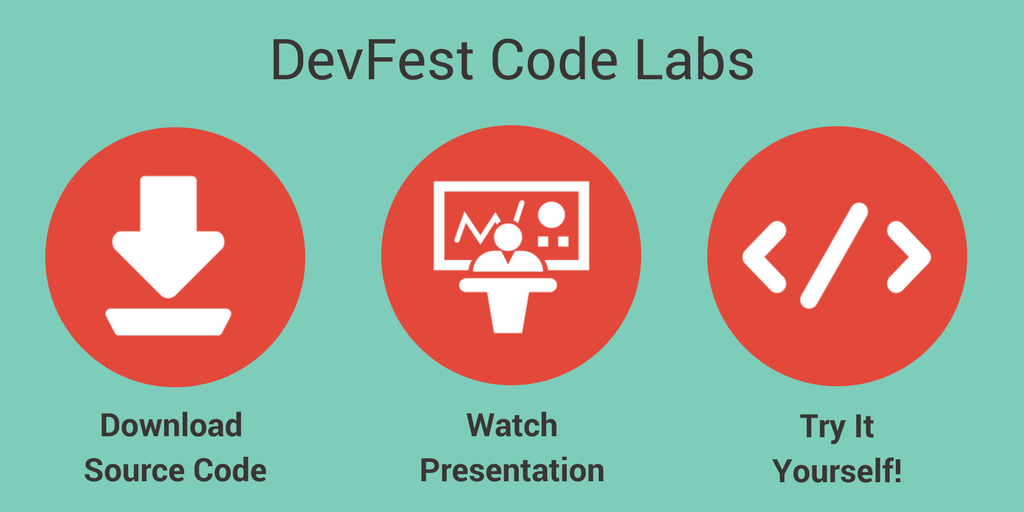 What to expect
More than 600 attendees, 20 speakers from top tech companies and Google Developer Experts from all around the globe.

15 sessions, 1 Firebase Hackathon from world experts.

No marketing bullshit, only relevant technical discussions!
Venue
The Sheraton Tysons Hotel venue can fulfill the needs of the large-scale event. With convenient geographical position (metro accessible), well-planned infrastructure and modern equipment, Sheraton will provide a great atmosphere for knowledge exchange and networking.
Questions?
ping: info@devfestdc.org