Description
DEVELOPING YOUR SPIRITUAL CONNECTIONS...
Mediumship, psychic sciences, metaphysics, and spiritual healing. Join professional psychic-mediums Marc Lainhart and
Cynthia Rose McCaw
for an afternoon of spirit that will lead you to trust your own spiritual path without any borders...
Join Marc and Cynthia for an afternoon of spiritual fun, knowledge, wisdom, and development as we explore and discover through mind, body, and spirit. This workshop is designed for both basic and advanced "Spiritual Prospectors" and "Light Workers" looking to expand, evolve, and improve their work as Psychic-Mediums and Spirtual Healers.
*Meditation with a deeper spiritual connection
*Attunement and Energy Management exercises
*Spiritual Healing exercises
*Spiritual Inspiration exercises
*Class demonstrations with positive feedback on becoming a better, next generation psychic-medium
More about Marc Lainhart:
Marc Lainhart is an internationally distinguished, and tested Spiritual Psychic-Medium. Marc's work as a Radio Show Host, Hiking Guide, Certified Scuba Diver, Metaphysical Teacher, Holistic Healer, Inspirational Thought Leader, Certified Healthcare Provider, and Writer are to serve, heal, guide, teach, transform, and inspire others in connecting to spirit, self, and this wonderful world around us! With his own Near Death Experience (NDE) and several personal tragedies, Marc has spent the last several years deciphering and demystifying the sensational subject matter of death and dying, and now strives to help others from around the world tap into and flex their own intuitive muscles and abilities. "Spiritual Prospecting for Spiritual Gold!"
www.MarcLainhart.com
​"Explore many Soul Adventures. Discover Spiritual Awesomeness!"
-The Intuitive Prospector™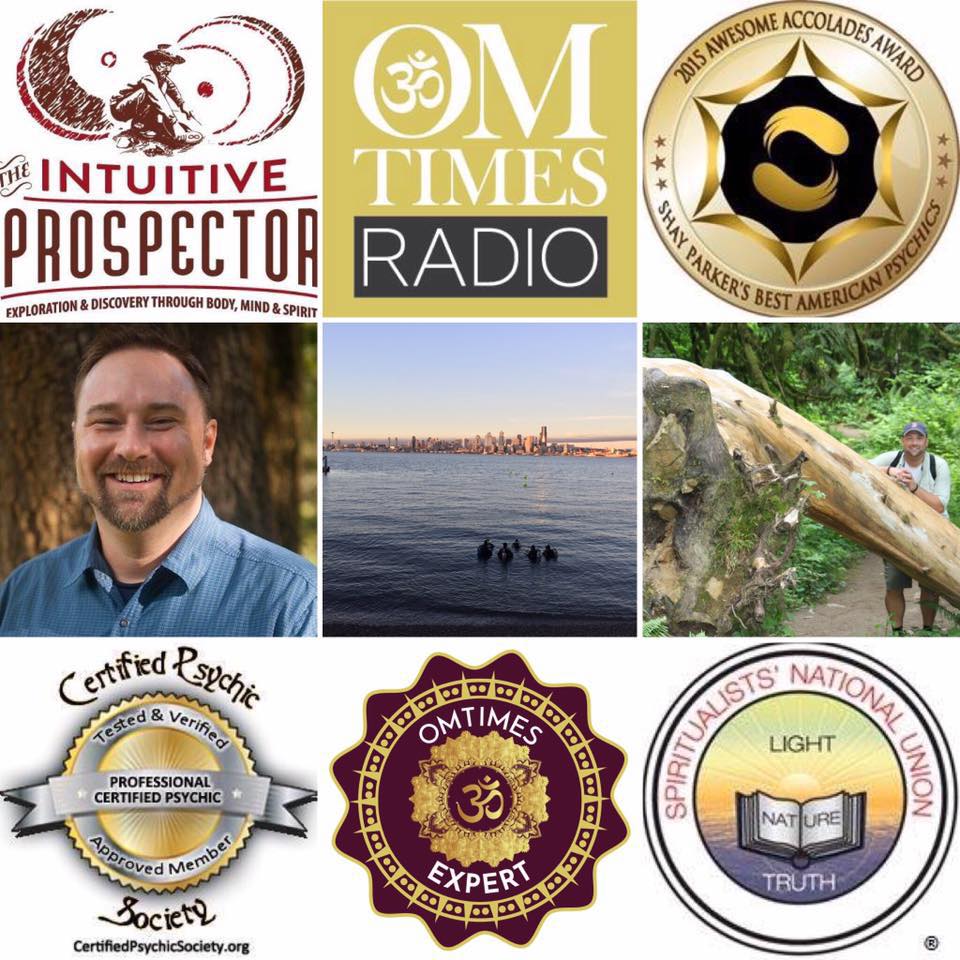 More about

Cynthia Rose McCaw

:
Cynthia Rose McCaw
is a second generation medium. There were readers on both sides of her family and her mother was a gifted reader. As a young girl Cynthia was naturally clairaudient. (This is the ability to hear spirit.) She had regular communication with her grandfather who was in spirit and whom she had never met. As a young teen she began reading tarot cards after the astrologer Denis MacMillan did her astrological chart and handed her a deck of cards to read. He became a great teacher/mentor encouraging her gifts. At age seventeen she was the first and only young person to be invited to join a private psychic/healing group from the president of the Vancouver Psychic Society. She learned spiritual healing techniques and the ability to read energy of an individual. Spirit awareness and communication was also part of this group.
In her mid twenties she decided to keep developing but took a break from formal readings to raise her son. Knowing this was part of her life path she made an agreement with spirit to return reading formally later in her life. She also completed coursework in energy healing and practices spiritual energy healing work today. After moving to Colorado with her husband she found herself at a spiritualist church and continued sharing her mediumship and psychic gifts again.
Cynthia brings more than 40 years of development and experience to her mediumship and psychic work. She has studied many different areas of metaphysics and her abilities include clairaudience, clairsentience, clairvoyance and claircognizance. Cynthia is committed to life long study and development in mediumship. Cynthia Rose has studied mediumship with some of the world's best mediums including James Van Praagh, Tony Stockwell , Janet Novahec and John Holland.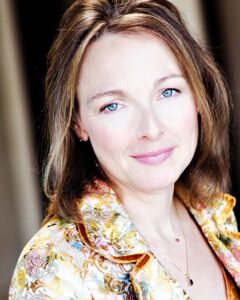 Date and Time
Location
The Center for Movement & Healing
7901 35th Ave SW
2nd Floor
West Seattle, Washington 98126