Developing Your Personal Brand to Attract your Tribe & Boost Your Business
A strong brand will open massive opportunities, ultimately resulting in career acceleration.
About this Event
Whether you are looking for a job, want a promotion, are aiming to grow your name recognition, or are just interested in determining how you come across to others, building and maintaining a strong personal brand is important to finding success.
Personal Branding is how you package yourself and communicate your unique skills and the value you bring to an organization. Strategically building your brand and taking control of it will effectively position you as an authority in your domain and a person of influence. A strong brand will open massive opportunities, ultimately resulting in career acceleration.
This workshop, Tisha Marie Pelletier, Chief Experience Officer of Tisha Marie Enterprises, LLC will help you start thinking about your Personal Brand and provide you with practical steps on how to start building and communicating both online and offline, who you are, what you do, what your core strengths and skills are as well as the value you can bring to a company.
In this interactive talk, Tisha dives into:
Why a personal brand is essential
The components of a brand
Constructing the core elements of your personal brand
Defining your personal branding statement
The 7 Ps of personal branding and how to build your personal brand foundation
Tips, tools and strategies to start standing out in a sea of sameness
And more if time allows
Note: Attendees will receive Zoom URL prior to this event.

About Tisha Marie Pelletier
Dubbed the "authentic girl with a touch of badass," Tisha Marie Pelletier brings her infectious energy every time through her storytelling and powerful tips on and offline.
She has served as an emcee and speaker on numerous stages as well as on her platform hosting the Success over Struggle™ live panel and podcast.
In addition to professional speaking, Tisha is the Chief Experience Officer of Tisha Marie Enterprises, a personal brand builder, founder of Social Connect PHX, business mentor, author and mom of two. Nothing gives her more satisfaction than helping individuals launch their brilliant ideas and go for it! Connect with Tisha at tishamarie.com
_________________________________________________________________________________
Victoria Dew
Host & Co-Organizer at Women's Voices in Tech
Victoria Dew is the Founder of Dewpoint Communications, a firm dedicated to helping purpose-driven entrepreneurs and companies make an impact in the world. As a business coach she helps service-based solopreneurs build successful companies they love. The consulting arm of Dewpoint Communications works with corporate clients to deliver world-class employee experience and culture that drives business growth.
About Women's Voices in Tech
Women's Voices in Tech is presented by Code District Software, Engineering Training. Our purpose is to help women in the technology field and those aspiring to begin careers in the field, to forge strong, lasting relationships within the community. We're creating unique opportunities & connections to help you grow your business and career. What to become a member of the Women's Voices in Tech community? Join our meetup here.
Partner with Us
If you would like to host or sponsor a Women's Voices in Tech event to, promote your brand, product or service, or recruit IT professionals from our network of talented and diverse professionals, e-mail us at hello@womensvoicesintech.com.
Past WViT Events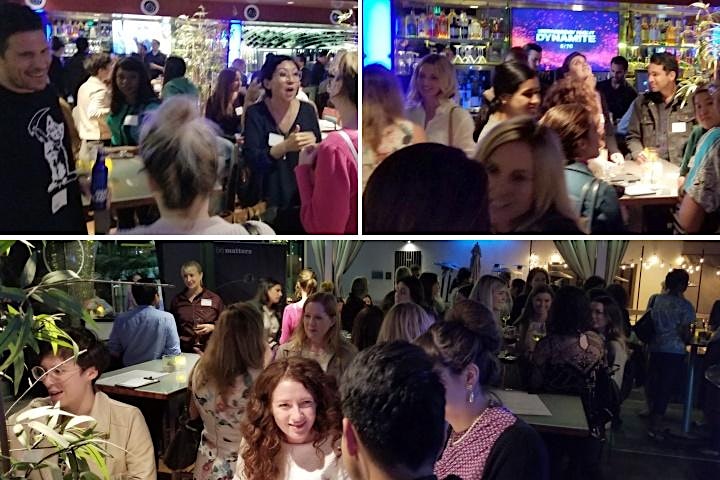 Women in Tech Networking Happy Hour • 01/30/20 • Shade Hotel, Manhattan Beach • Sponsored by xmatters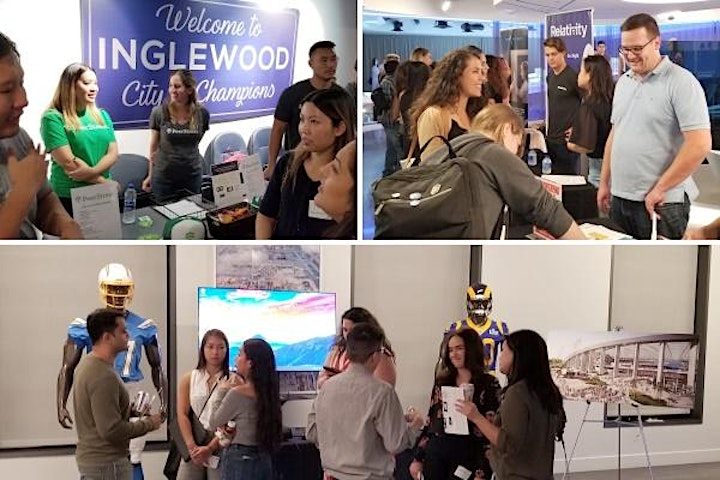 Women in Tech Career Building and Networking Night • LA Stadium Premiere, Playa Vista • 10/23/19 • Sponsored by Motor Trend, eSalon, Emerge Inc., Relativity Space, PeerStreet and Virgin Hyperloop One.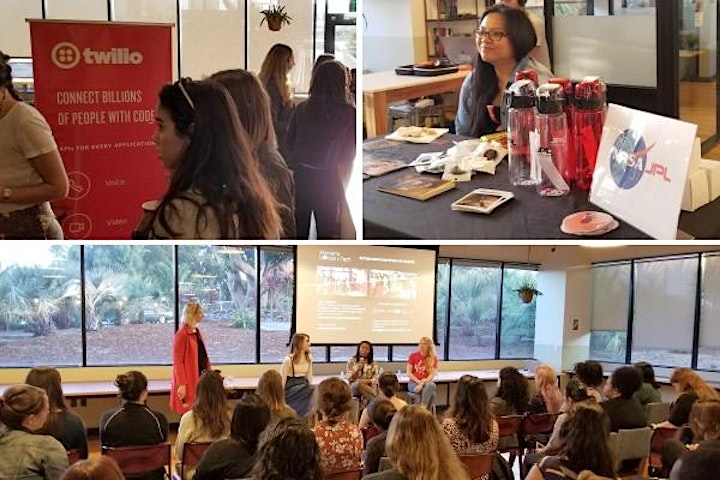 Women in Space Tech • 05/07/19 • WeWork, Manhattan Beach • Sponsored by Twillo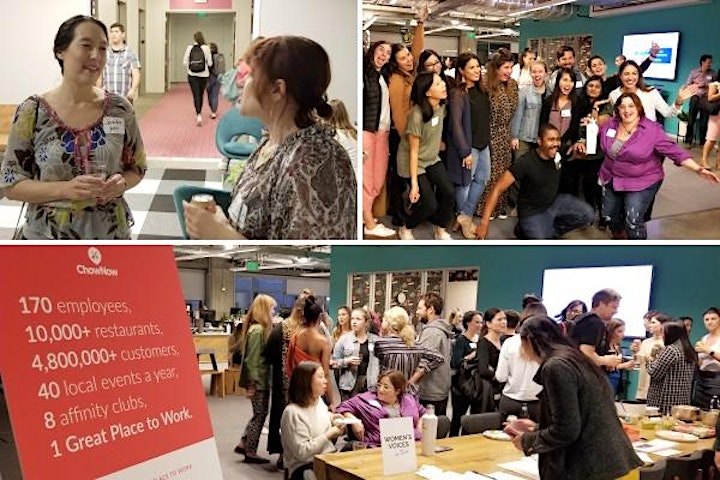 Women in Tech Networking Happy Hour • 10/04/18 • ChowNow, Playa Vista