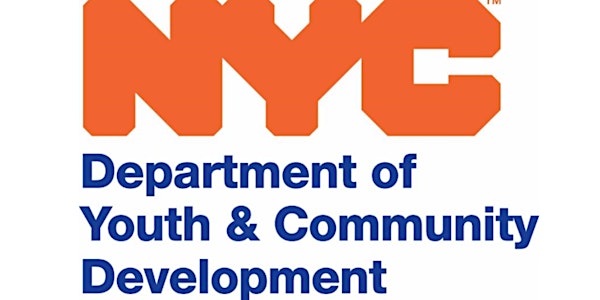 Developing Your Own Digital Literacy Scope and Sequence. A Two-Part Series
Developing Your Own Digital Literacy Scope and Sequence. A Two-Part Series
About this event
Description: The need for digital literacy has never been greater, but what are digital literacy skills and how can we make sure we are incorporating them in our instruction? In this session we will review the Seattle Digital Equity Initiative Digital Skills Framework and discuss how these skills can be introduced and developed through content instruction. We will also explore how to support digital resilience in yourself and your students.
By registering for this session you are also registered for the follow-up session on February 2nd for 2 to 4pm. You will receive a Zoom link for the follow-up session during the first session.
Presenter: Nell Eckersley
Location: A Zoom meeting link will be sent to all registrants a few days before the session that will allow you to join the workshop. Please contact NellE@lacnyc.org if you do not receive a link.
Audience: ABE, Pre-HSE, and HSE Instructors
Photo Release: This event may be recorded and photographed for non-profit purposes including use in print, on the internet, and all other forms of media. All audience members agree to the possibility of appearing on these recordings by virtue of attending the event or participating in the event.