Developing your eCommerce Capabilities: Technology, Logistics, and Supply Chain
About this event
Developing your eCommerce Capabilities: Technology, Logistics, and Supply Chain
Learn about what you will need to sustain and grow your eCommerce business, relying on the capabilities of your technology, logistics, and supply chain. By proactively planning out what you will need and understanding how they play into your eCommerce business development, you will have confidence in your aim to grow your business.
•Technology
o API (Application Programming Interface)
▪ Less costly
▪ Saas (Software-as-a-Service) available
▪ Limited customization/capabilities
o EDI (Electronic Data Interchange)
▪ Higher cost
▪ Technical staff
▪ Process automation
o Software (Order processing, Label Printing, Inventory Tracking etc.)
o ERP (Enterprise Resource Planning)
o Multi-Channel(integration, fulfillment, product content management)
• Logistics
o Lead Time + Shipping Costs (Prepaid vs Collect)
o Packaging & Returns
• Supply Chain
o New/Fresh designs, trends, and products (depends on category)
o Consideration for factory audits/certifications
o Import costs (duties, fees, brokerage, freight forwarding)
PRESENTER
Ahmet Akdag
Styremont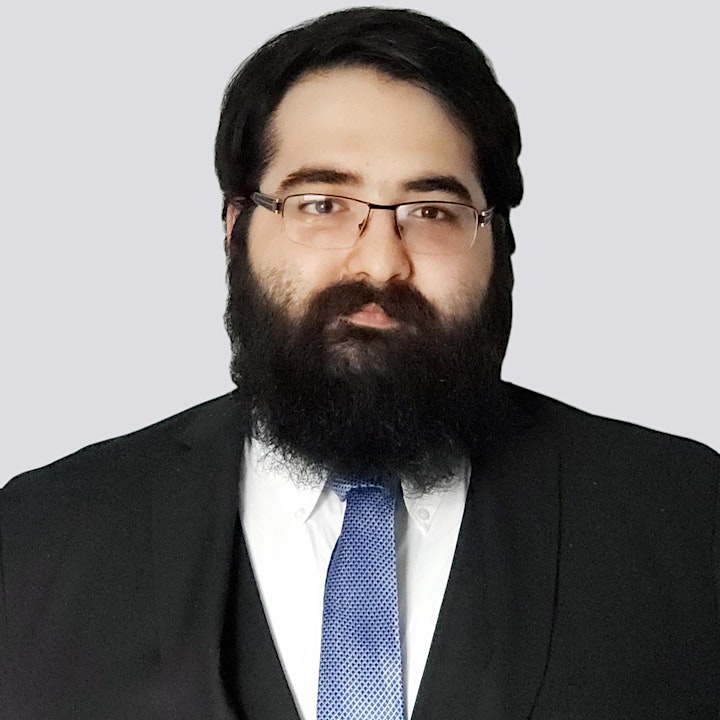 Ahmet Akdag, Principal Consultant & Owner of Styremont, is a business strategy and globalization consultant with experience in consumer goods, home décor & improvement, and flooring & textiles. He specializes in eCommerce B2B and B2C, through online marketplaces like Amazon, Home Depot, Walmart, Wayfair, and Overstock. He has helped clients pivot their retail business into eCommerce and grow into offering direct import and private label to the online retailers under brands like Amazon Basics, Mainstays, AllModern, and Home Decorators.
REGISTRATION
PRE-REGISTRATION REQUIRED.
Cost to attend: FREE
You will be sent access information to the webinar in a separate email.
REFUND & CANCELLATION POLICY
You can cancel your ticket(s) to our webinar 24 hours prior to the scheduled webinar date through Eventbrite or by requesting in writing to rnsbdc@business.rutgers.edu. We cannot honor or refund any request once the event has aired. However, we can issue an internal credit to be used to attend the webinar at a later date and you will be offered 1 year to redeem this credit. Please contact us at rnsbdc@business.rutgers.edu to add you to the selected webinar at that time.
Any tickets purchased that results in a "No Show" to the webinar will NOT be refunded. By not showing up for the webinar you have forfeited money paid and previous internal credit offered.
Organizer of Developing your eCommerce Capabilities Webinar /RNSBDC
The New Jersey Small Business Development Center (NJSBDC) at Rutgers-Newark is the premier provider of strategic, growth focused business training and technical assistance services to established small businesses and    start-up entrepreneurs. With the Center's motto to offer the "Right Strategy, Smart Growth, Infinite Possibilities" supports our mission to help entrepreneurs and business owners start  and grow sustainable, successful small business through the delivery of appropriate training and technical assistance services and programs.